ASMA Design decided to develop a tuning package for the new Porsche Cayenne, the second generation of the German SUV. The base model is the Turbo variant, an important decision as the tuner brings only aesthetic improvements, and therefore the model needs enough power from the factory.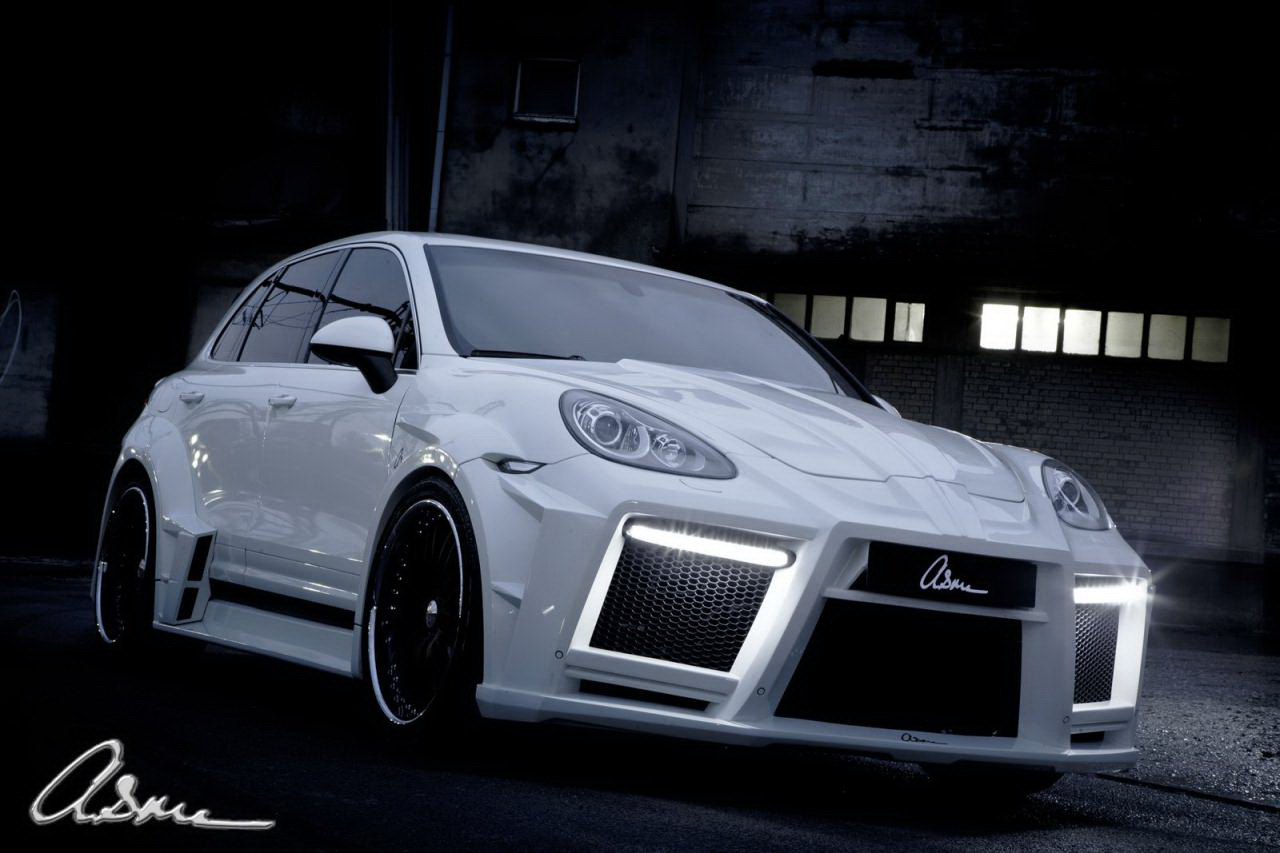 The styling package is called "The Giant" and brings several upgrades such as a new front bumper with large air intakes and LED daytime running lights, a revised hood, side skirts, wheel arch extensions and massive 22-inch alloy wheels. Other features include a tailgate and roof spoiler, a new rear bumper and a two-pipe exhaust system.

"Only Erturul ASMA can make and prove his claims of perfection, but he must also apologize… apologize to all the owners of standard Cayenne's everywhere, for there can be only one ASMA 'The Giant', says the company.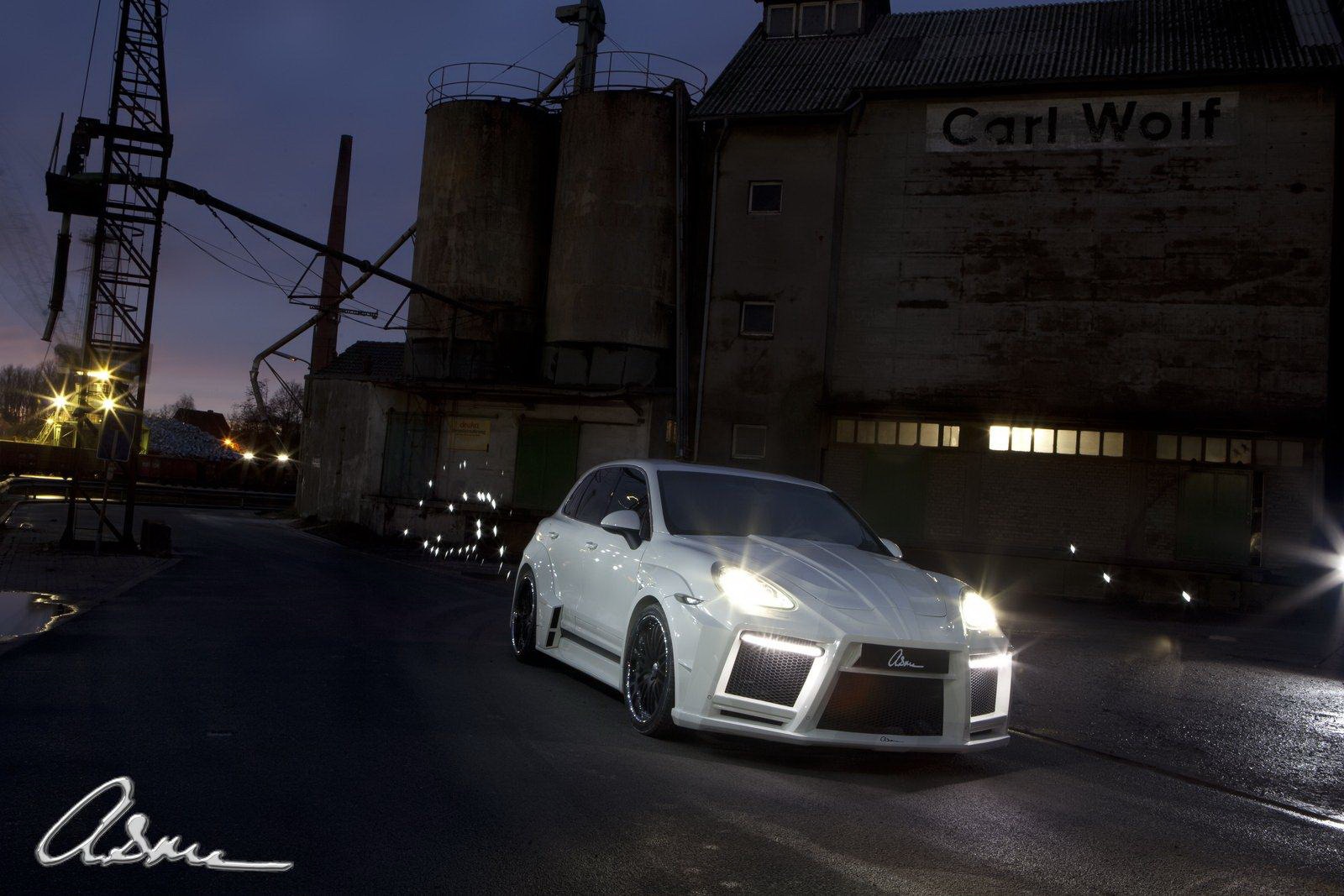 There are no details about any interior tweaks while the powertrain remains also untouched, as mentioned above. "This Cayenne is always in full attack mode, making 550hp to back-up the ASMA GmbH styling," concludes the tuning house.