A Porsche, any Porsche is a vehicle that only caters for the people that have done well for themselves.
And besides being quite expensive, a Porsche is also an acquired taste, being a quirky model that has kept true to its legacy so far.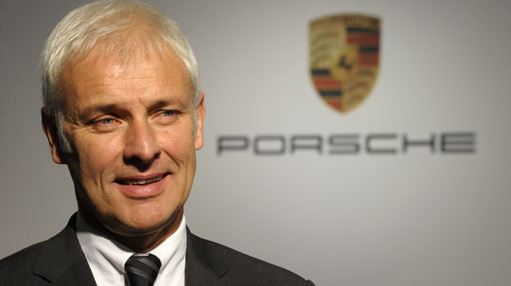 For those that live and breathe Porsche, good news have been conveyed to us thanks to the car maker's CEO Matthias Müller. In a recent press release, he has confirmed that the German manufacturer will be adding a 7th model to their lineup.

Most rumors and educated guesses tend to indicate the new model will be mid-sized one, but unfortunately, Porsche's CEOwasn't very disclosing with details. He only said "I think a seven model series would be a good lineup because most cars have a seven-year life cycle. If we had seven models we could have a major event each year, as well as the variants".