When Lotus first announced their intention of building a bike, people were a bit unsure about this move, and information was slow to emerge.
But in a recent spur, we got to admire some high res pictures of the Lotus C-01, and I, for one, am quite impressed.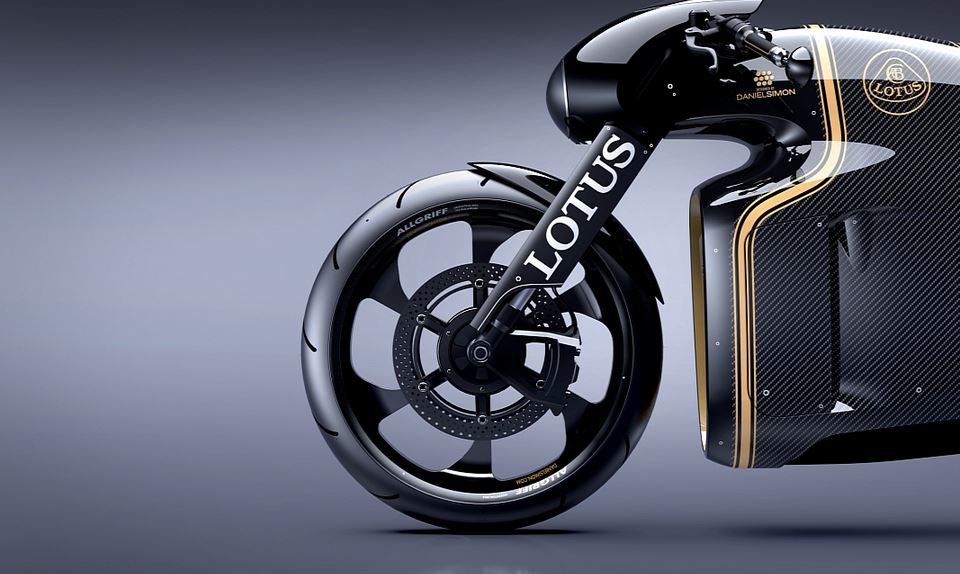 But after the initial shock of the awesome design (courtesy of artist Daniel Simon), one thing came to mind. You would look so cool developing back problems on that bike. And riding it for too long will almost ensure that.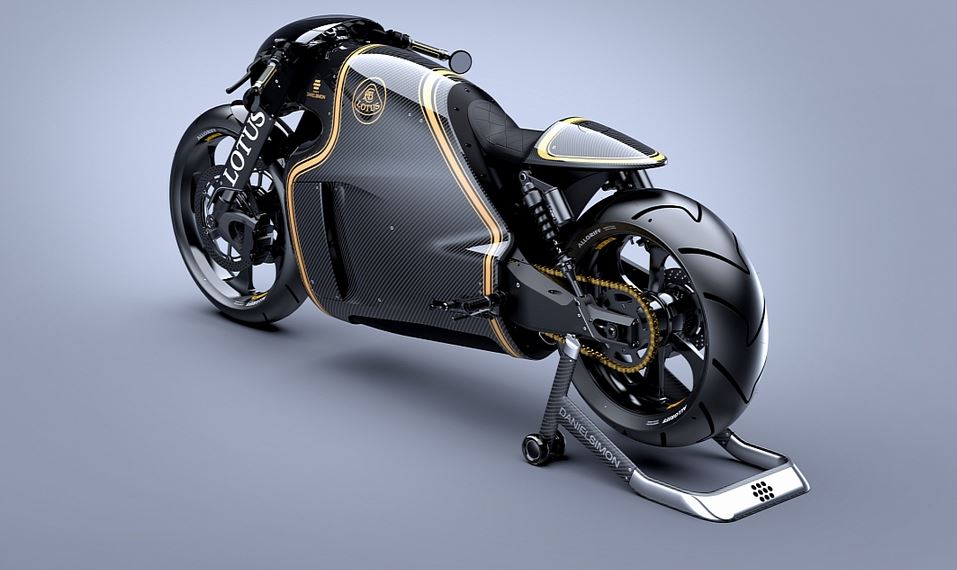 Still, it does sport a 1.195 cc V twin engine and it will weigh in at 181 kg. At least these are the initial reports, as the bike is still a ways out. But until more info will be made available, we should just enjoy the nice gallery Lotus put at our leisure.