Here is an official video with the new Porsche 911 GT3 RS 4.0 following the yesterday's set of photos released by the Germans. We talked pretty much about the special edition of the current 911 GT3 RS starting from the specs sheet to the unofficial renderings.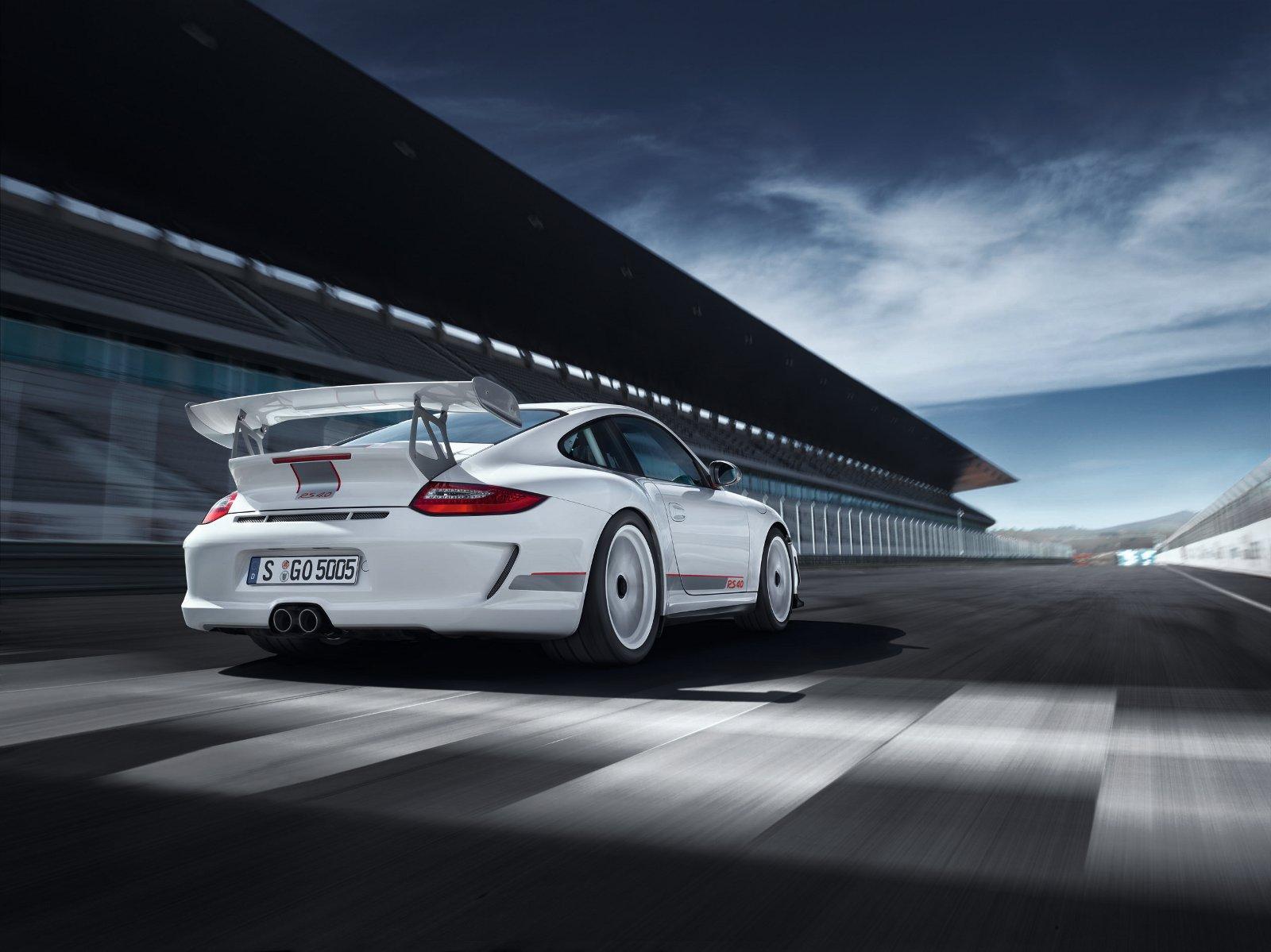 The Stuttgart-based manufacturer released a four-minute long video where the new sports model is shown on the track but also the aesthetic part is highlighted in some static footage. Benefiting from a lightweight structure weighting just 1,360 kilograms, the German model is able to achieve impressive performance thanks to an engine borrowed from the 911 GT3 RSR.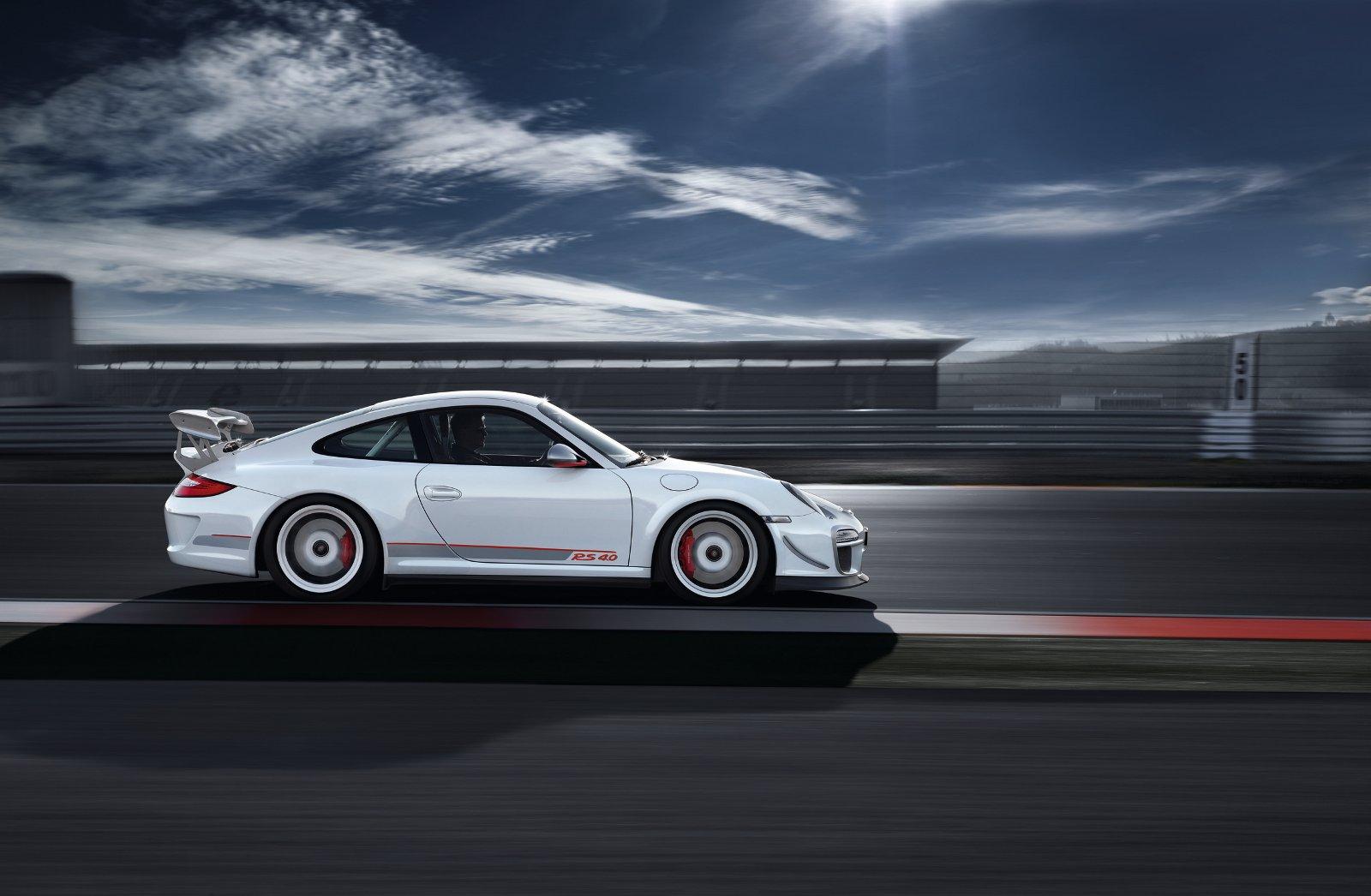 Officially, under the bonnet of the 911 GT3 RS 4.0 will be a naturally-aspirated 4.0-liter unit able to develop 493 horsepower and 460 Nm of torque. A high performance six-speed gearbox will be offered while the hp/liter ratio is around 125 hp/liter which is quite impressive.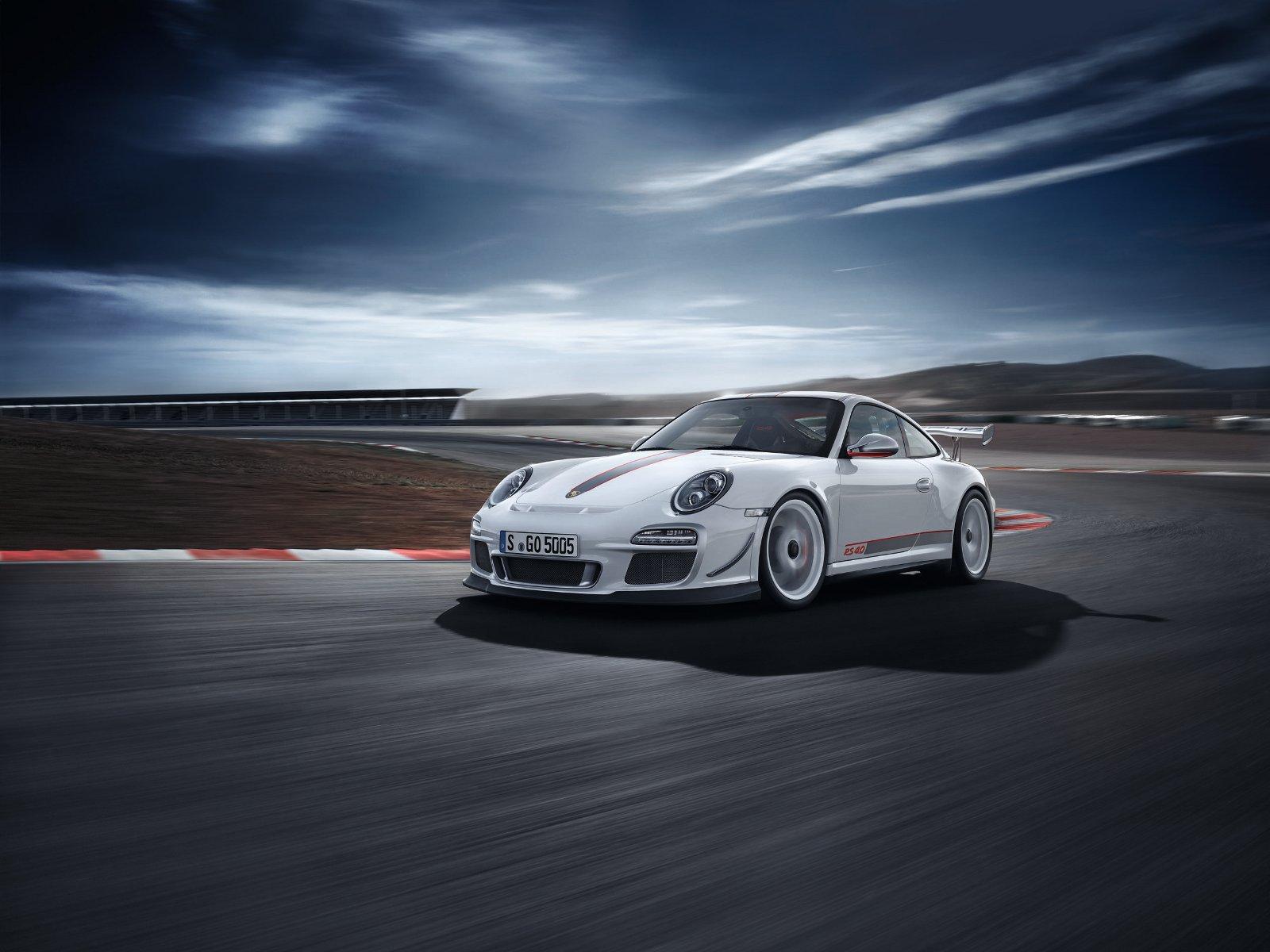 The Germans from Porsche announce that the acceleration from 0 to 100 km/h is achieved in just 3,9 seconds. The model goes on sale somewhere in July while the price tag it's the same reported since now, €178,596.