Bicker all you want, there's no stopping the Germans at VW. Just look at their recent sales and profit figures, global dominance will be attained by a different sort of super power.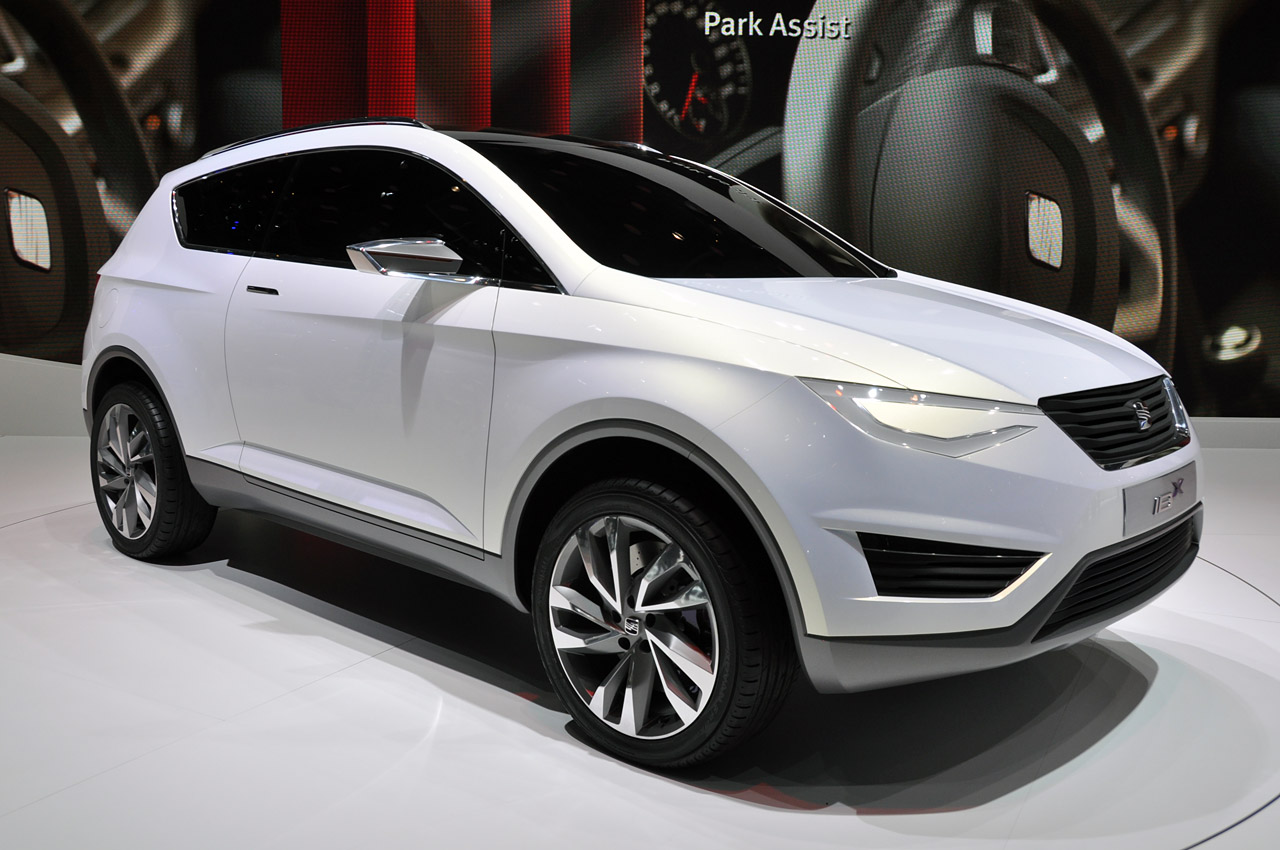 The latest of inner workings from the future "Galactic Empire" that wears the Volkswagen badge came from Seat. The Spanish are going to get some added work to their establishment.

Getting some driftings from the "up-class" relatives at Audi, in the form of their Q3 CUV's platform plans.
Using those plans, building upon the actual platform, Seat will be turning one of their most pleasing to look at concepts they've made in recent years.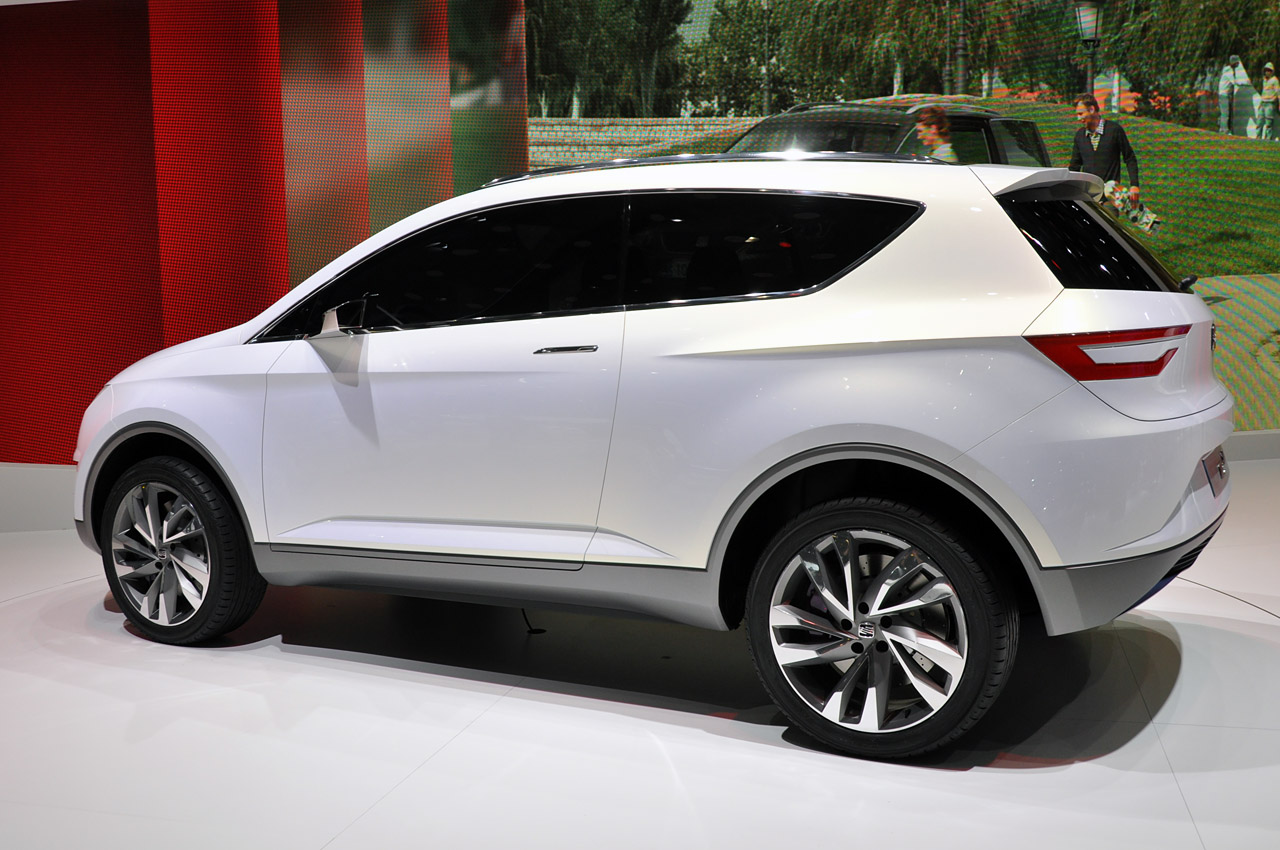 Called the IBX, and as you can see, Seat's design department was on top of their game the day they came up with it.
When it actually comes to being a production model, the Seat IBX will have to be somewhat more conventional.
This probably means the hybrid powertrain and the gorgeous coupe shape will most likely disappear from the IBX connection to start with.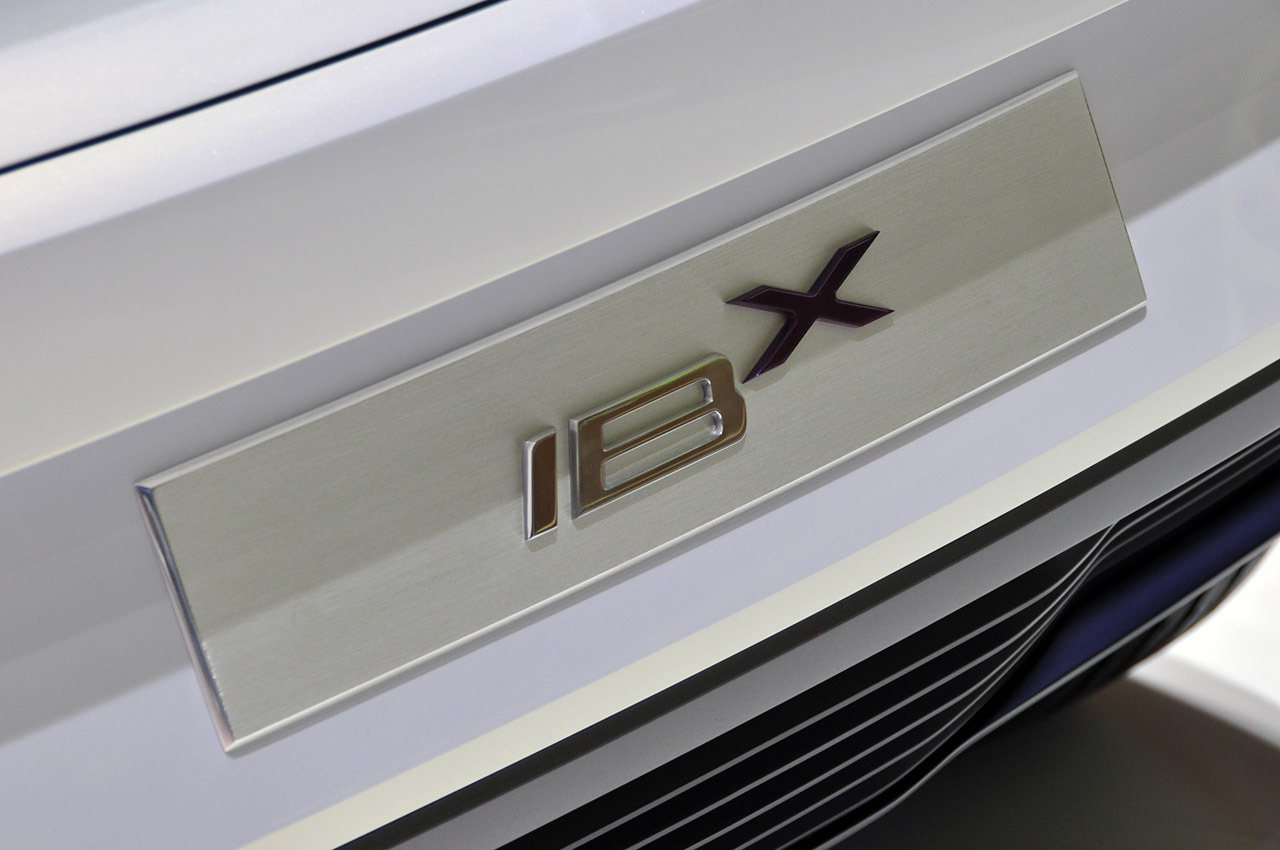 Even if it is a bit of a disappointment, Seat can still eventually create an IBX with all the unconventionality available for those who want to stand out.