Porsche recently announced that VW's plant in Osnabrück will be used for additional capacity in order to built Boxster and Cayman models. Thus, Porsche's models will share the assembly line with models from VW such as the new Golf Cabrio. The main reason consists of sharing resources between VW and Porsche as we talk about the parent company, VW Group, and one of its "children", Porsche.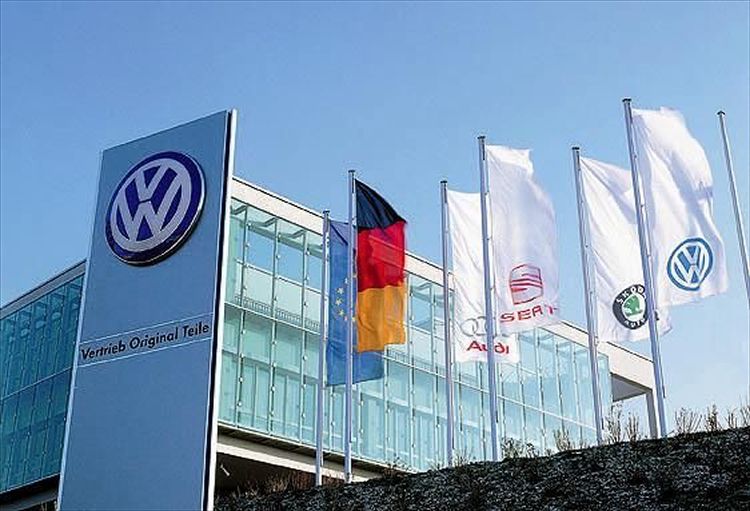 The German manufacturer Porsche will make sure to fit the assembly line in Osnabrück with all the necessary equipment in order to provide the same high quality production, a quality required when talking about Porsche.

However, not the entire production process will move to the VW's plant in Osnabrück. Contrary, the Germans from Porsche announced that Volkswagen's plant will be used just for additional units of Cayman and Boxster and the rest of the models will be built as usual at their own plant in Zuffenhausen, Germany.