Renault introduced the Latitude business class sedan at the 2010 Moscow International Motor Show. The model features a classic design combined with good dimensions and passenger space.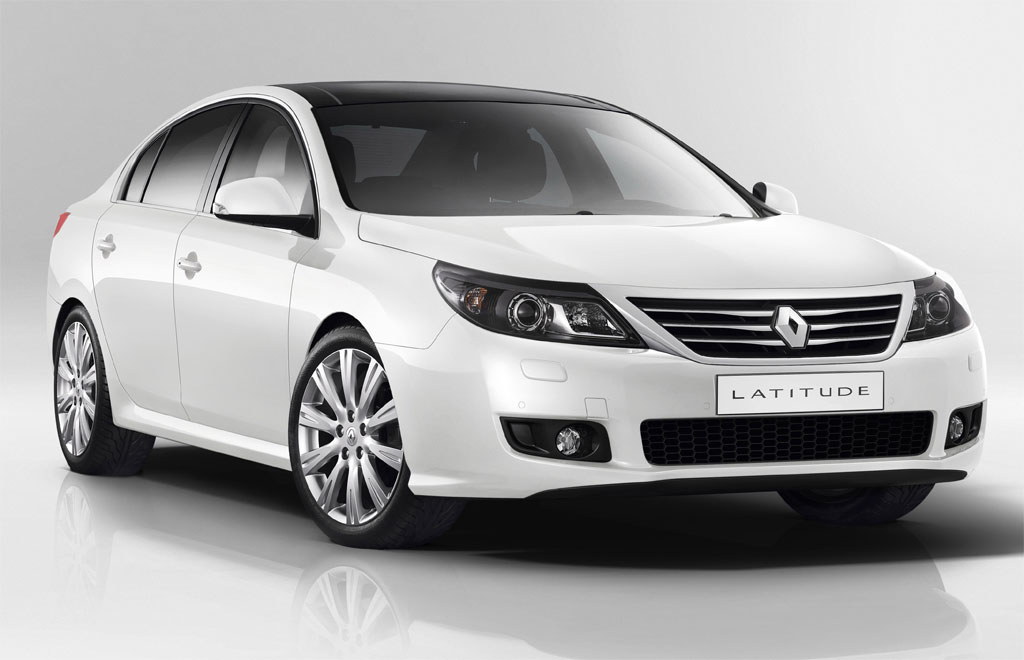 The Renault Latitude has been designed for people that want materials made with superior quality and also to ride in comfort by featuring every tehnical improvement to make it both reliable and efficient. Because of this, the Latitude is set to be Renault's flagship car.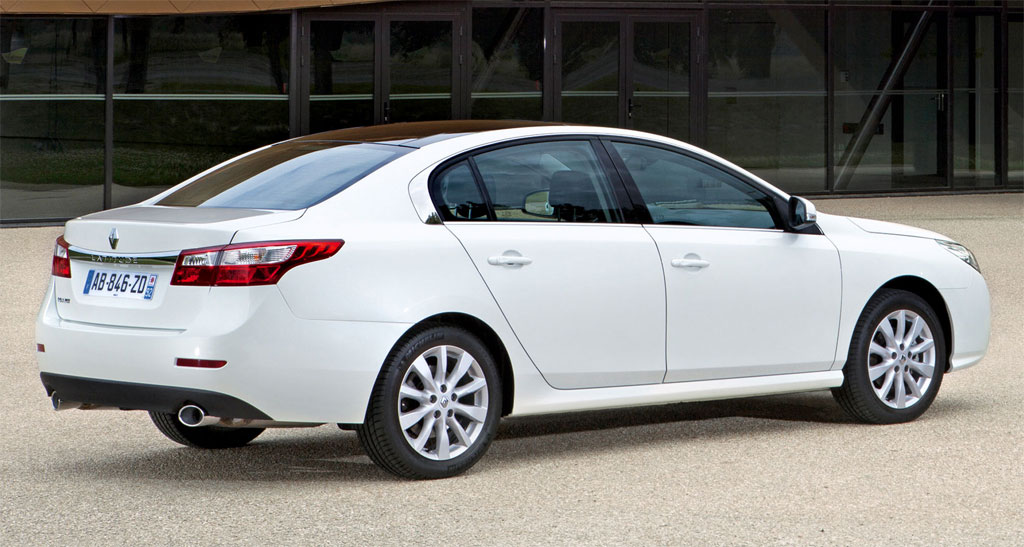 Renault being a key player in the Russian Federation (it is ranked the 4th brand since April 2010), it has decided to first launch the Latitude there in autumn. After the launch in Russia, the Renault Latitude will be launched in 50 more countries worldwide.
For the Russian offer, the Latitude will be available in two variants: a 2.5-litre V6 engine sporting 177 hp and 233 Nm of torque together with a 6-speed auto gearbox. It will have a top speed of 209 km/h and a fuel consumption of 9.7 litres per 100 km.
The other variant is a M4R 2-litre engine sporting 139 hp with 191 Nm of torque coupled with a CVT variable transmission. It will consume 8.3 litres per 100 km.