The alliance between Renault and Nissan is a two way street but round this time, the road is switching most lanes over to Europe.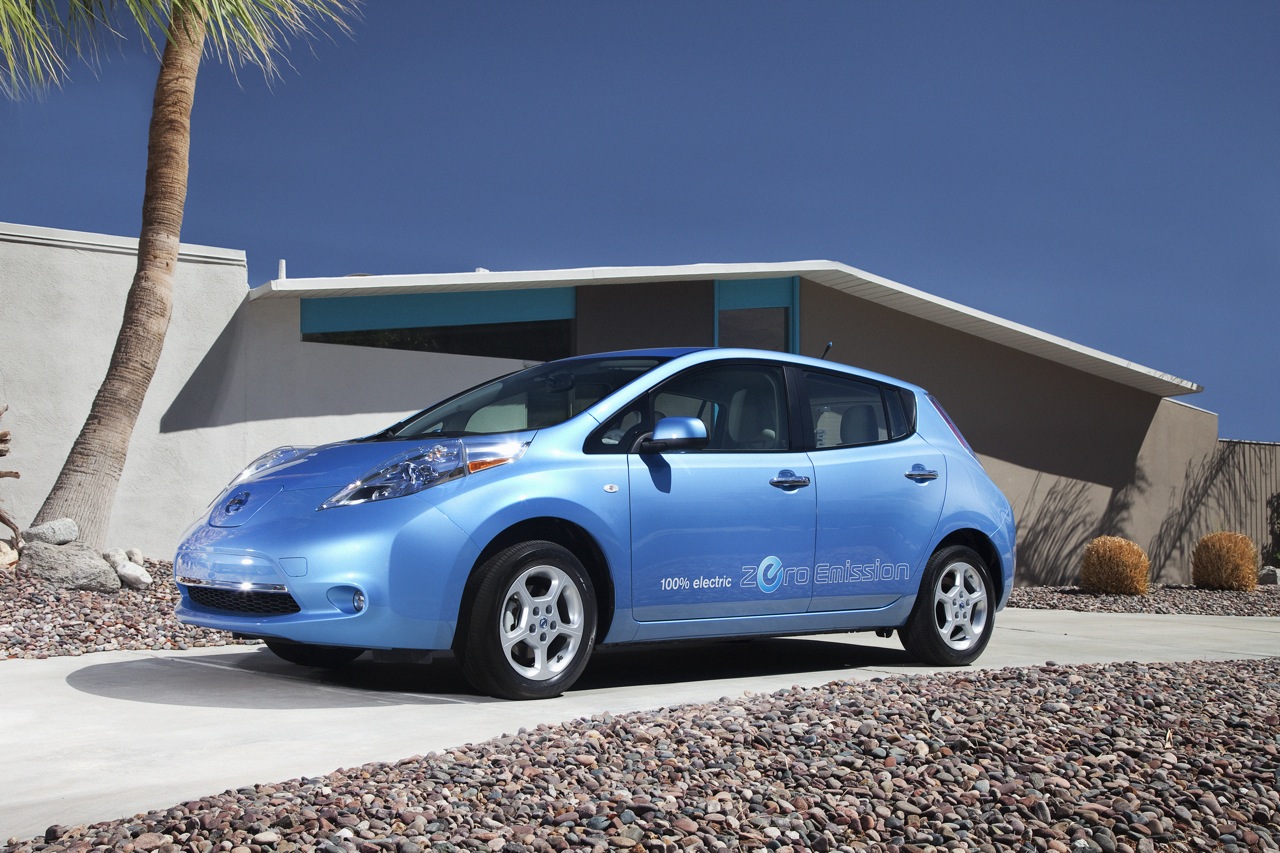 I'm only saying this because the two companies announced a plan to prepare Europe for their electrically powered Nissan Leaf as well as others to follow.

As part of this plan, Renault-Nissan have announced that they will be partnering up with AXA Vehicle Assistance in order to provide emergency servicing and on the spot fixes to those who may be in need.
After all, even though EV's are said to be much more reliable the regular engines servicing is that much different on them as to normal cars. The AXA Vehicle Assistance coverage includes quite a large part of Europe including the following countries: France, Germany, Ireland, Italy, Netherlands, Portugal, Spain, UK, Austria, Belgium, Luxembourg, Czech Republic, Denmark, Finland, Greece, Norway, Poland, Slovakia, Slovenia, Sweden and Switzerland.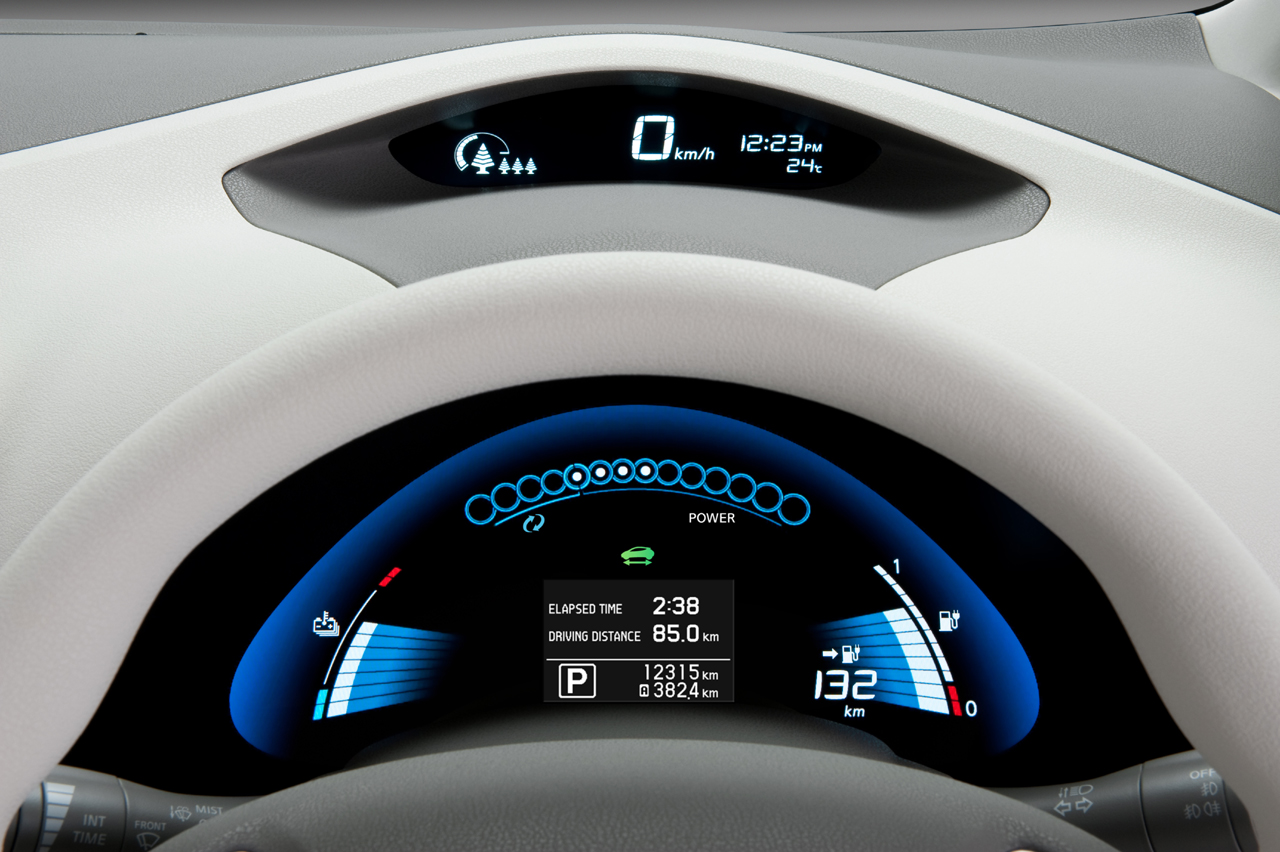 We already know about Portugal and their efforts in welcoming the Nissan Leaf but we've found Germany a particularly prepared spot for your battery charging needs as well.
Even though the Nissan Leaf will be the first widely available EV in Europe from this group, Renault have announced that the servicing plan will also cover future iterations of the Kangoo, Fluence and Twizy as well.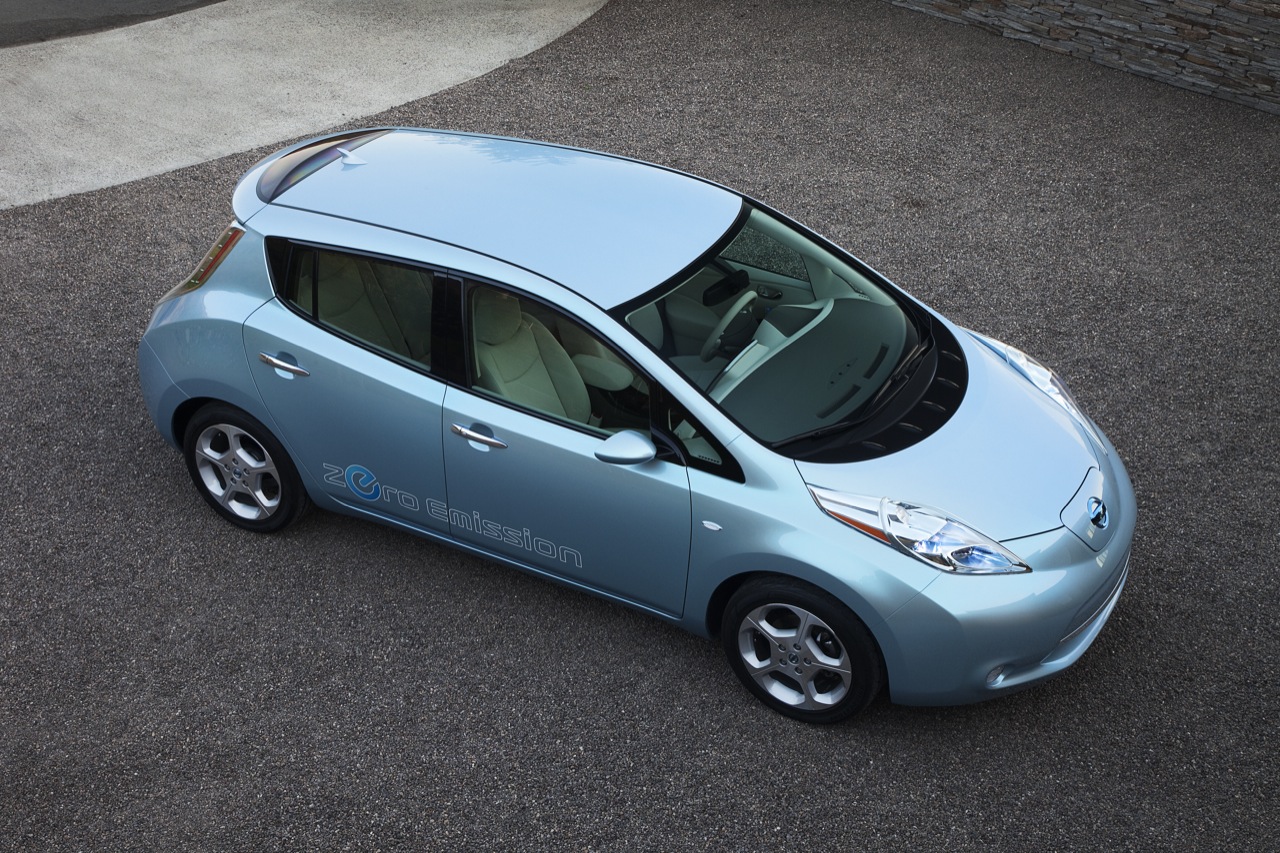 It's still a long way before charging stations outnumber petrol stations but you have to admit, their time is here.