This is the future, the models powered by hydrogen together with the electric models that are already popular all over the world. Both the electric and hydrogen powered models have a common aspect – zero CO2 emissions. Hyundai announces that a new model based by ix35 will be developed by 2015. It will be called ix35 FCEV and the main difference is that the new model will use hydrogen as fuel.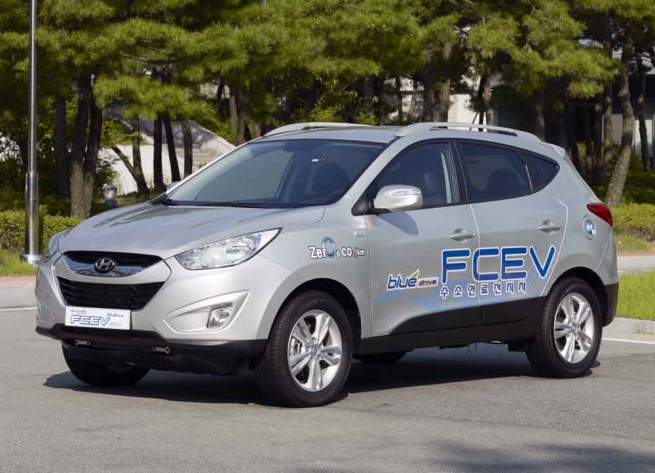 The propulsion system uses oxygen and hydrogen in order to create electricity which will be delivered to the electric engine. The South Korean manufacturer announced that the driving range will be around 650 kilometers while one liter of hydrogen provides a driving range of 31 kilometers, thus, a full tank will need about 20 liters of hydrogen.

That's not the first model from Hyundai's FCEV range but they claim that the new ix35 provides a higher driving range by 55% compared to the previous model, Tucson FCEV. The new Hyundai ix35 FCEV should enter the series production in 2015.