Fitting a bit of F1 technology on a car might not seem that big a stretch. But if that car is the Renault Twizy, things get interesting.
Called the Renault Twizy Sport F1, this little monster is the brain child of Renaultsport and Renault Sport F1.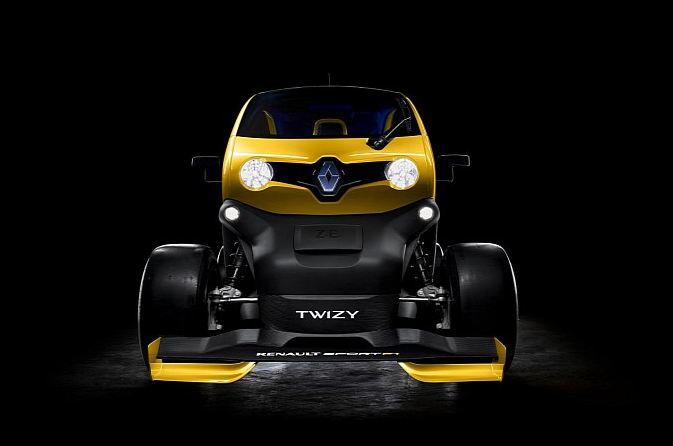 The outside conveys many features seen on F1 cars like a front splitter, side skirts, rear wing, diffuser and even similar break lights. Even the color scheme has been chosen accordingly, displaying the Renault traditional racing yellow.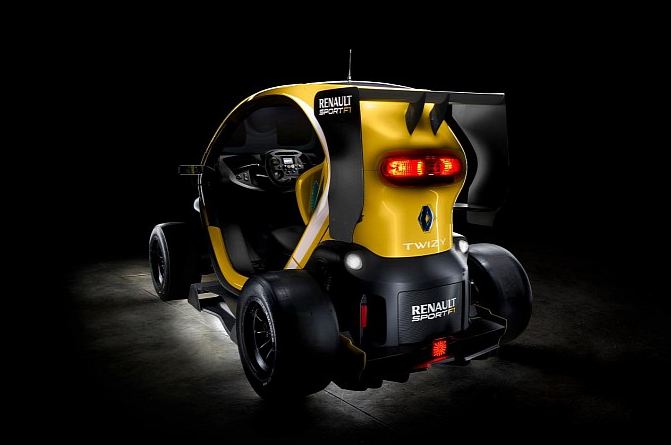 A special feature on the Renault Twizy Sport F1 is the KERS system. Available at the touch of the button this system raises the power output to 100 Hp, giving it an acceleration time to 100 km/h of just 6 seconds. The Kers also adds 30 kg to the small vehicle.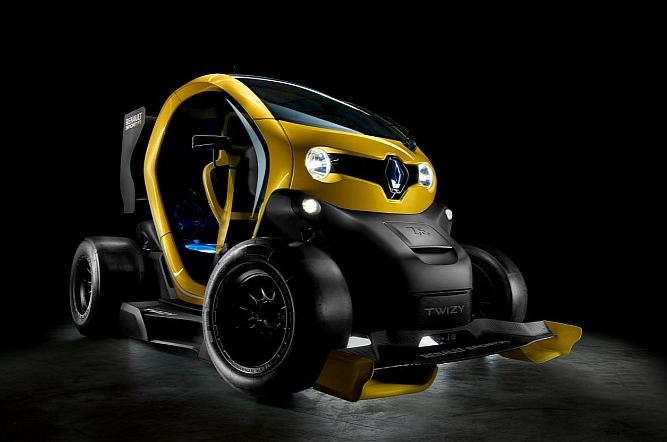 Unfortunately, and logically, this concept Renault Twizy Sport F1 will never see production. The electric vehicles are not that common on the roads, so such a project would be really out of place. Keeping this one under wraps is maybe the best solution, but maybe somewhere down the road…