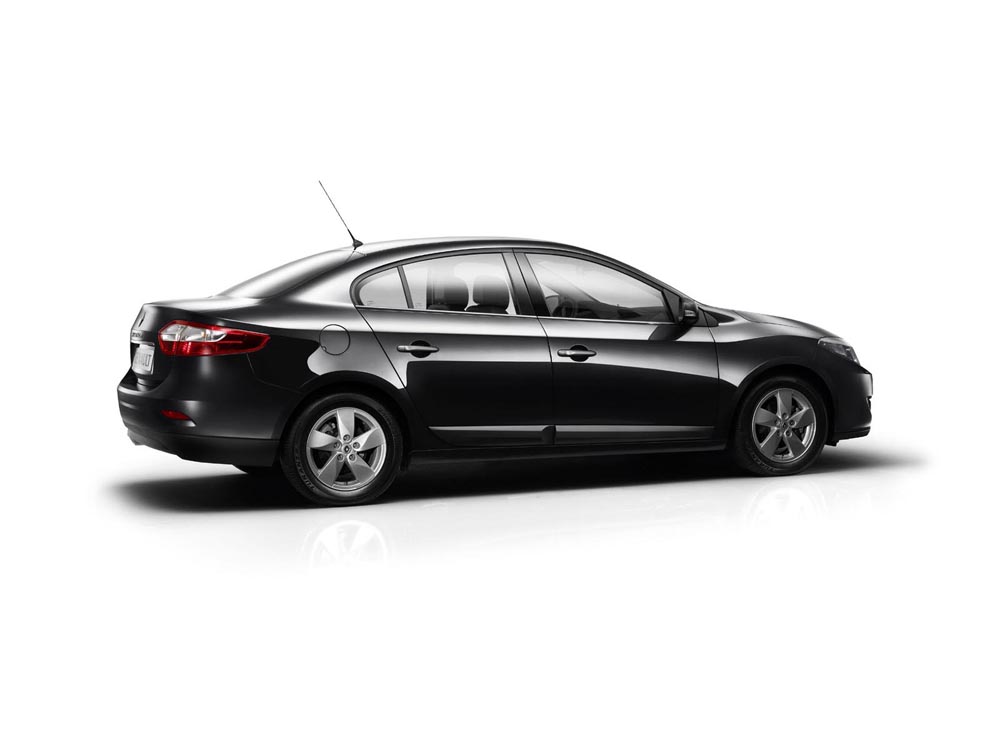 Renault plans to launch in Romania, in 2011, its first electric model, Fluence sedan. The model will be launched in a conventional version this fall. The French presented, at the Frankfurt auto show, several electric concepts and Fluence ZE will be the first produced in 2011 in 20 countries with an autonomy of 160 km.

The electric model of Fluence measures 4.82 meters and will be sold first in Denmark and Israel where serious charging networks are currently being built. The car's autonomy is 160 km. The model will be charged at a standard plug for about four to eight hours.
However, Renault plans to sign an agreement with the American Better Place company and install the so called Quickdrop point, through which dead batteries can be replaced in five minutes with a fully charged one. Renault said that in 2016 it plans to produce some 100,000 units in the two countries.