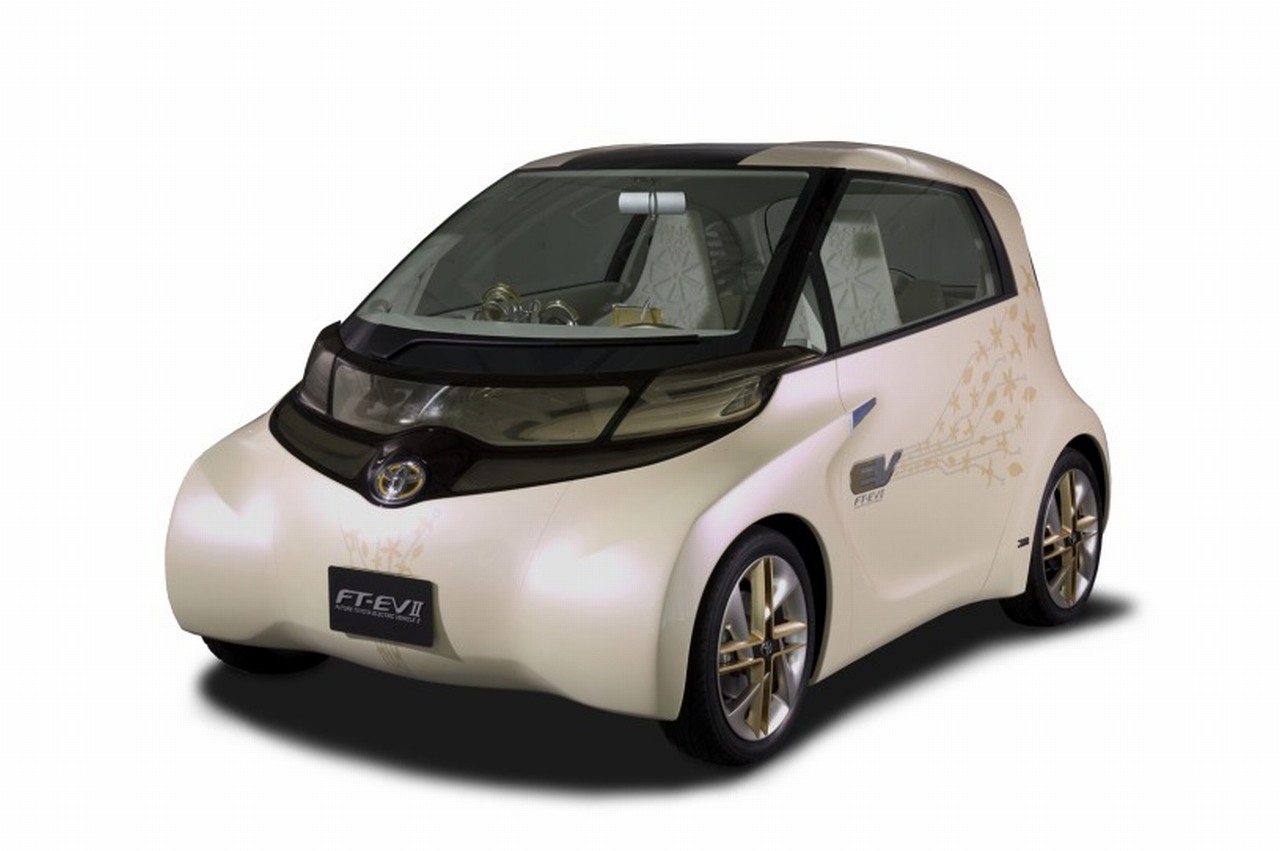 The details about Toyota FT-EV II Concept have been released earlier this day. The car can be used just in the city because with a full charge, the autonomy is at 90 kilometers. In the city, where you don't need high speeds, you can use your Toyota FT-EV II because it reaches only 100 kilometers per hour.
The interior have been designed by "retro-futuristic". I must admit that I never saw such an interior design but at the same time,  I don't like it at all. Probably one of the big troubles from Toyota FT-EV II Concept is the color. At the exterior, the color is not annoying so much but the abundance of that yellow color from the interior makes it so unpleasant for me.
Excluding the exterior design, the full hybrid system and the location of the navigation system, the car is very ugly and a failure from Toyota. Of course, Toyota FT-EV II Concept will debut at Tokyo Auto Show.