The French folks at Renault are asking their fans if a Convertible variant of the new Zoe EV would be a good idea.
The electric model is already on sale in hatchback version and offers a zero-emission driving range of 150 kilometers.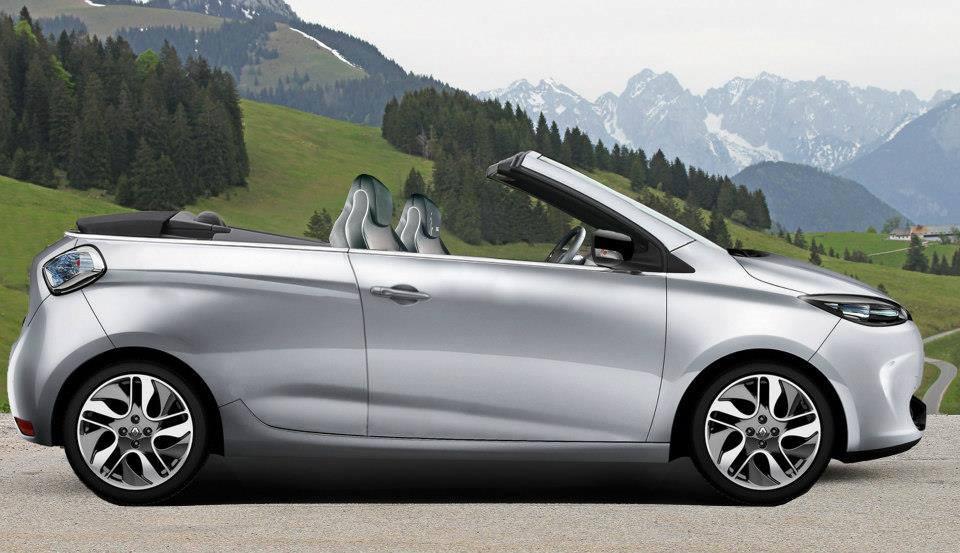 It also makes use of a 43 kW lithium-ion battery pack which can be charged in about 1 hour using a fast charger. The open-top model you see in the picture above is actually a rendering sent by a Renault fan.

The company took advantage of this picture and asked their fans if they like it or not. In conclusion, this means that Renault could develop a Convertible variant if there is demand for it.
With the segment of electric cars being quite new, introducing a Convertible model based on an electric vehicle is quite a risky move. However, the initial feedback proves to be a good one, therefore, we may see the Zoe Cabrio on the streets in the coming years, even if it won't look exactly like in this rendering.