Many engines have been abused by feeding it the wrong kind of fuel. The reasons for this are varied, from lack of experience or knowledge of the vehicle to lack of focus when fueling.
To avoid these problems, Volkswagen has installed fuel fillers that only allow diesel pump nozzles to its diesel vehicles built starting this year.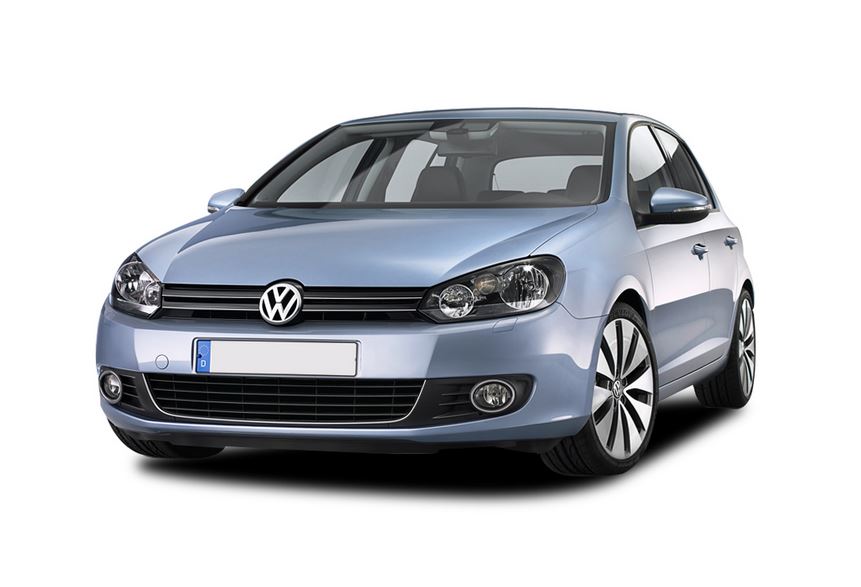 And since the German car maker puts price on quality craftsmanship and service, it will also start a program in North America to do the same for older vehicles. These include the 2009-2012 Jetta, 2009-2012 Jetta Sportwagen and the 2010-2012 Golf.

The total number of affected vehicles comes close to 250.000 units, and if you want your diesel Volkswagen fitted with this safety feature, take it to a dealer, where the German car maker will install the part cost-free.
And although the Natioan Highway Traffic Safety Administration (NHTSA) did receive several complaints regarding this issue, the retrofitting action was prompted by Volkswagen by their own volition. These are the kind of little things that show customers they are appreciated.