I guess the British have realized somewhere along the way that having just one product to live on isn't that great business even if that one product is very expensive.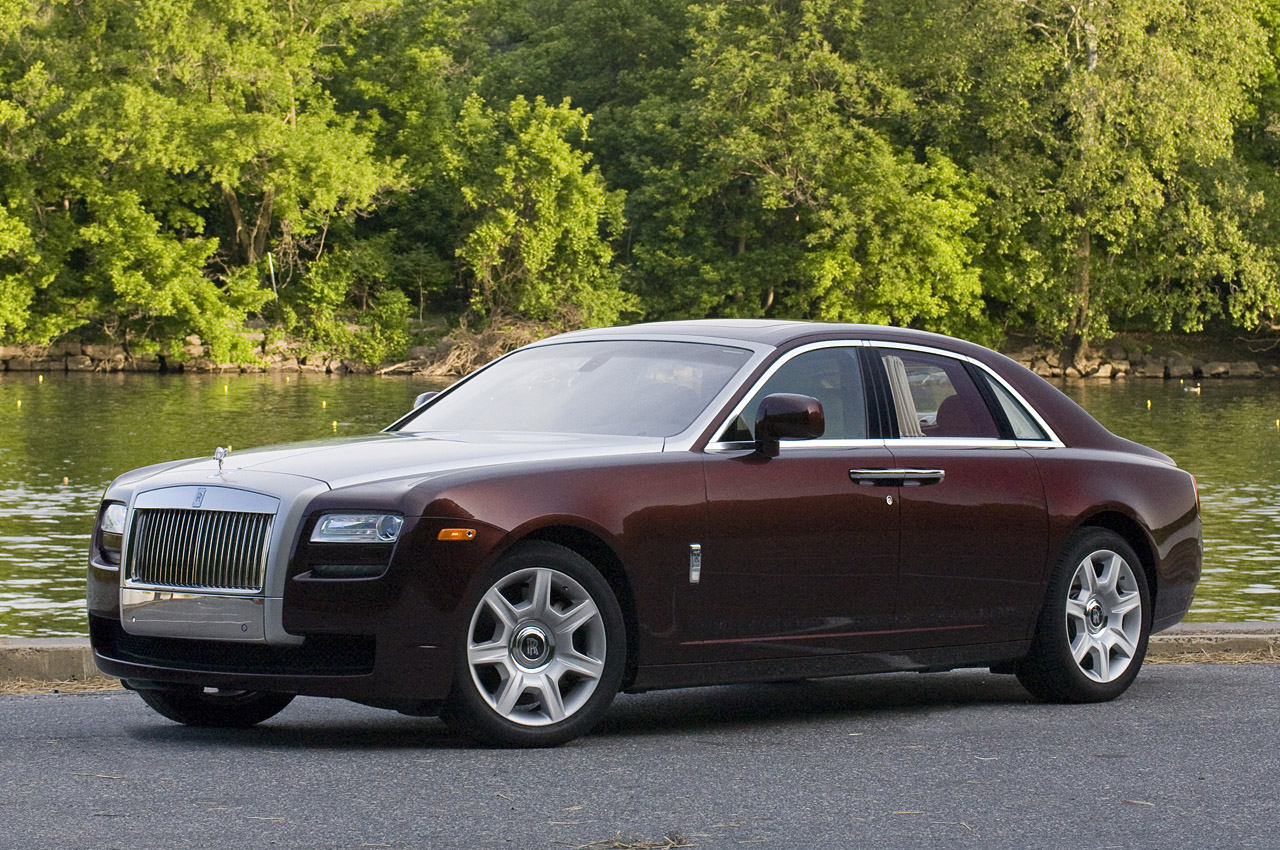 So then Rolls Royce came up with the Ghost, a smaller version of their luxury barge destined to boost sales.

The new Rolls Royce Ghost has seriously helped along their sales but it seems the most established marque in automotive history plans to expand sales by quite a margin.
So what are they going to do about it? Well, we already knew of a long wheel base version of the Rolls Royce Ghost as being in the pipeline but now they've announced even more exciting versions.
Additional future plans for the Rolls Royce Ghost include a coupe version as well as a convertible variant.
Sadly, no further information is available on either of these but my best guess is that the new Ghost coupe will be targeted at the Bentley Brooklands where as the convertible will share the same main rival.
Rolls Royce's adoptive parents at BMW mean that the Flying Lady wearers can focus their attention on quality and less on carbon emissions.
Even so, Rolls Royce plans to have a go at this sort of green technology as well but they admit to not prioritizing it.