With a few bits of information trickling in lately about the British luxury we really cant say much about them.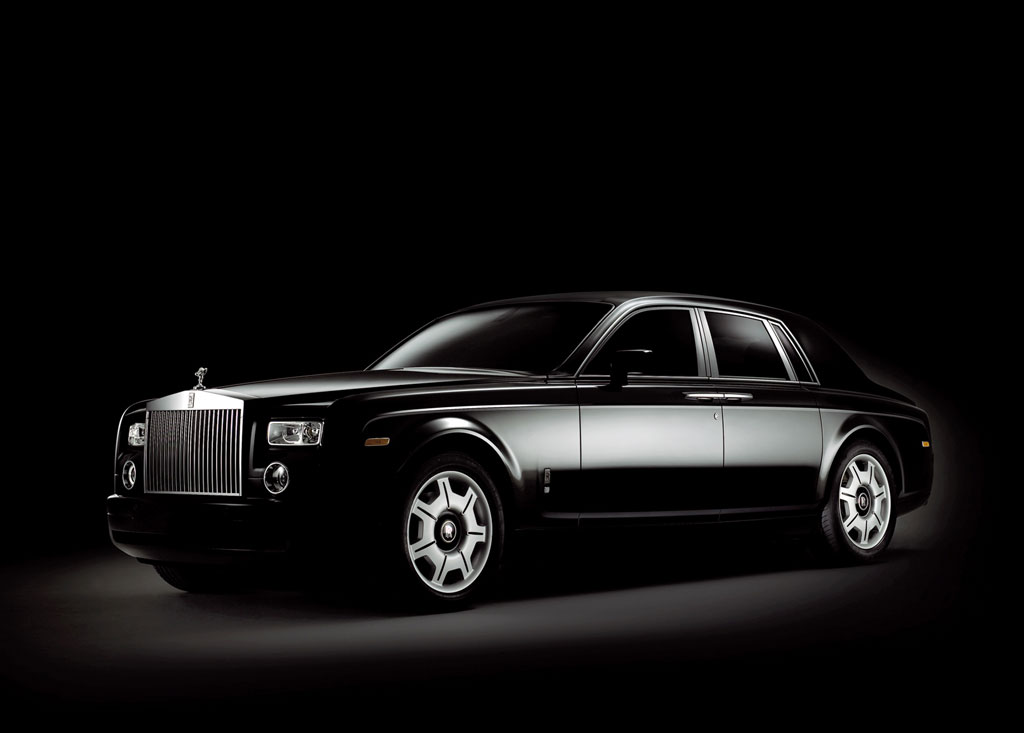 What we do know is that they're not asleep. Oh no, the Brits are up to no good, they plan to team up with an American designer.

The designer in question is Beverly Hills based Bijan Pakzad and the little we know so far on the situation is rather worrying.
Rolls Royce plan to collaborate with Bijan for a few Phantom restyling tips. Some consider the Phantom saloon to be not good looking enough and think that Rolls Royce has had a good idea.
I however think that the Phantom is Rolls Royce's crown achievement and possibly the most imposing car out there. What's more, the Rolls Royce Phantom stands out in a crowd even when it's painted in the same shade of gray the pavement of the parking lot is.
Given that Bijan drives a Phantom Drophead convertible that's painted in bright yellow things, I feel, will go over the top.
Rolls Royce isn't completely filling us with information and that's a good thing, they're probably keeping loyal brand fans away from the horror up until it's done.
Or I could be wrong and the Rolls Royce Phantom limited edition by Bijan Pakzad could be a great car. Doubt that, but it's a good shot.