The new head of U.S. sales for Saab Cars North America is a chap called James Sweeting and as it happens he's been assigned to this job on a Sunday.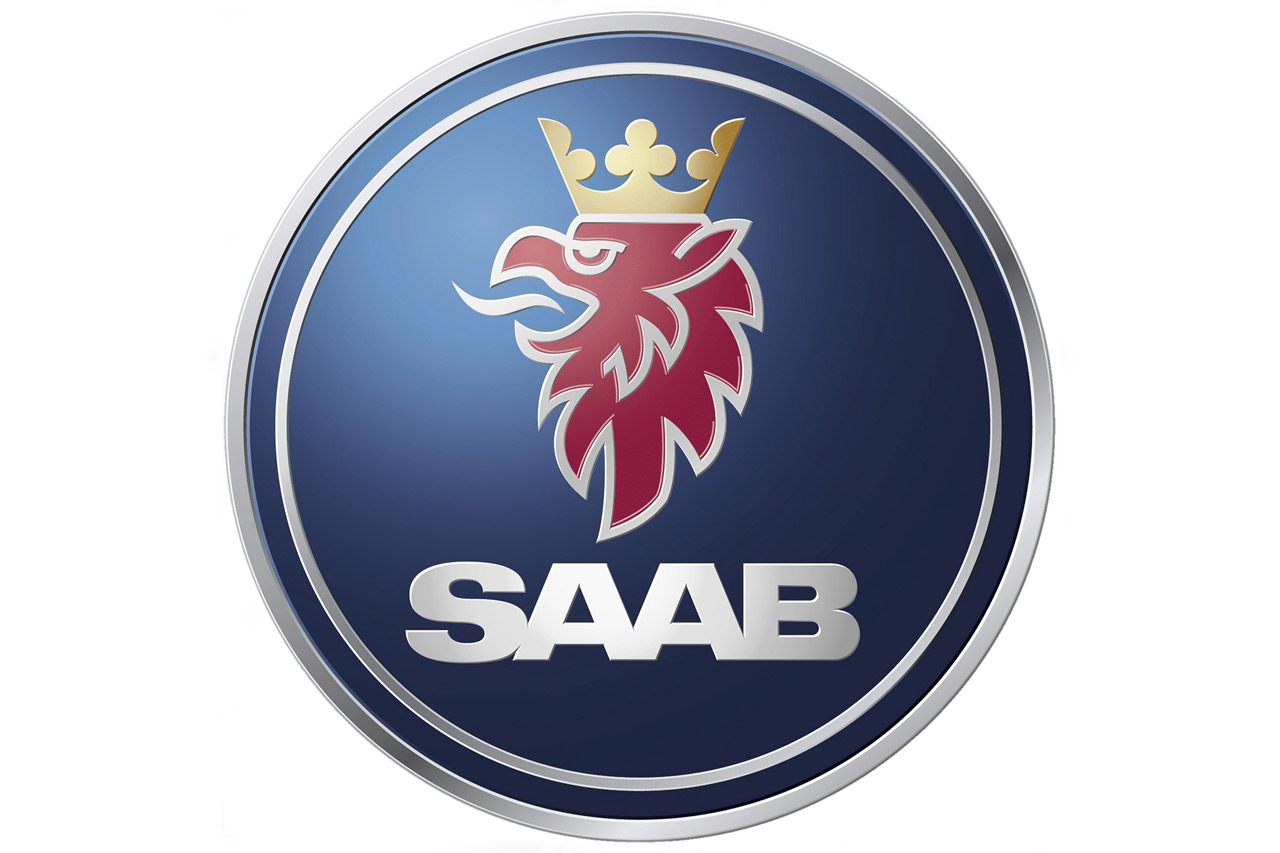 I guess some really do enjoy the weekends more than the rest of us, especially in the automotive industry working for companies from Sweden.

James Sweeting, isn't in his prime but at 50 years old he did get quite a lot of sales experience.
Apparently, before grabbing the attention of Saab North America he worked for Honda as a zone sales manager.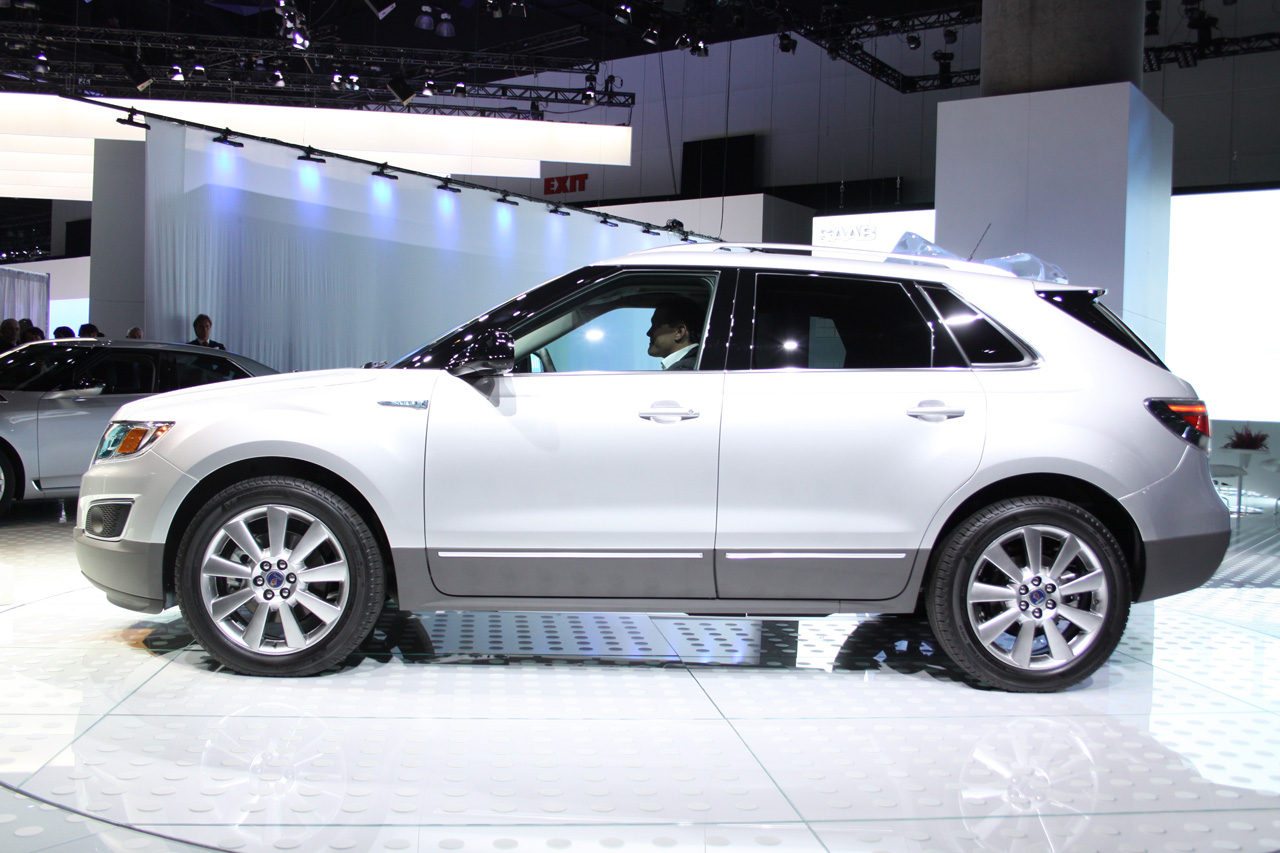 James Sweeting's new boss is going to be Matthias Seidl, the executive director of global sales and aftersales, a man who was a large part of the new sales leader's appointment.
Hopefully, it's stuff like this, boring, easily forgettable that will help Saab's 9-5 sell in America.
Apart from the Saab 9-5 Combi, various Saab 9-3 versions and 9-4X the Swedes have big plans for the rest of this year.
Hopefully, all of the changes Saab is going through will genuinely save their brand from issues and never have them exposed to such risky situations as they've been through recently.
James Sweeting will be taking over Saab's sales by March 15 and given his 27 year experience in the U.S. automotive sales industry I'd say the company is in good hands.