Chrysler is a tough parent to have right now. After pushing Jeep to some extent in order to create and sell the 2011 Grand Cherokee the pressure is on for another new model by next year.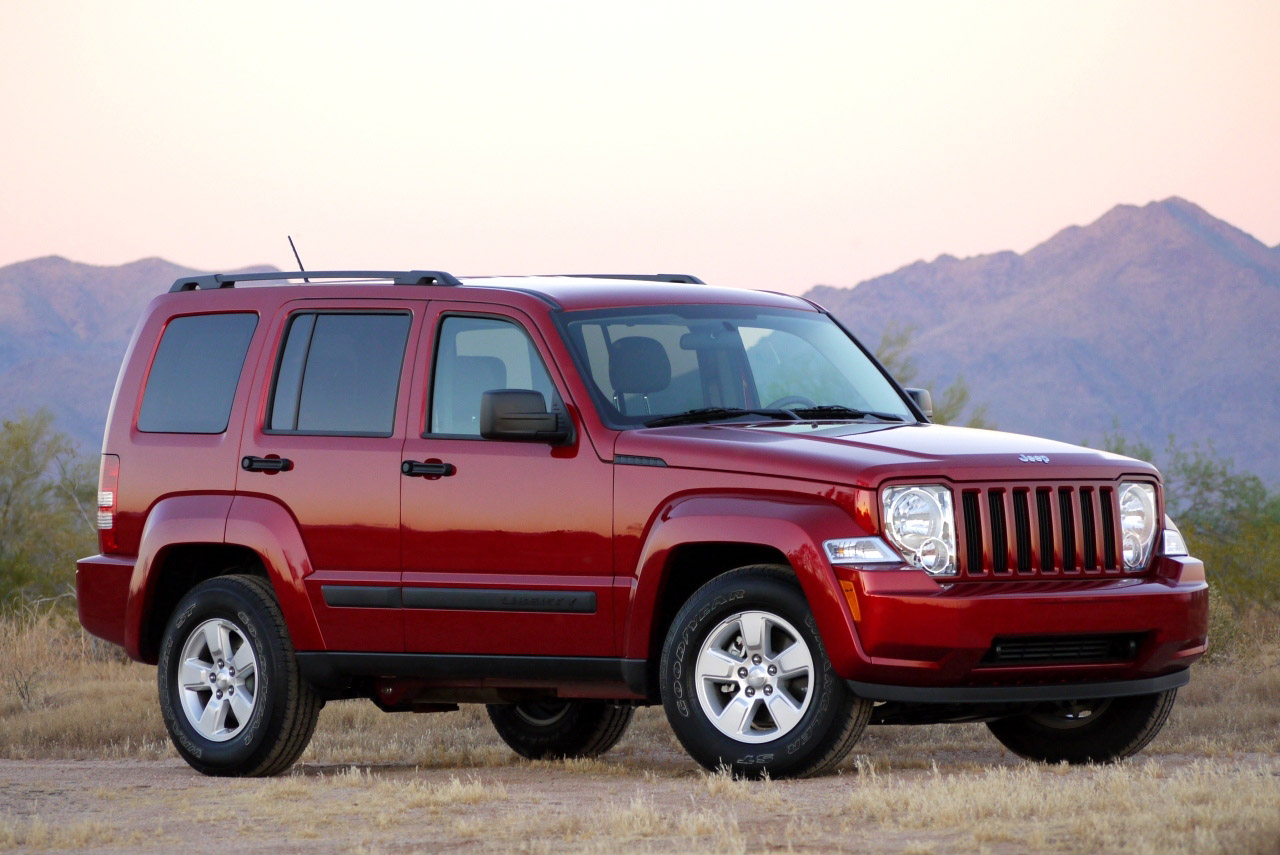 The model in question is Jeep's third best selling vehicle, the Liberty SUV. A new model of this car is supposed to turn up by 2012.

In the case of the Jeep Liberty the refresh is a bit necessary as it's the only car in the company's lineup that hasn't seen a 2011 makeover.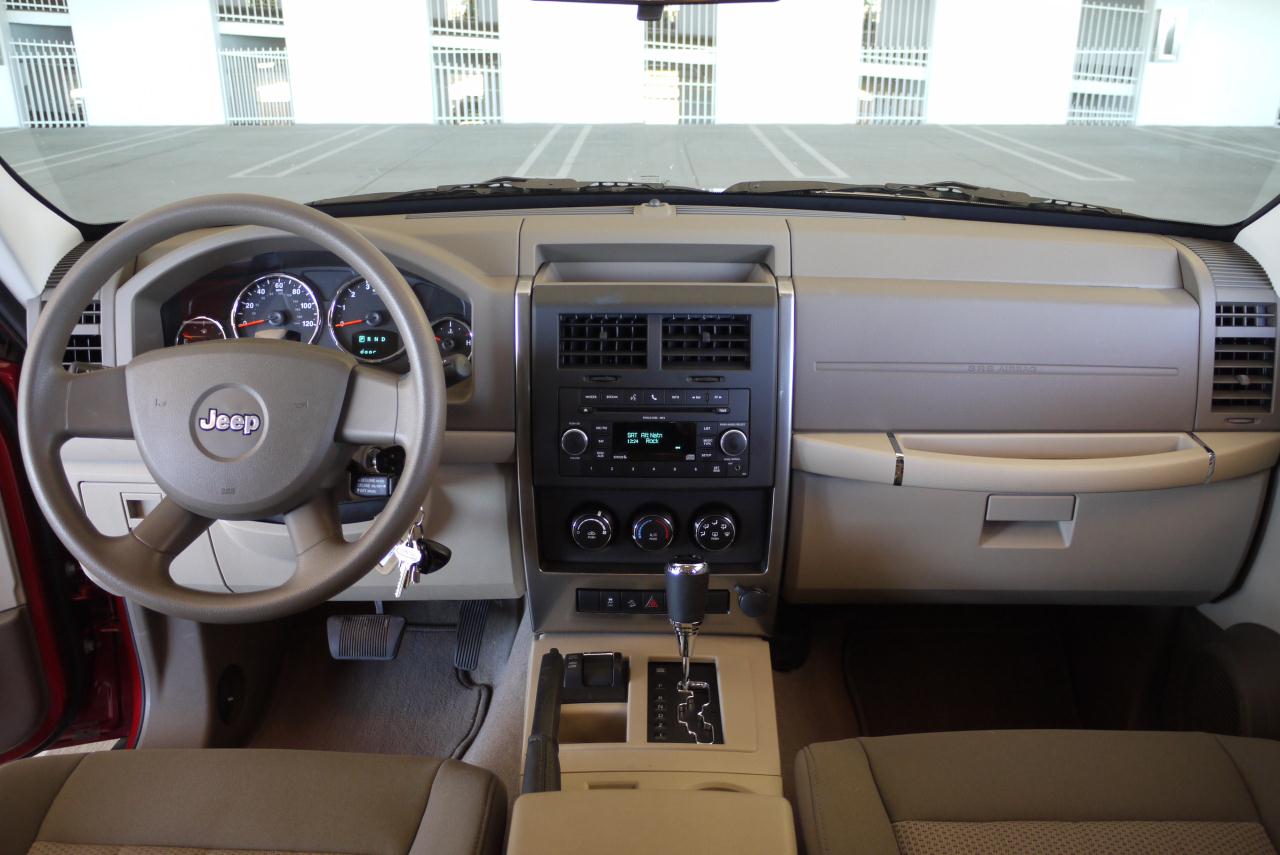 Another problematic model for Chrysler is the Jeep Liberty's sister car, the Dodge Nitro. It seems that at the moment there's no word on whether or not the Dodge Nitro will get a new version or when.
As if Chrysler weren't keeping us confused enough with the news about the 2012 Jeep Liberty we're also told about what they plan doing by 2017.
It's that magic year that Chrysler will offer start-stop technology in 90% of all the cars it plans to sell in North America. It seems like that will considerably help fuel economy on just about every one of their cars.
What I'm more worried about is whether or not the 2012 Jeep Liberty will have it, or whatever else it may get.