According to an investigation done by the National Highway Traffic Safety Administration revealed some problems with the 2010-2011 model years of the Buick Lucerne and the Cadillac DTS.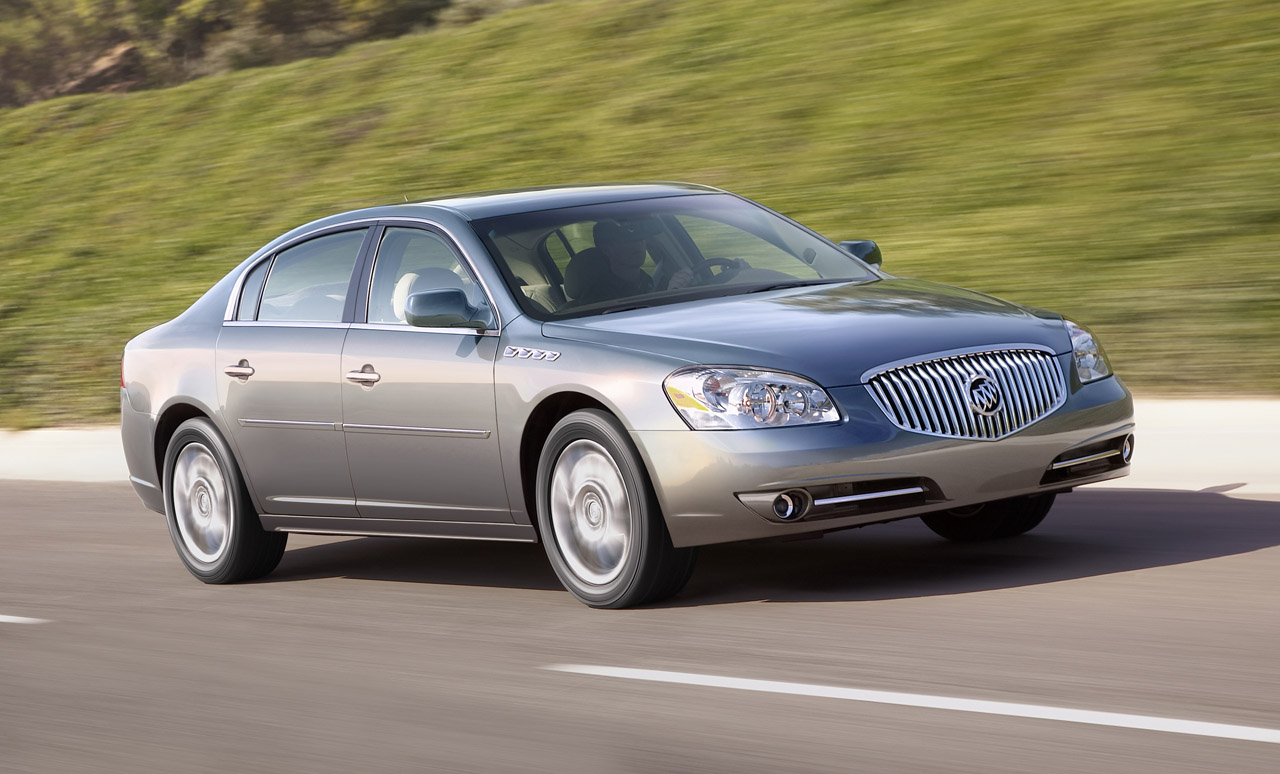 As a result, all of the Buick Lucerne and Cadillac DTS owners with this particular model year should soon visit their dealers because of a few safety related worries.

The NHTSA investigation focused on the V8 powered large sedans because their power steering lines are subject to failure. Should the power steering lines actually give in while driving, you could experience difficulties turning the wheels and that could potentially lead to an accident.
Apart from this relatively head on problem, the power steering lines may leak fluid onto hot parts of your Buick Lucern or Cadillac DTS's engine. This means there's a high risk of your car catching fire. What's worse is that the fire could be very difficult to notice and may even take place minutes after parking.
The recall procedures are expected to start sometime by the end of this month. Your car will be serviced free of charge by any General Motors dealer.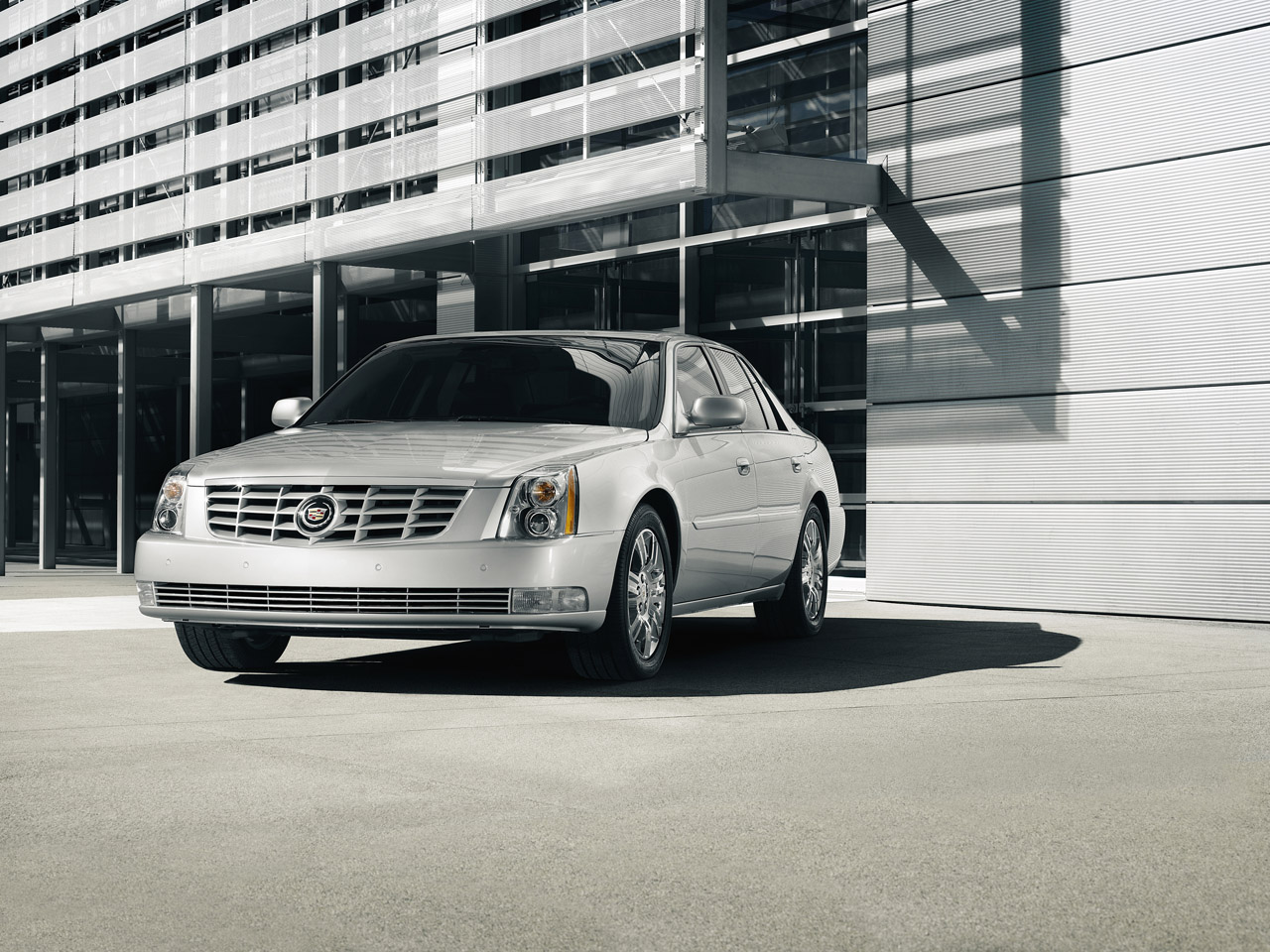 The fix means that the service will secure or reroute the power steering lines of your Buick or Cadillac altogether.