I don't think there's a better way of putting it. Actually if there was a better way of highlighting the way Kia refreshed the Sedona for 2011 I would've probably stuck it to the title.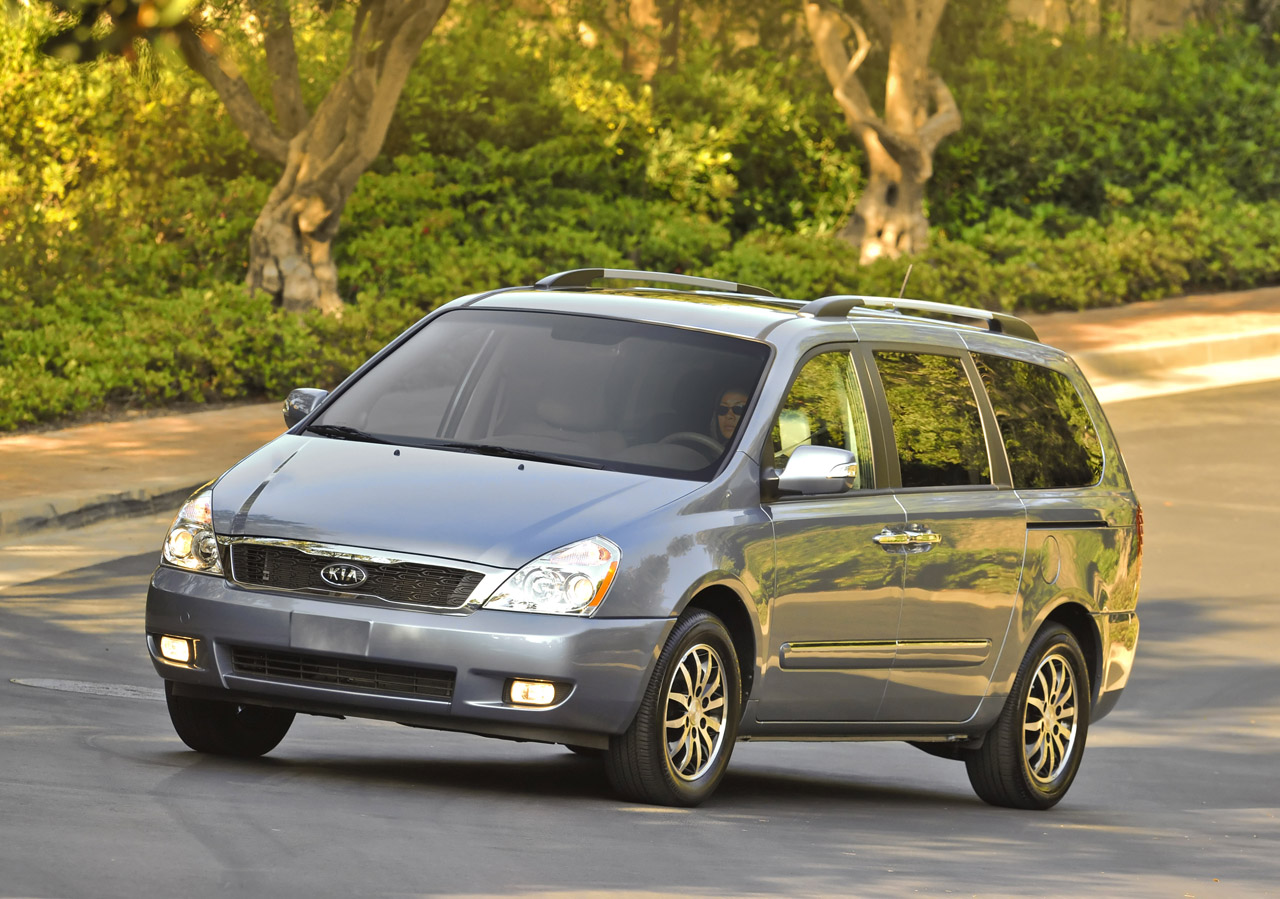 In truth, the Korean family carriers does have quite a few changes. Subtle they may be but they're there.

First and foremost, you look at the 2011 Kia Sedona and instantly recognize the Kia look. It's probably the result of all this brand image stuff they've been teaching kids in marketing schools nowadays.
Probably makes kids easier to recognize how somebody's family is doing financially. Even though I'm not a big fan of some marketing gimmicks auto manufacturers try I do like the look of the 2011 Kia Sedona. It looks business like.
Another important change the 2011 version has over the older Kia Sedona is the engine. The 2011 Kia sedona is powered by 3.5-liter V6 engine that pumps out 271 horsepower and 248 pound-feet of torque.
Naturally, with a new engine, there's always a few more changes. For starters, you get 5 less torques but that's almost impossible to tell. Secondly, because the engine is now smaller and newer, you do get better fuel economy. That better fuel economy is also helped along by a new 6 speed automatic gearbox.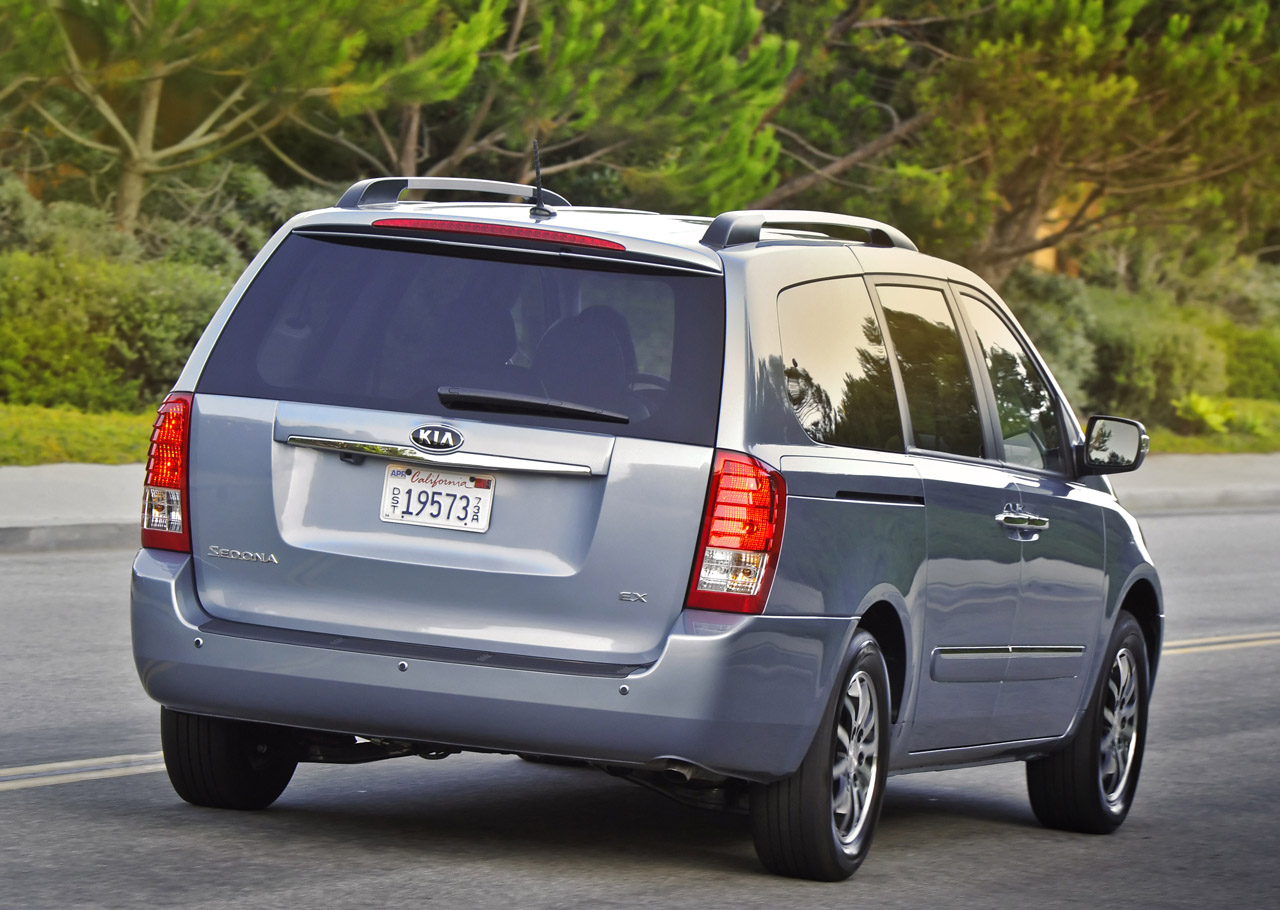 Naturally, the Koreans couldn't have kids not enjoy a spot of geeky tech so Bluetooth is now available throughout the whole 2011 Kia Sedona range, as are LED turn signals in the side mirrors.