Hype or no hype, everybody seems to be in love with the new Toyobaru coupe. Regardless of variant, the Subaru, Toyota or Scion sports car is a great car.
Scion is the first to announce the brand new model. It's not really their FR-S version of the coupe we're talking about but a new one. Really, we are.
It's an open top version of the FR-S which is so far only known as the "cabrio" or "convertible" and its likely to be just as big a hit as the "original".

Why? Simply because there's a lot of people there who appreciate the idea of a roadster more than the idea of a sporty coupe.
With the convertible Scion FR-S we're looking at a relatively soon coming debut, the year 2014 being ever so often mentioned around the idea.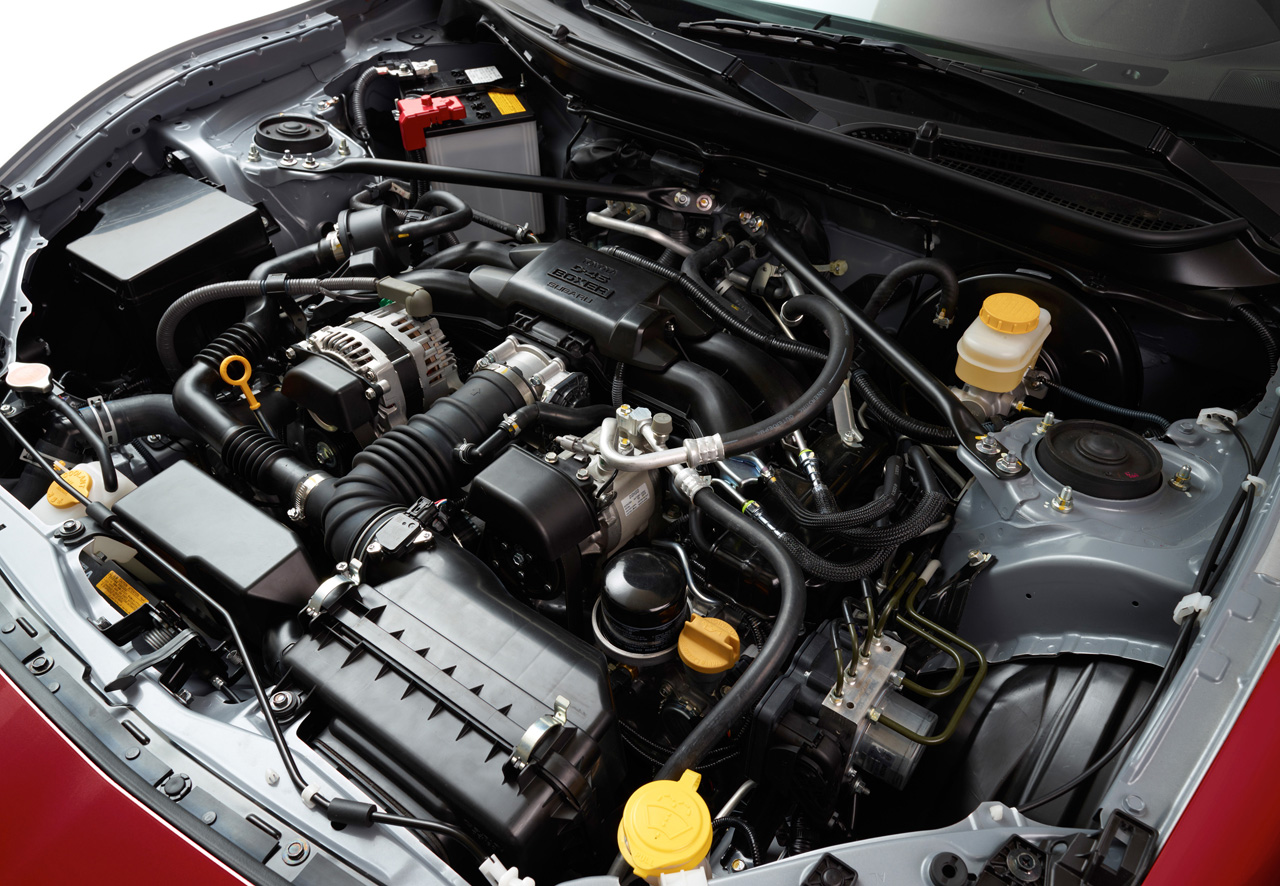 Late 2013 has also been thrown around, maybe at least for the order accepting part of the introduction of the new model.
Either way, the most important bit to know about the Scion FR-S convertible is that it's going to be a proper sports car, not just a blue sky cruiser.
According to several quotes from both Toyota and Subaru, the drop top version was developed alongside the original car so it's not going to flex about like a sauced up sandwich.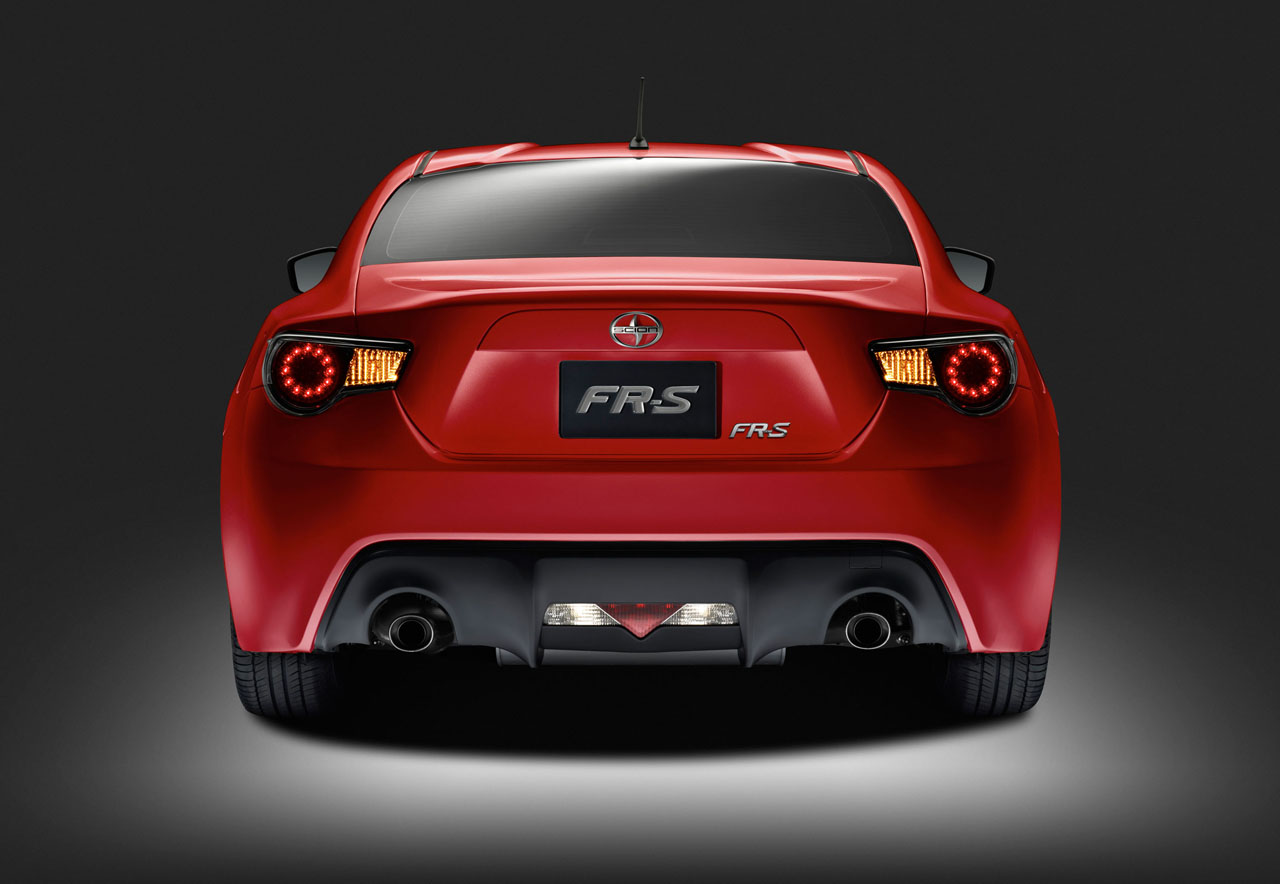 Otherwise we're looking at the same 2.0 liter naturally-aspirated 4 cylinder horizontally opposed engine with a Toyota's D-4S injection system to power it.
None of the rest of the underpinnings would have been expected to get changed either. At the most, the suspension would get a new setup but that's about it.