Both parties have finally confirmed the rumors that Citroen will try its luck in next year's WTCC competition with Sebastien Loeb on its side. Next year's story will therefore be full of suspense!
To those who are a little behind with information, WTCC stands for FIA World Touring Car Championship. Citroen fans were anxiously waiting for this confirmation, especially after the incredible success that the car maker had during the World Rally Championship.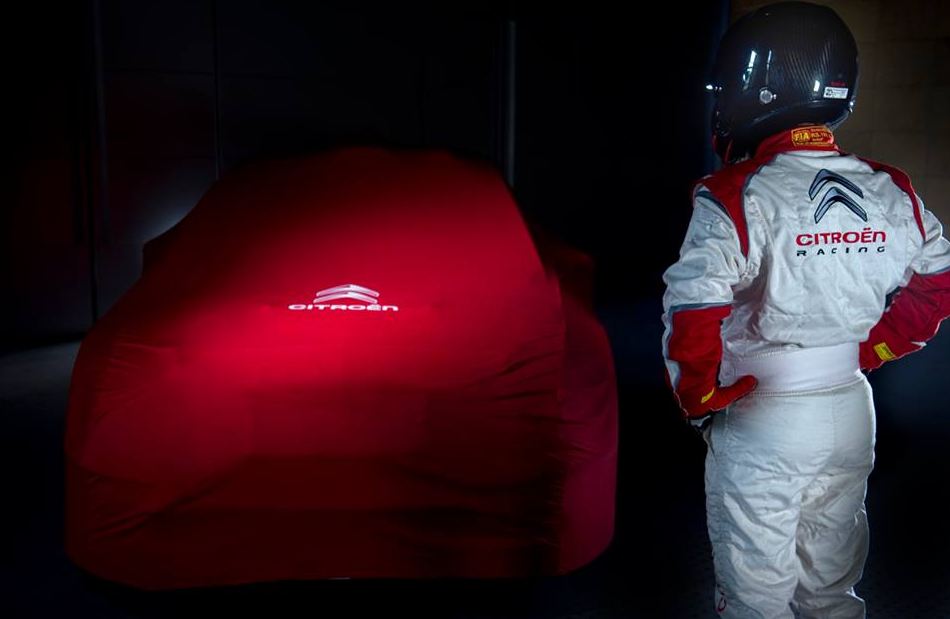 Make no mistake, Citroen is carefully planning the move. After all, the track racing team has been looking into their opportunities for the past few months.
The fact that they have Sebastien Loeb in the team will definitely make a great difference. After all, he is a nine-time winner of the world rally…
Even so, the pressure is bigger than ever, considering that this announcement marks the first commitment in the history of Citroen to enter a world racing championship.
And since we started the line of premieres, we need to specify that in the same time with this debut, Citroen will also introduce a new cars generation, expected to be more spectacular than what we got used to!