With one week to the launching of Fiat 500L, different commercials and teasers flood the market. What do you know about it so far?
The new Fiat 500L, also known as Fiat 500 Living, makes a 7-seats appearance right after we got to meet its previous version – L Trekking, during the Geneva Motor Show.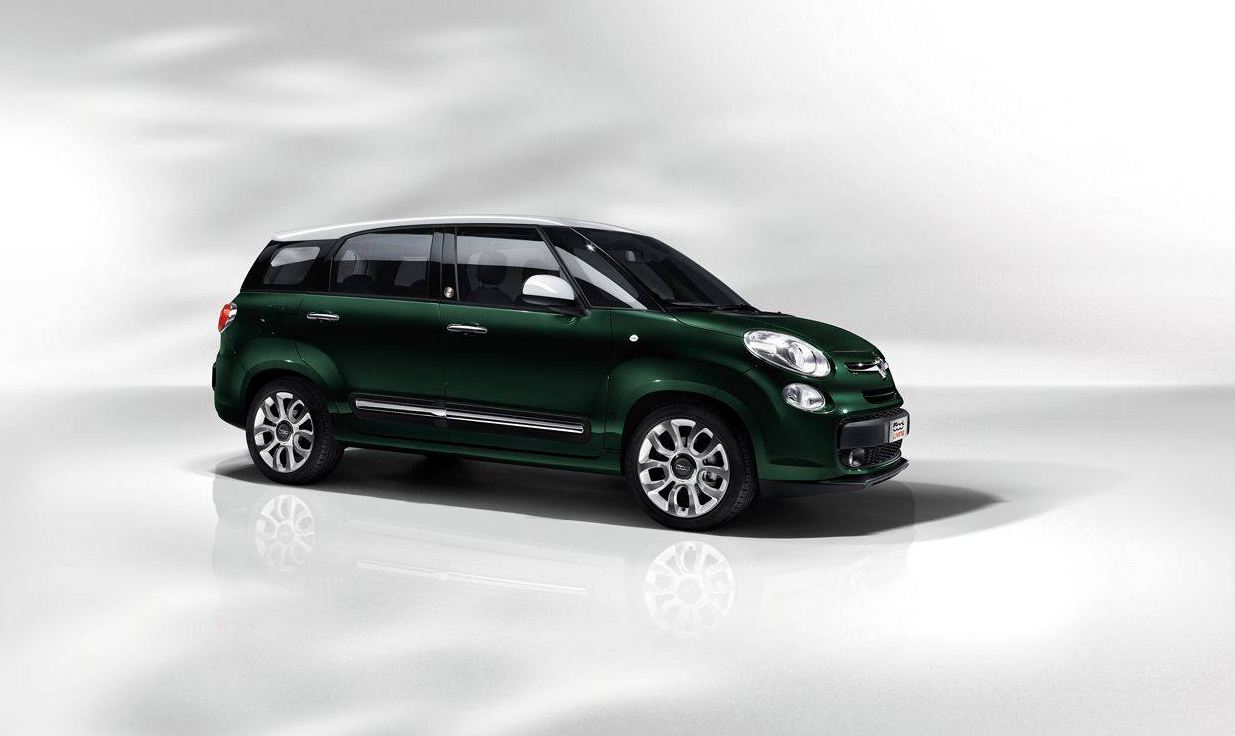 Designed as a valid alternative to the defunct Fiat Multipla – they have stopped producing it since 2010, this one will be more spacious and fitted for families than you might picture it!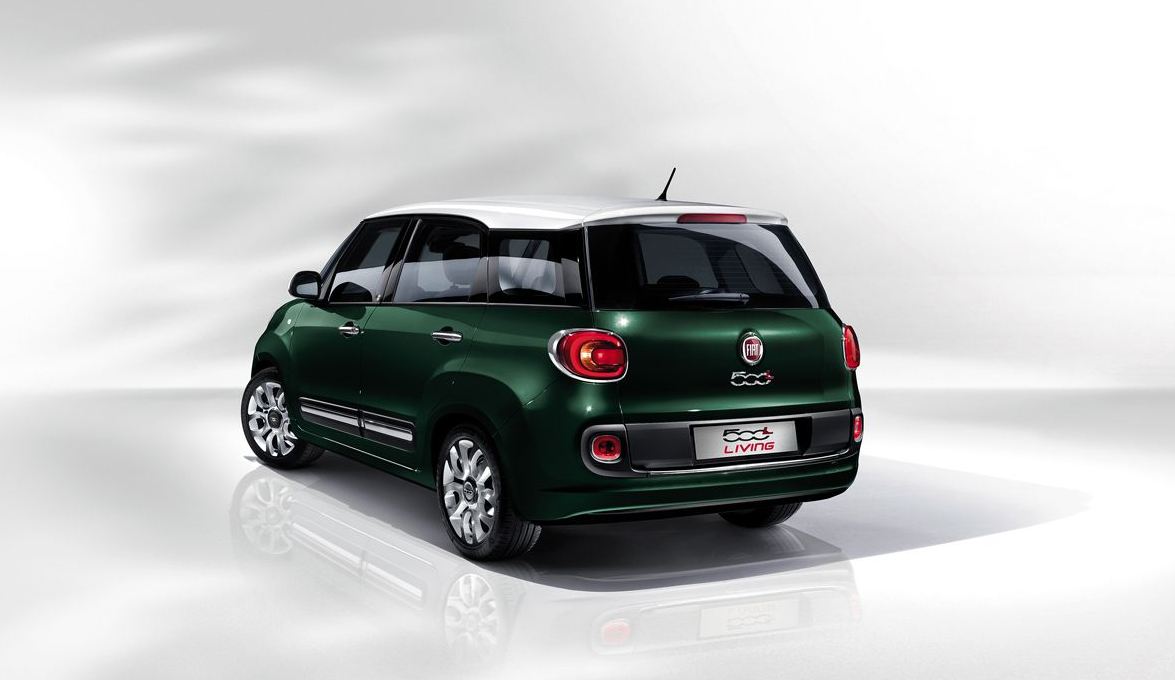 Even though it will incorporate a completely new, modular platform, Fiat 500L will still resort to certain Chrysler features. Meanwhile, it has totally give up to the sheetmetal and it provides 15 cm extra width, 15 cm extra height and 68 cm extra length!
In its first form, Fiat 500L will benefit from an economic gasoline engine at 0.9 liter or one of 1.4 liter, carrying up to 95 HP. Alternatively, you could go for two diesels at 1.3 liter respectively 1.6 liters!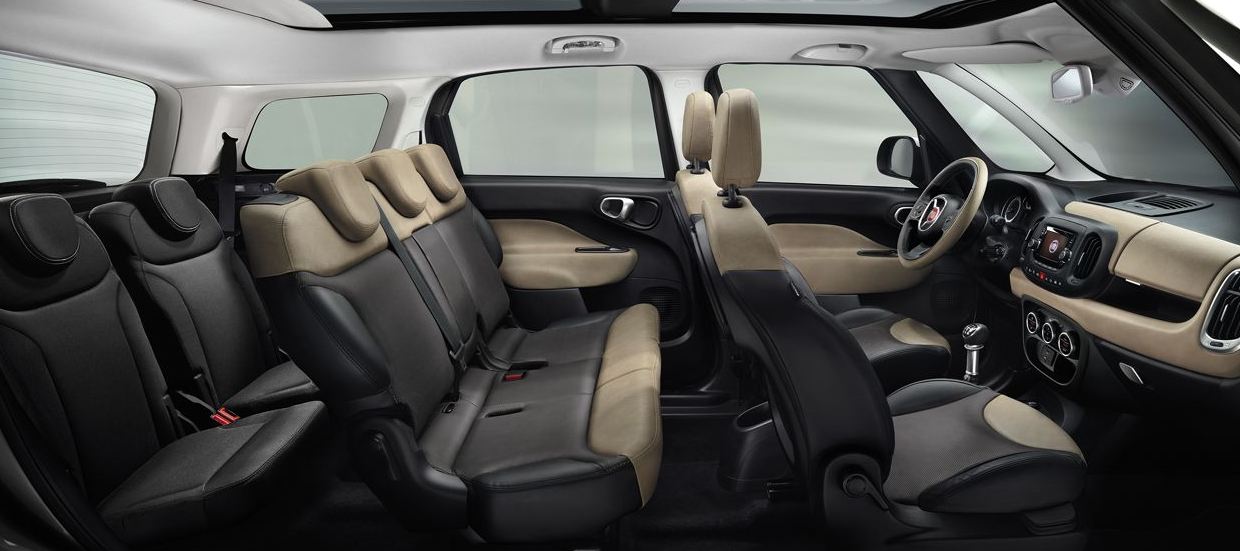 Just to sum it up, the new Fiat 500L will come as Pop, Sport, Trekking and Lounge, one more expensive than the others will!