If you're looking for a helmet that features a host of options and features as well as a quality build, both Shoei and Arai have a lot to offer. While the brands are distinct in many ways, it's also a bit of a truism that excellence in any arena involves convergence. What does that mean? Well, put simply, it means that the best ways to accomplish a goal are finite, so as designs compete for the top spot, they're also likely to become more and more similar. That can make it hard to decide which one is the best fit for you, since more than one option will have what you need, right? So which one do you choose? Luckily, while there are a lot of important features in common, there are also some distinctions that should make it easier for you to see which one matches your needs most fully.
Shoei Helmet Basics
Shoei's focus in recent years has been advanced modular helmets. Their versatility allows you to change out face shields to provide the protection you need for a given riding situation, so you don't have to worry about keeping multiple helmet choices just to change out the facial coverage or style. Their customization goes beyond simple facial shield swaps, too, allowing you to opt for features like advanced liners to keep you warm and protected when things get chilly and wet.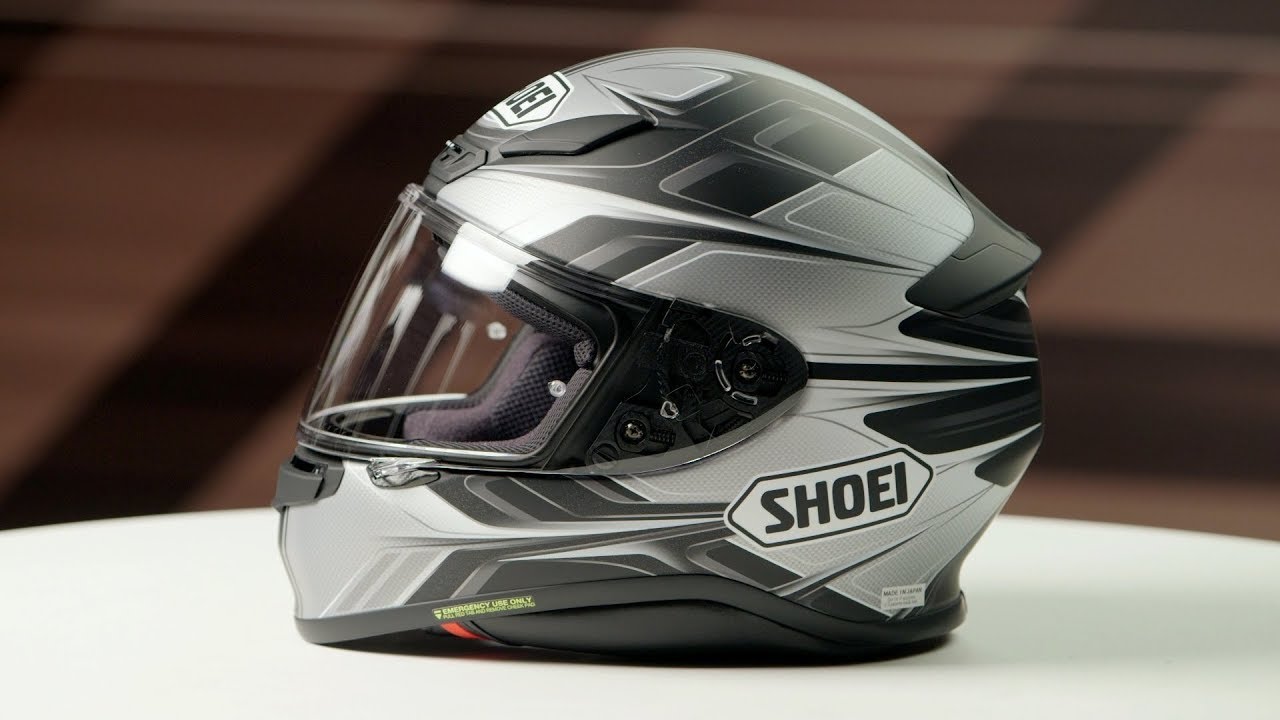 You will also find them flirting with luxury features, like easy add-ons to provide you with bluetooth capable cruiser helmets.
Arai Helmet Basics
Arai motorcycle helmets have focused on a protection-first design ideology in recent years, so most of their options are built to provide full face protection. That being said, the reduced versatility doesn't mean reduced options. Full face helmets have a lot of support from safety experts, and focusing on designing the best and most comfortable full face helmets means you're likely to find them the most comfortable helmet in the class.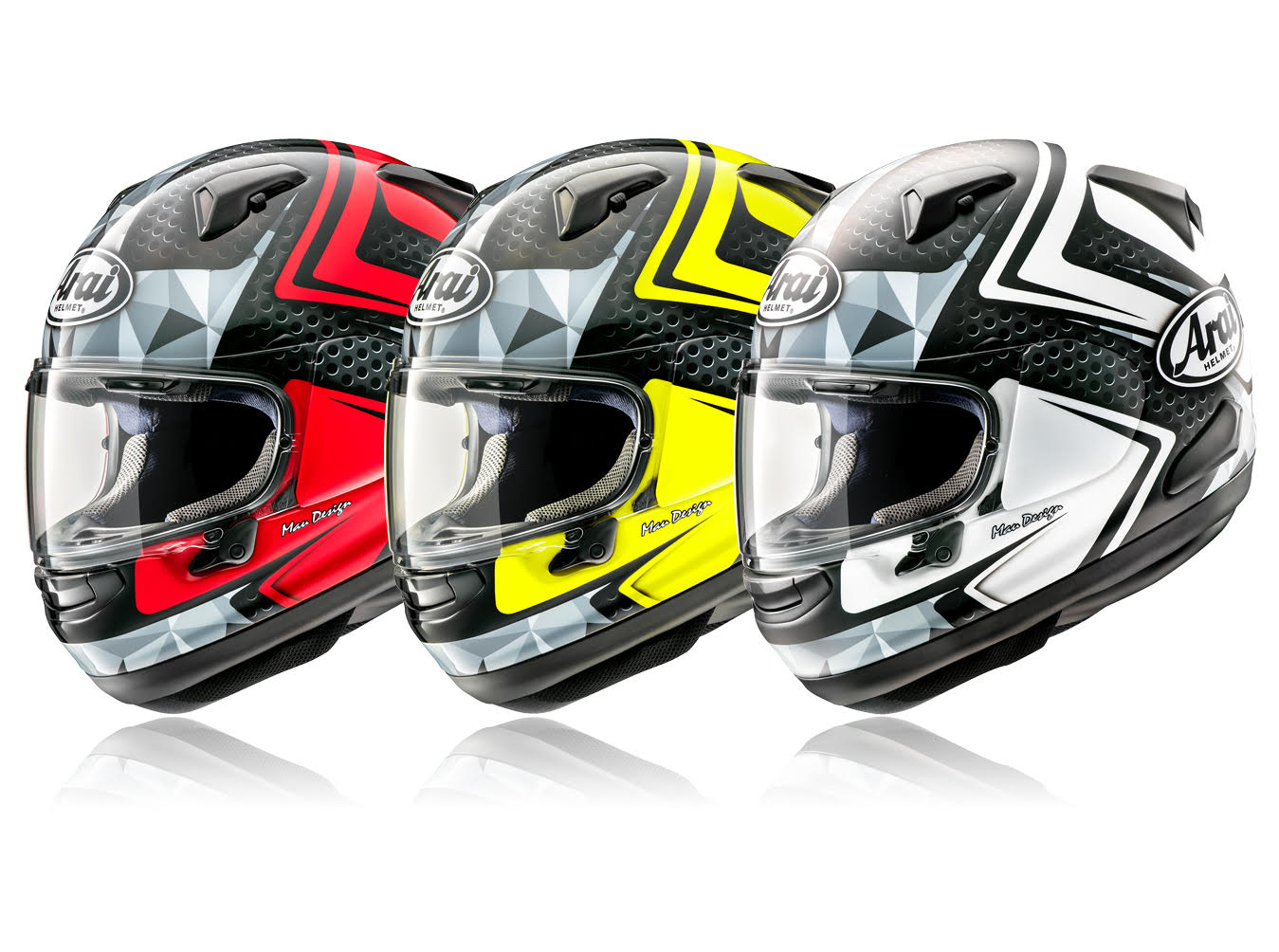 In fact, Arai's current boast is that they offer more sizes and shapes than other manufacturers, making it easier to find a just right fit when you're looking for your next helmet. The focus on full face design superiority also means a focus on making the experience of a full face helmet more comfortable than the competition. Of course, that doesn't help as much if you're a person who just doesn't like full face protection, but then why would you consider Arai as one of your two top choices, right?
Picking Your Next Helmet
Deciding on your best choice when considering full face vs. modular helmets shouldn't be too difficult. Both manufacturers profiled here provide great products with a lot of options to enhance your comfort and support your style. The real question is, are you looking for the best possible full face protection, or are you looking for something you can change up as the mood suits you? If the choice is the former, Arai is a great choice because of the wide assortment of sizes, even if you think the overall protection is neck and neck. If you're worried about wanting to change out that visor or you want other options for versatility, then what you want is the modular design.