The Czech people from Skoda released details on the one-off modified Octavia vRS, a model headed to the Bonneville Speed Week, an event which will take place from August 13 to 20. Is true that Skoda is not necessary a very renowned name in the racing competitions but everything has a starting point, the Czechs having big plans for the Bonneville Speed Week as follows.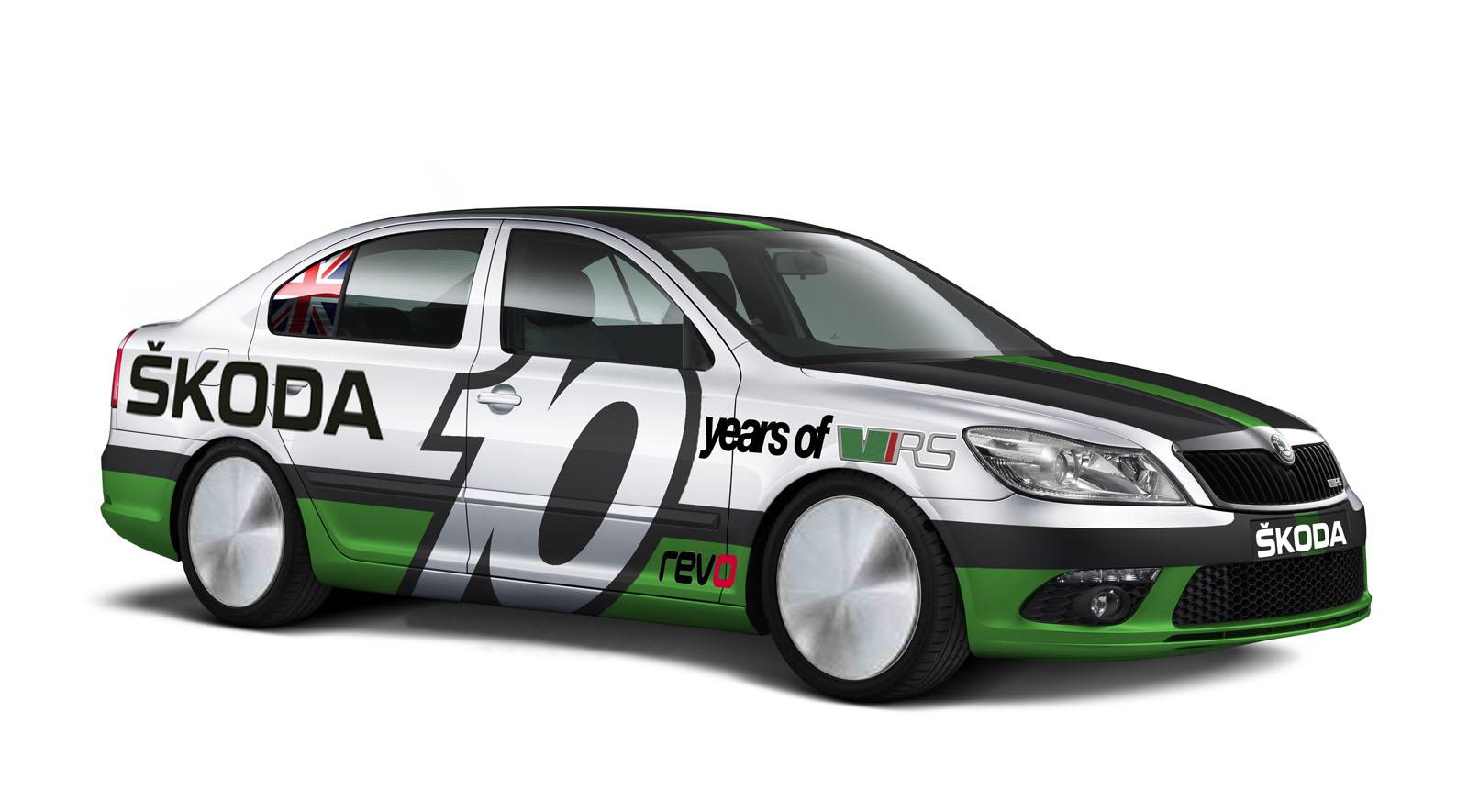 Skoda Octavia vRS is, as mentioned, an one-off model aimed to conquer the American salt flats and to exceed the 322 km/h (200 mph) barrier. Of course, in order to achieve this performance, the Czech manufacturer operated some serious modifications together with REVO Technik, a world leader in performance software.

For the beginning, Skoda and REVO Technik modified the engine of Octavia vRS, the reworked unit being able to produce almost 600 horsepower. To be more precise, the specialists equipped the 2.0-liter TSI petrol unit with a new Garret turbocharger while a special high-octane fuel will bring its contribution to the increased performance. Therefore, the new Skoda Octavia vRS is able to develop 592 horsepower and 450 Nm of torque, performance considered quite enough to hit the top speed of over 320 km/h. Besides the obvious engine upgrades, Skoda operated few other minor modifications able to significantly improve the performance.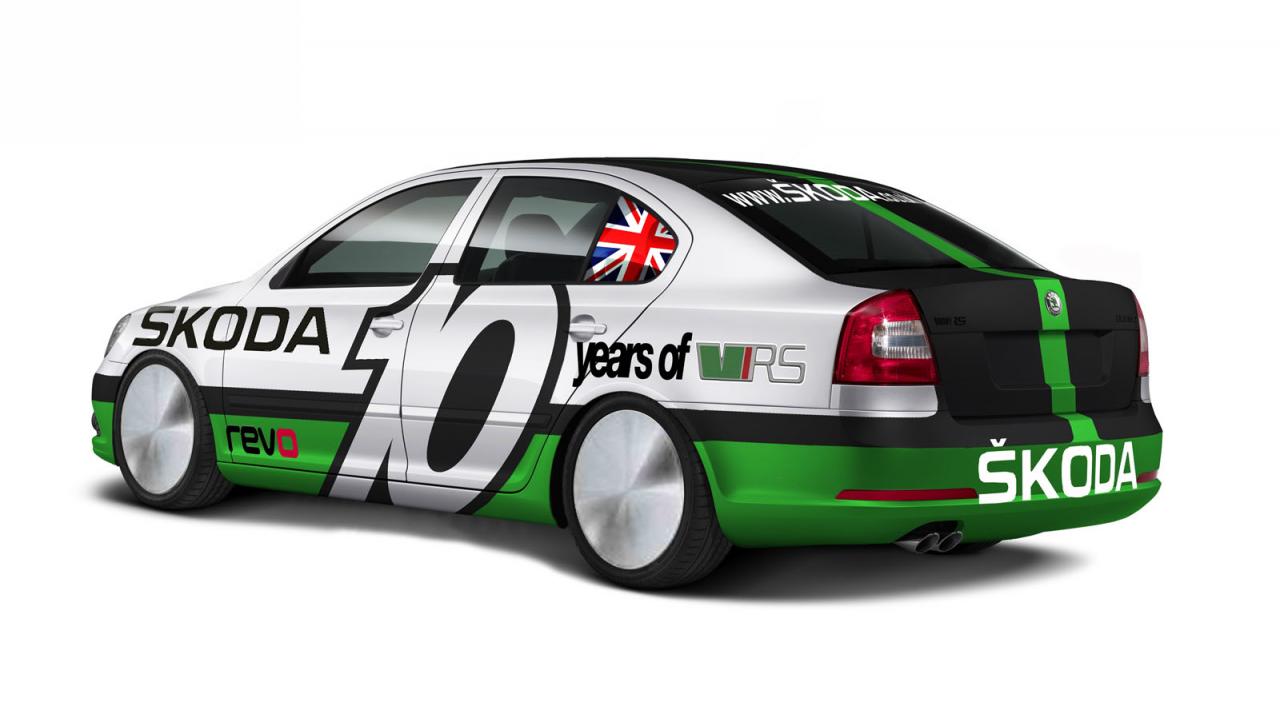 To be more precise, the new Octavia vRS features special 15-inch steel wheels with a special aerodynamic design and also Goodyear Eagle Land Speed tires. A limited slip differential and a K&W coilover suspension able to reduce the ground clearance by 80mm are available as well. According to Skoda, the model is now able to hit very high speeds, therefore, increased safety measures needed to be taken. The Czechs fitted the racing model with fire extinguishers, a roll cage and also a parachute, features needed to pass the Southern California Timing Association (SCTA) safety regulations. The Octavia vRS has to race over a nine-mile straight being included in the "2.0-liter production car" category.
"The legendary Bonneville Salt Flats begin 90 miles west of Salt Lake City and cover around 50 square miles of north-western Utah. It has been the spiritual home to high-speed racing for almost a century and each August a variety of hot rods, roadsters, belly tankers, lakesters, motorcycles, streamliners and diesel trucks compete in Speed Week," says Skoda in the press release.