One of Mazda's most fruitful products got a major update recently and today was its official unveiling date. Dubbed as a facelift, it would seem like not much has changed.
More patient eyes however will have taken a proper look at the new spec sheet and noticed the new engine that is available in it and that makes all the difference.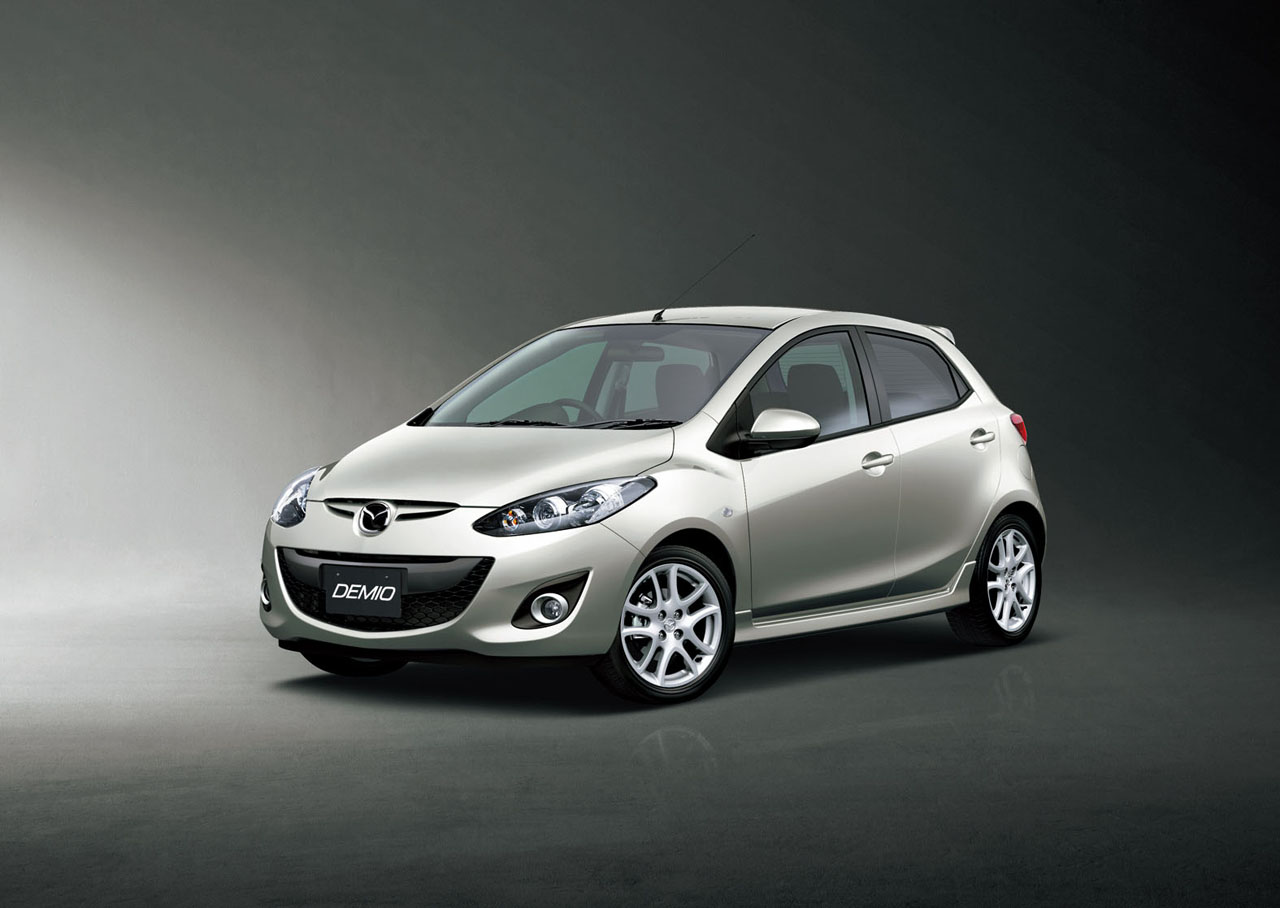 This new Mazda 2 facelift means that the Japanese are now offering their latest powerplant technology, the Skyactiv G, in the supermini market.

All these big words mean one thing, Mazda's Demio (as the 2 is known in Japan) just got a decently performing engine that's also one of the most fuel efficient options around.
According to company officials, when fitted with this engine, the car managed to go as far as 58.8 miles on a single gallon of fuel used. The testing and results are in accordance with the JC08 evaluation cycle. Just in case you're transformations are out, that would equate to 70.6 mpg US or 3.33 liters per 100 km traveled.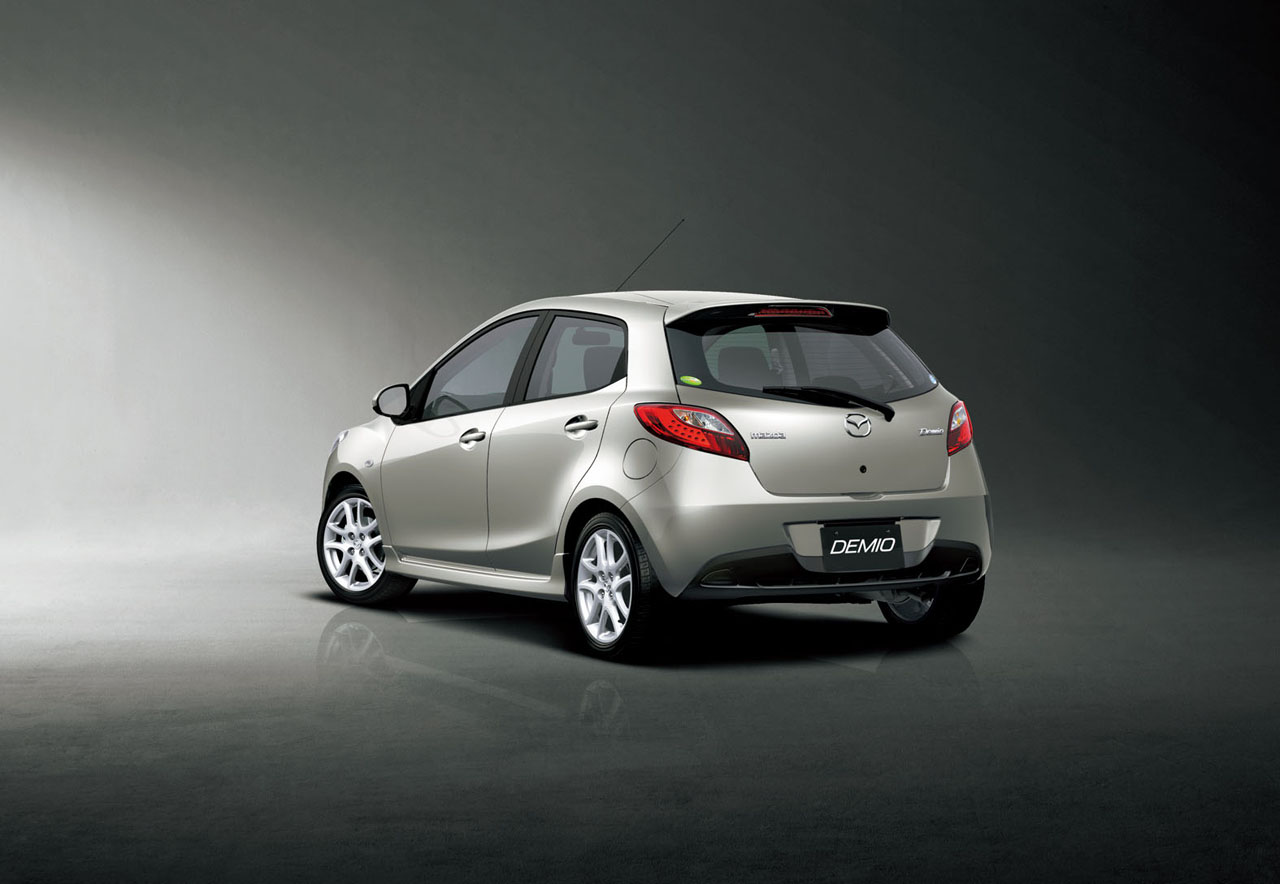 At the heart of the result is the 1.3 liter four cylinder, naturally aspirated and direct injected Skyactiv G gasoline powered engine. A list of tricks it has up its sleeve is so advanced only engineers can appreciate the whole story.
Running through the main points, the Mazda 2 facelift Skyactiv 1.3 has a cooled EGR system, multi-hole fuel injectors, dual sequential valve timing, lightened engine internals and a new design for the pistons.
Each component does its best to reduce vibration and friction which may lead to drops in efficiency, as well as ensuring an optimal burn temperature within the engine.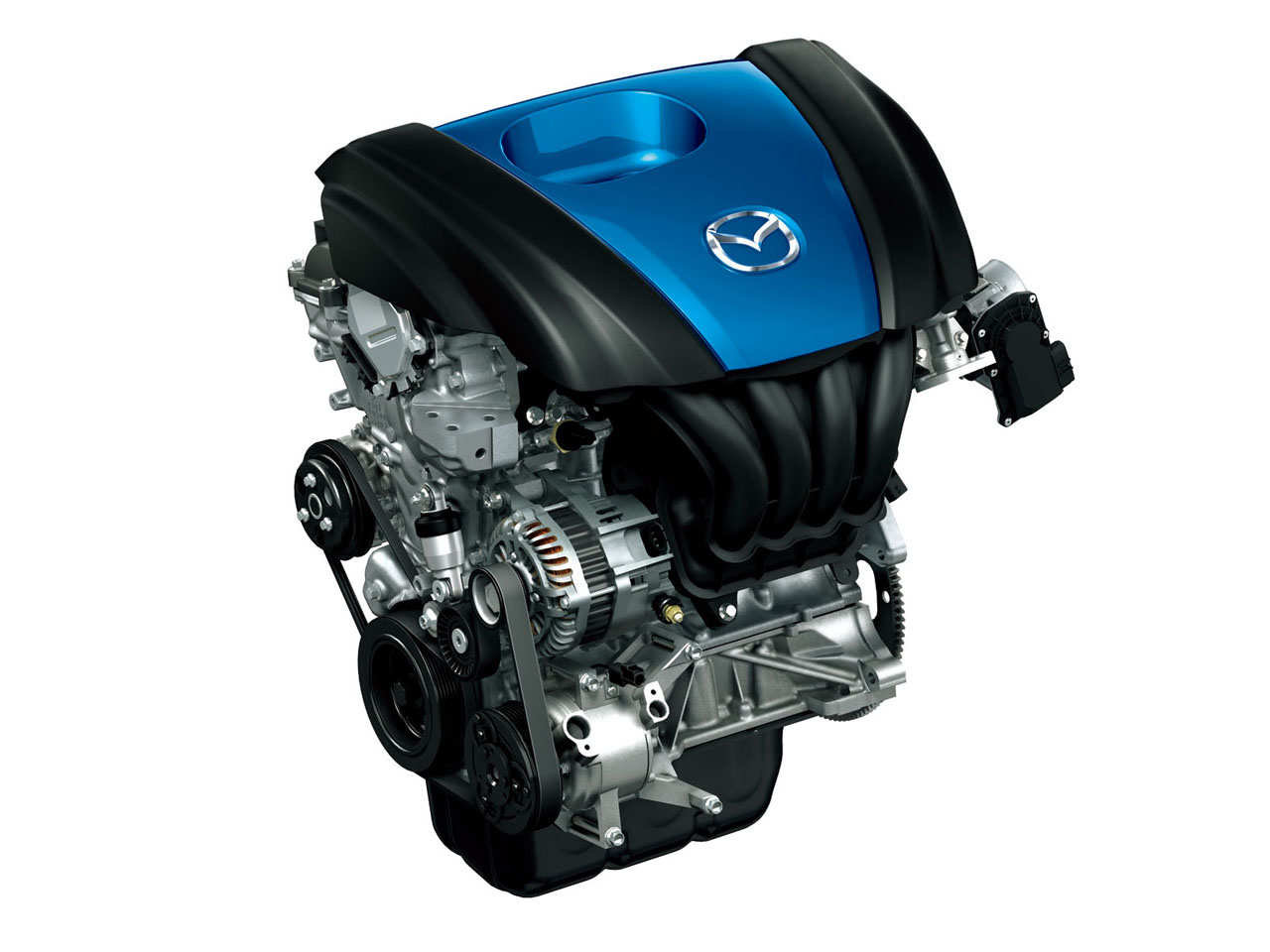 Part of the fuel economy success of the facelift Mazda 2 is also down to what the Skyactiv G engine is connected to. Mazda's improved upon their i-stop system (a stop/start affair) and fitted a CVT gearbox to take the strain of the journey.
This newest of facelifts for the Mazda 2 actually helps these figures in itself. The new aero body package cuts through the air a lot more cleanly, the rear roof spoiler makes more of a difference than you might imagine and then the car also encourages you to do so.
Mazda say that they fitted the Demio with a system which ranks every trip computer input and then tells you how efficient you've been driving. There are three stages of fuel efficiency to consider and the car will always steer you towards the best one.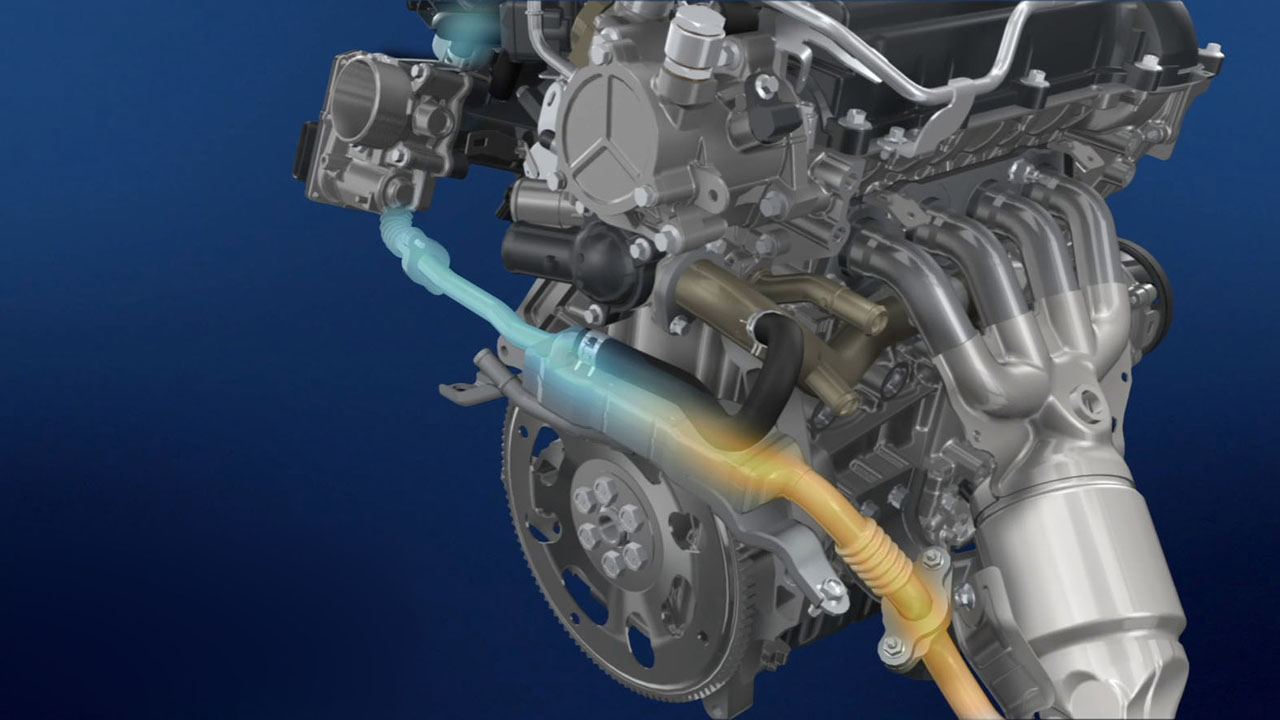 Simply put, all the stuff the Japanese fitted to the new Mazda 2 facelift makes you wonder, what will they think of next?