The Autosalon Brno specially dedicated to the Czech and Central Europe customers reached its 10th edition which will be held between 4 and 9 June. As one of the most important car manufacturers, the people from Skoda are preparing several surprises for the customers which will visit the event next week.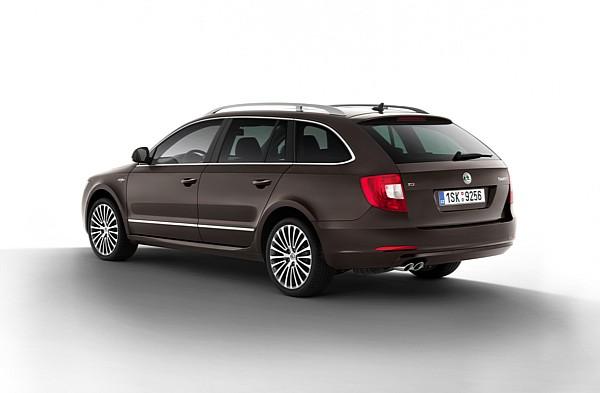 One of the interesting reveals prepared by Skoda is the current Superb Combi model that will benefit from the Laurin & Klement design package. Two additional models, Fabia Monte Carlo and VisionD design study will be displayed as well at the Czech event from Brno.

Getting into the details, the Laurin & Klement design package for Skoda Superb Combi brings a new set of 18-inch Sirius alloy wheels alongside a chromium-plated front grille and also special plaque at the rear end. At the interior, the model comes with the Executive trim level which includes materials in the same Magnetic Brown color as the exterior, a new leather upholstery, wood and piano decorative trims and also stainless steel door sills. Considering that we talk about a family model which is not offering too much premium materials in standard, the new Laurin & Klement design package really manages to give the Czech model a fresh and stylish feel.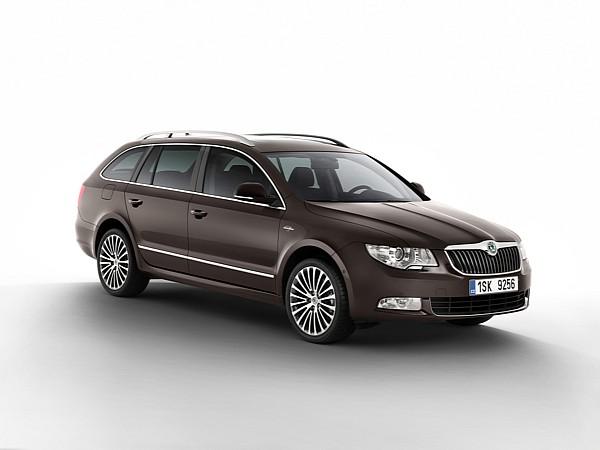 Under the bonnet, the Superb Combi Laurin & Klement edition will be available with two petrol units, a 2.0-liter TSI engine developing 197 horsepower and a more potent 3.6-liter FSI V6 producing 256 horsepower. If you want to benefit from an unit that has a smaller fuel consumption than you can go for the only diesel option available for this special edition, the 2.0-liter TDI CR DPF engine that produces 168 horsepower, to be more precise. Whatever is your choice, all the units will be available both with a six-speed manual transmission or a DSG automatic one.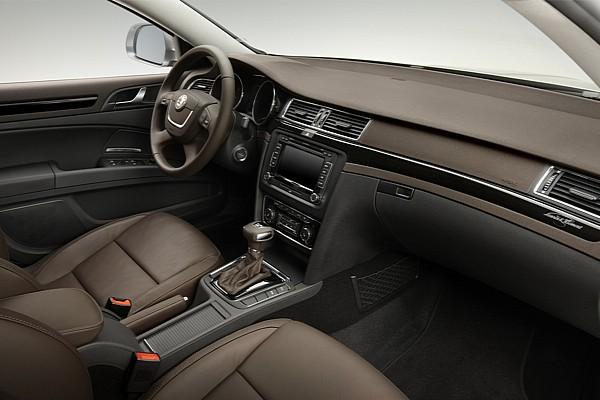 According to the official details, the Super Combi version is not the only model that benefits from this design package, the sedan version being available with this set of improvements too. As we mentioned above, the Czech manufacturer will reveal two more models at the Autosalon Brno, the Fabia Monte Carlo edition which emphasizes the sporty character of the company but also the VisionD concept that reveals the future design philosophy.
Source: Skoda