It has been several years since Ford held an actually significant stake of the Mazda pie and ever once and again we see more proof of these two companies "breaking up".
The last of such endeavors is that Mazda will soon stop production at a joint plant in Michigan which is owned by Ford, ergo another break-up.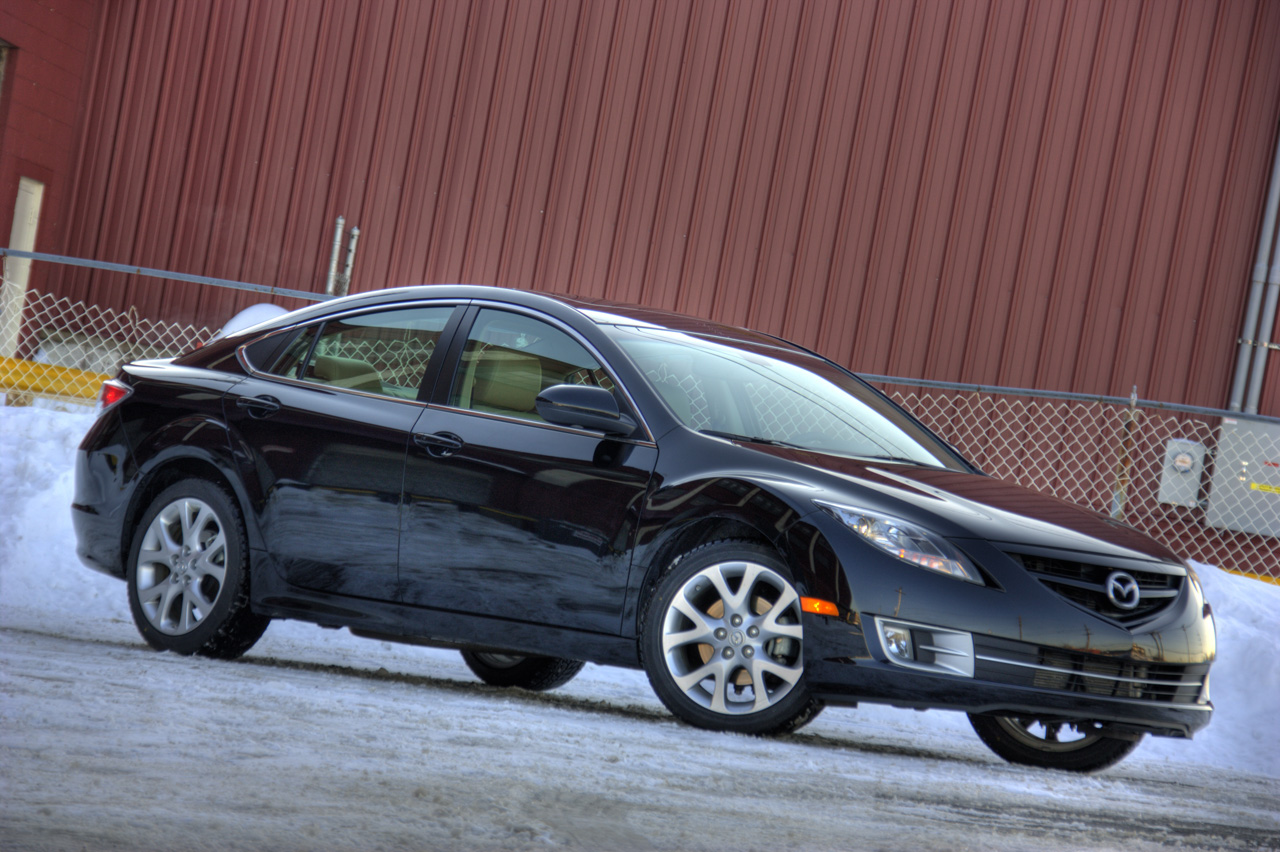 AutoAlliance International is the plant in question, it is located in Flat Rock, Michigan and it makes an important reference to a previous set of news.

That set of news is related to how there was a rumor about the Mazda 6 no longer being produced.
We've later found out that the Mazda 6 will continue to live on despite the rumors, but since the Japanese company plans to break off production at the Michigan plant where it's being made in the U.S. it all becomes interesting.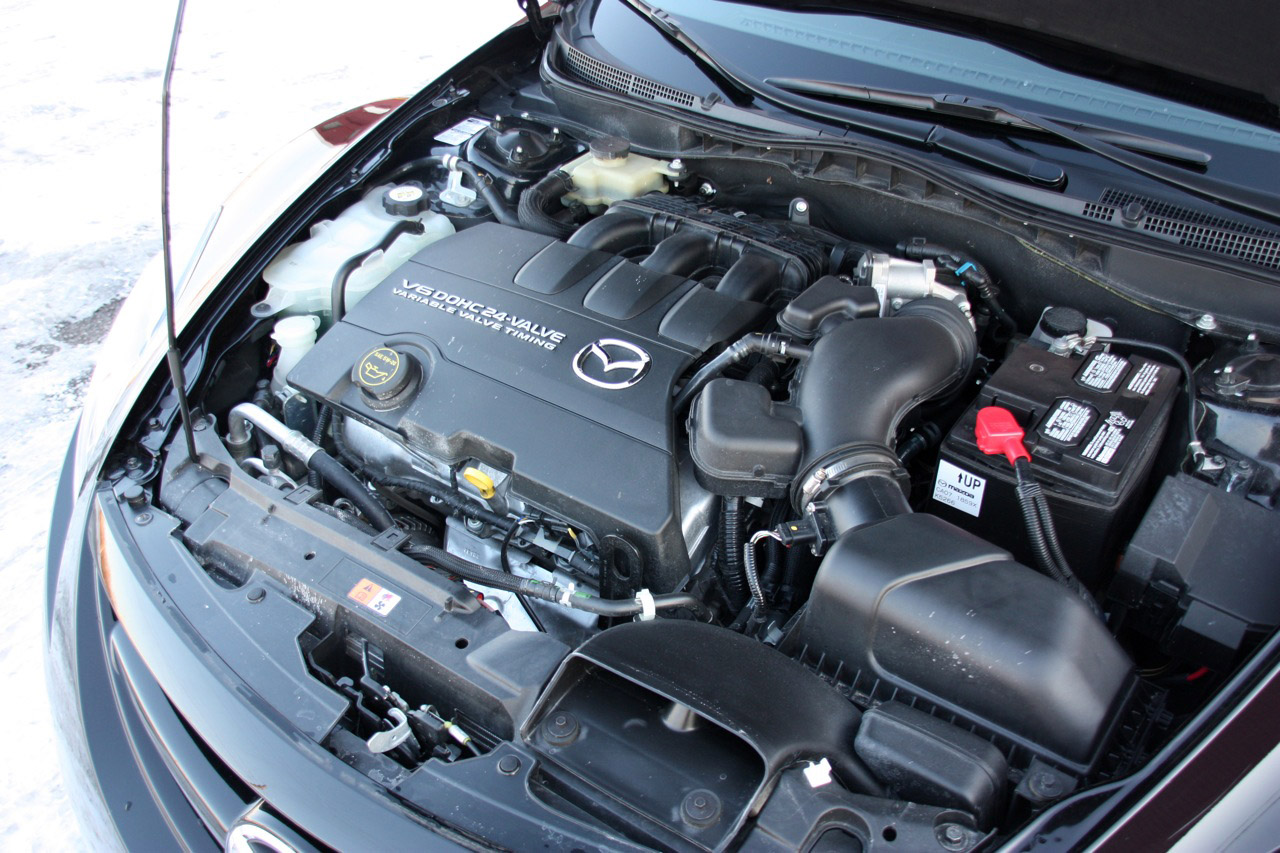 According to the latest of reports Mazda will break up with Ford and end the Flat Rock partnership even as early as 2013, with production duties for the Mazda 6 being relocated back to Japan.
Once the papers are set, future generations of Mazda's relatively slow selling sedan will be handled by the Yamaguchi facilities in Japan.
It seems like the reason behind the decision for Mazda to take production to its native country is actually fueled by nothing more than the simple matter of money and profits.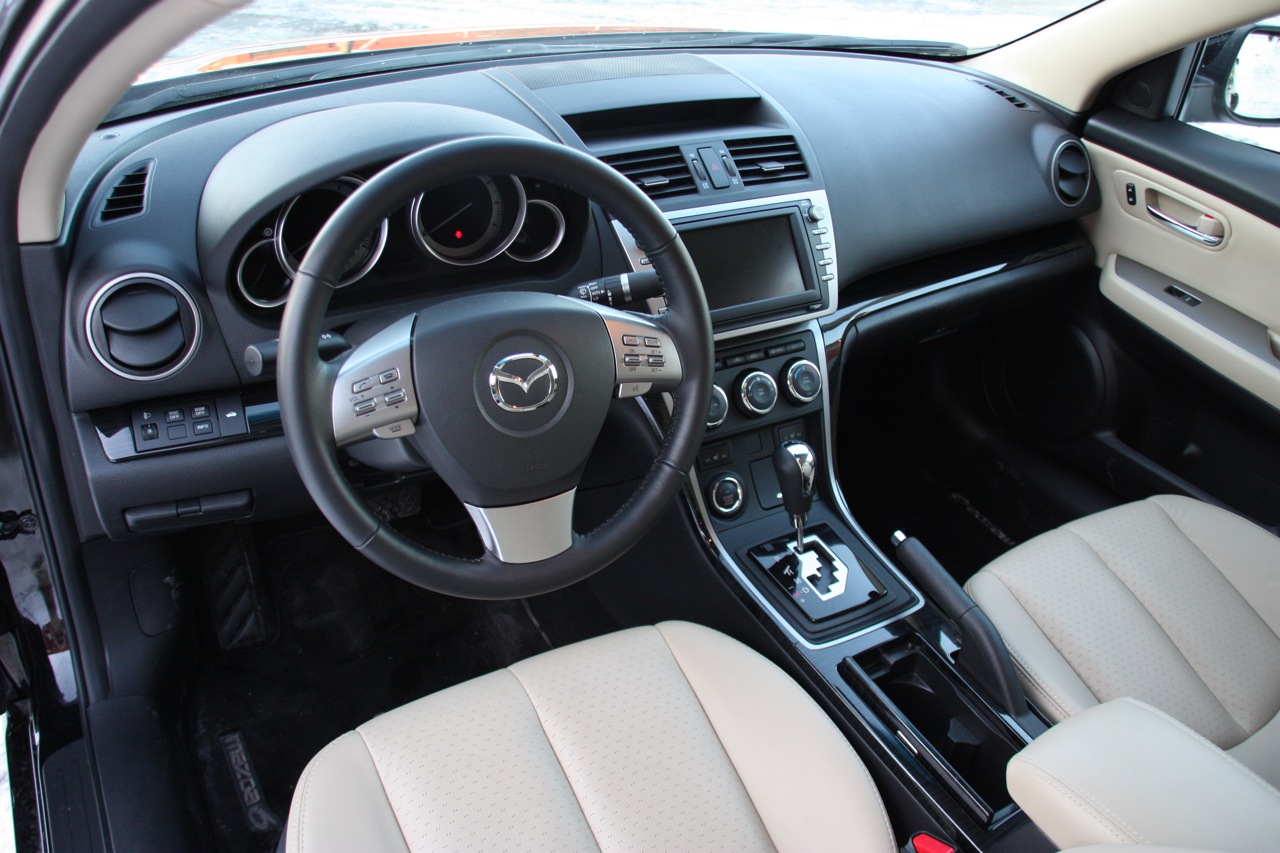 You see, just like for years Ford and Mazda have been seriously linked for years, the Japanese Government took its toll in helping its companies by seriously influencing the exchange rates of the yen.
Sadly, Ford and Mazda's partnership is now limited to a strategic situation on some technologies and, similarly, the Japanese government representatives have loosened their efforts and as such the Yen-Dollar exchange rate went about out of hand.
Apparently the situation went so bad that it actually is affecting Mazda's profits and therefore it would be financially better to see paying the increased labor costs in Japan and then exporting the vehicle from their islands.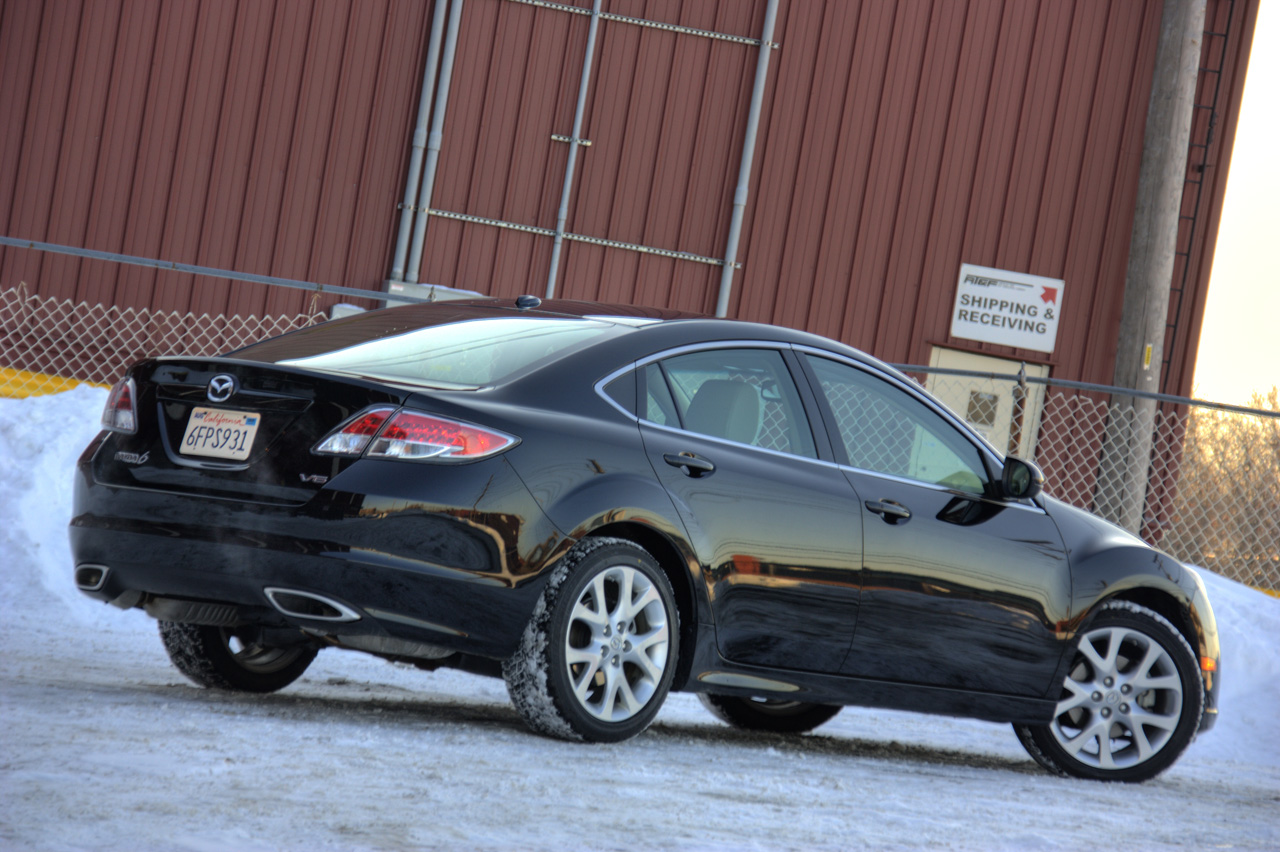 Getting back to the production facility at Flat Rock, Michigan it can produce around 240.000 vehicles per year with Ford gobbling up most of them and the Mazda 6 being limited to just 45.000 units.
The large production numbers of the Blue Oval at AutoAlliance International are justified by them making the Ford Mustang there, a car which isn't exactly known for its slow selling abilities.