There are a few cars out there that have taken off, more literally than metaphorically, with the latest of them being the SkyRunner.
Hoping to finally bridge the gap between utility and fun, the SkyRunner vehicle has a lot to offer.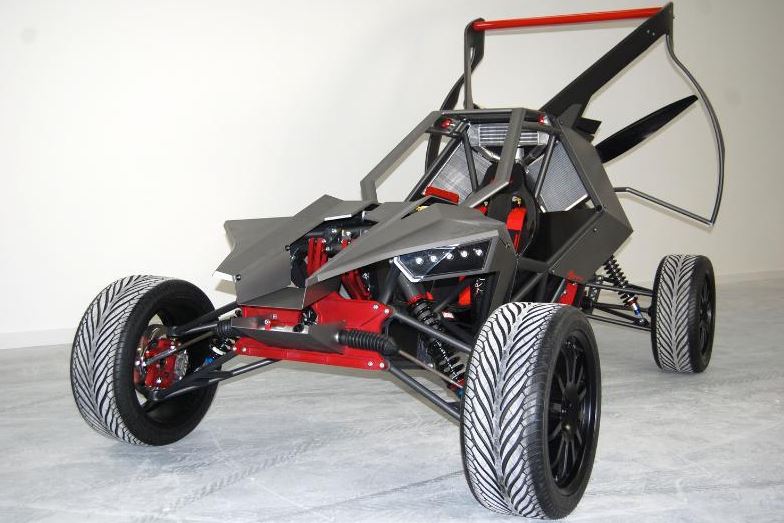 With a platform of an off road buggy, the SkyRunner can be converted to plane mode in just 3 minutes, thanks to its paraglide technology. One advantage over other similar builds is the fact that the SkyRunner doesn't need a runway to take off and land, as any open terrain will do.

Powering the machine is a 1.0 liter EcoBoost engine from car maker Ford, with the output of 125 Hp and 200 Nm of torque. On the ground, the SkyRunner is able to achieve a top speed of 185 km/h, while in the air, the vehicle will top at 88 km/h.
Besides the $119.000 needed to acquire the SkyRunner, any taker will also need to posses a flying license and have at least 12 hours of flight under their belt.