Volkswagen have had mixed success with their Passat CC as it's both a popular model in terms of sales but one that's frowned upon in terms of image.
It seems like the image side of the story isn't really bothering the Germans too much since there's a few reports coming in of how VW has already approved a new model.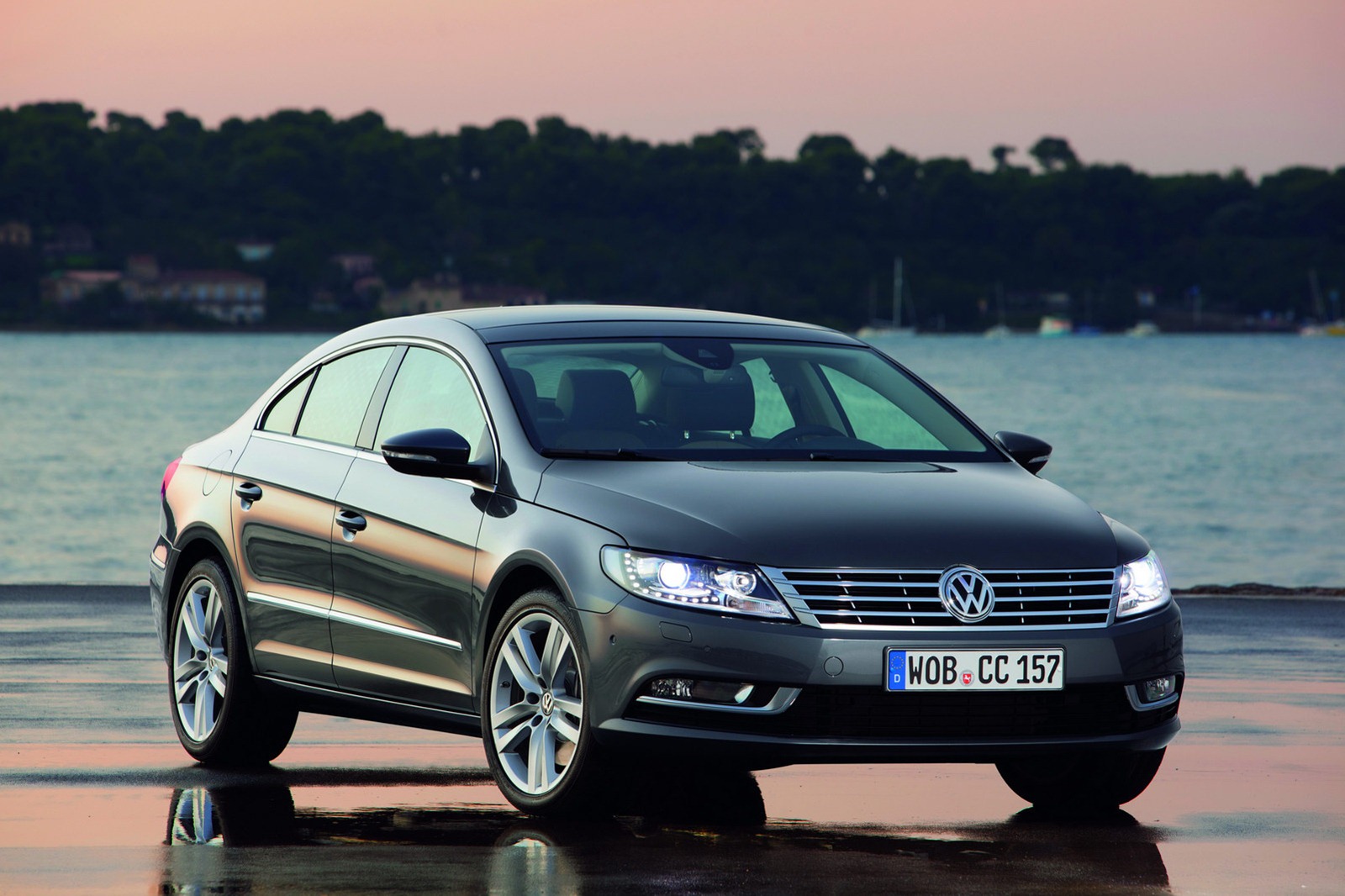 Not a new model as in facelift or follow-up but a new version of the VW CC, one that would be smaller than the one we already have.

This new version is known internally as the VW Sport Coupe or SC in short and will apparently be related to the platform of the next Volkswagen Jetta.
What that means is that it's going to be related to the next Volkswagen Golf's clever MQB platform the Germans are currently cooking up.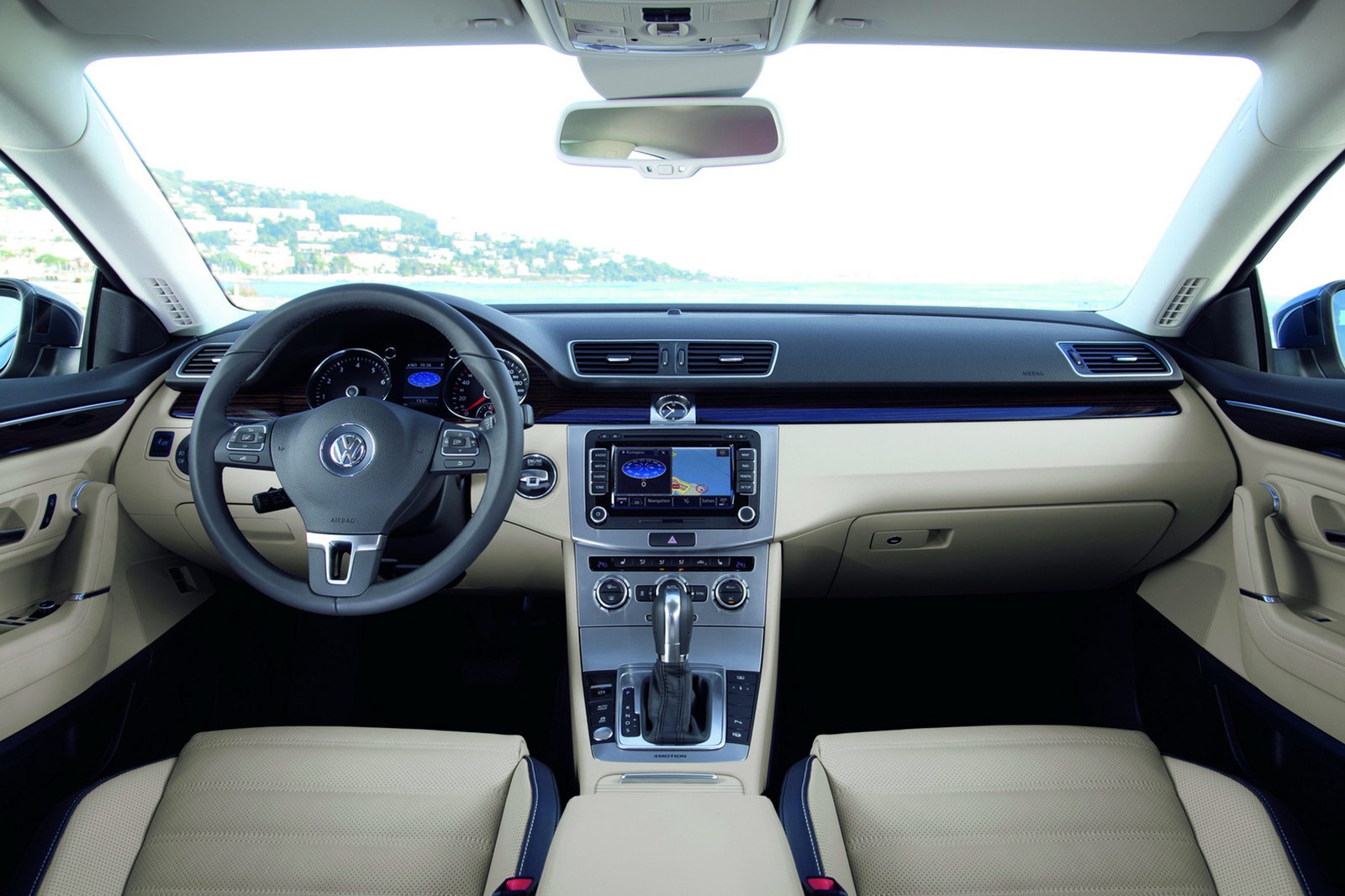 The main headlines behind the VW SC are that it should be smaller than the Jetta and feel sportier while looking the part. It all sounds brilliant, especially if VW can keep the costs down.
Since this is the VW Group, we should point out that Audi are also working on a sportier looking version of the A3 Sedan. Oh and another thing, it seems like the new VW SC isn't for everybody.
It will likely only be available in the US to start with, as part of the company's increasing efforts for the North American market.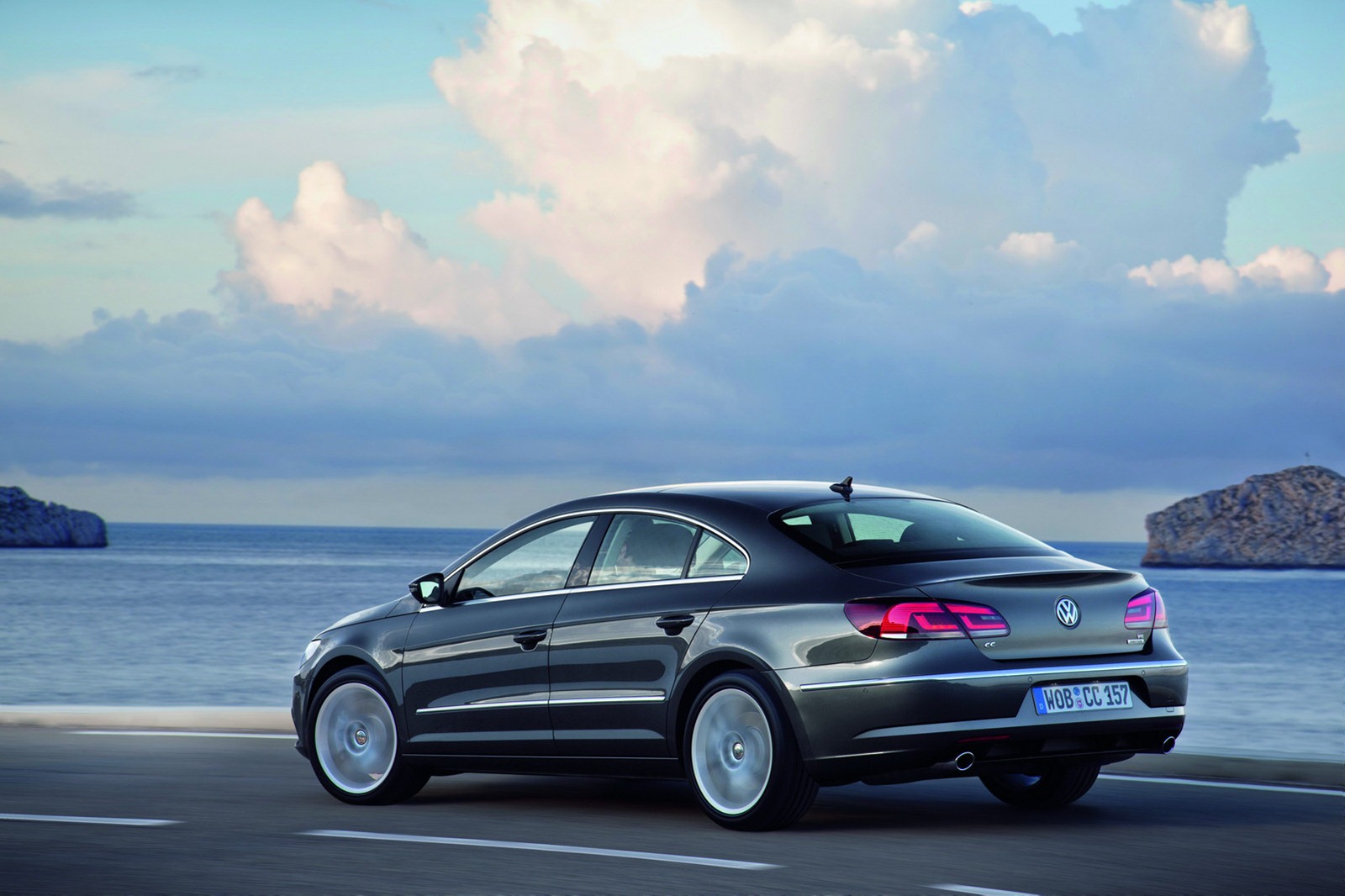 We expect this model to be presented at the Detroit Motor Show, as a followup to the 2010 sports concept that was showcased there with great success.