As you probably know, the Germans from Porsche revealed the Convertible version of the new 911 at the Geneva Motor Show.
Today, the company decided to release a new video which includes driving footage but also images from its world premiere at the European automotive event.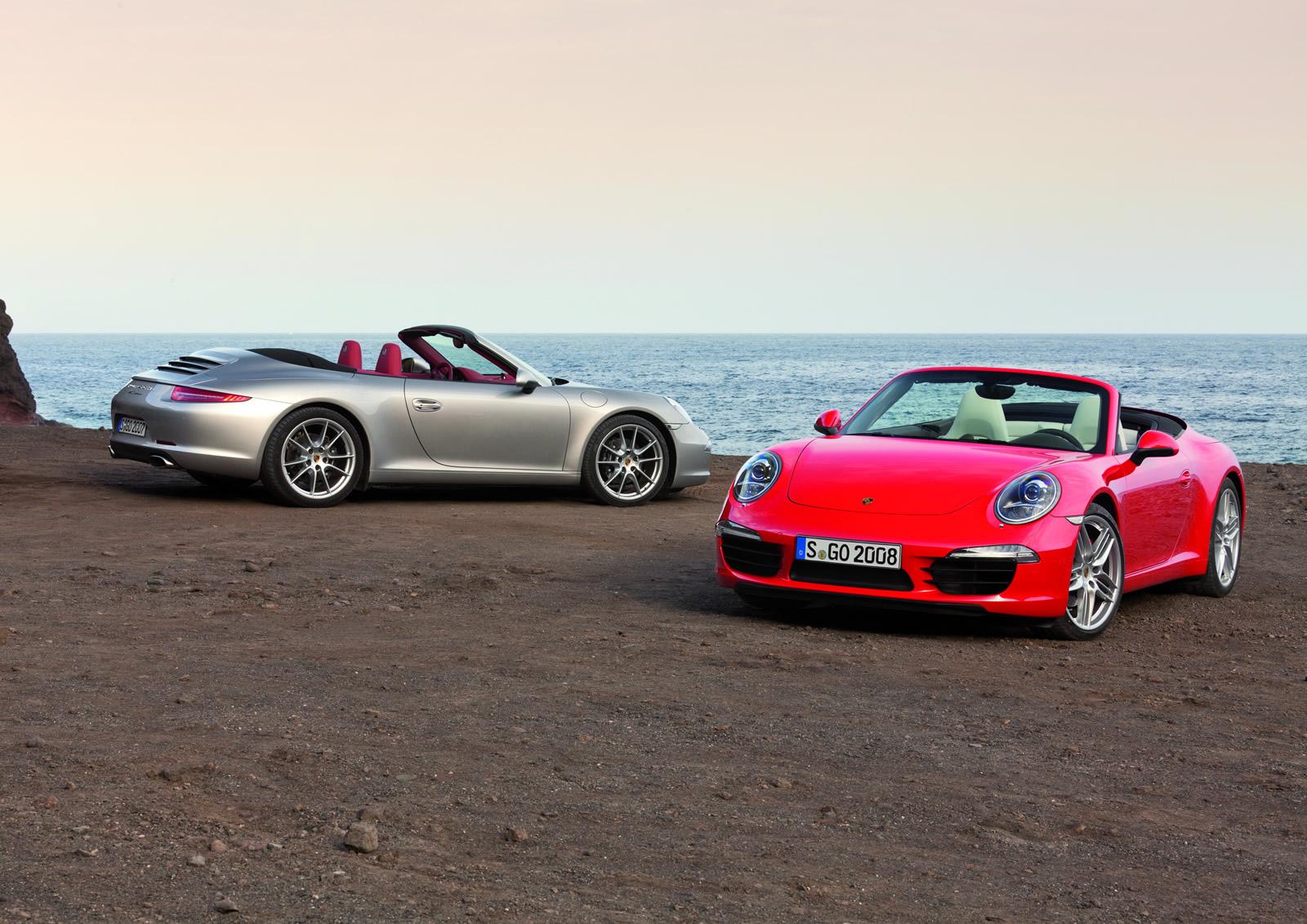 The roofless version of the Porsche 911 is offered in two flavors, namely the entry-level model fitted with a 3.4-liter unit delivering 345 horses and 390 Nm of torque but also the Carrera S with a 3.8-liter engine offering 394 horses and 440 Nm of torque.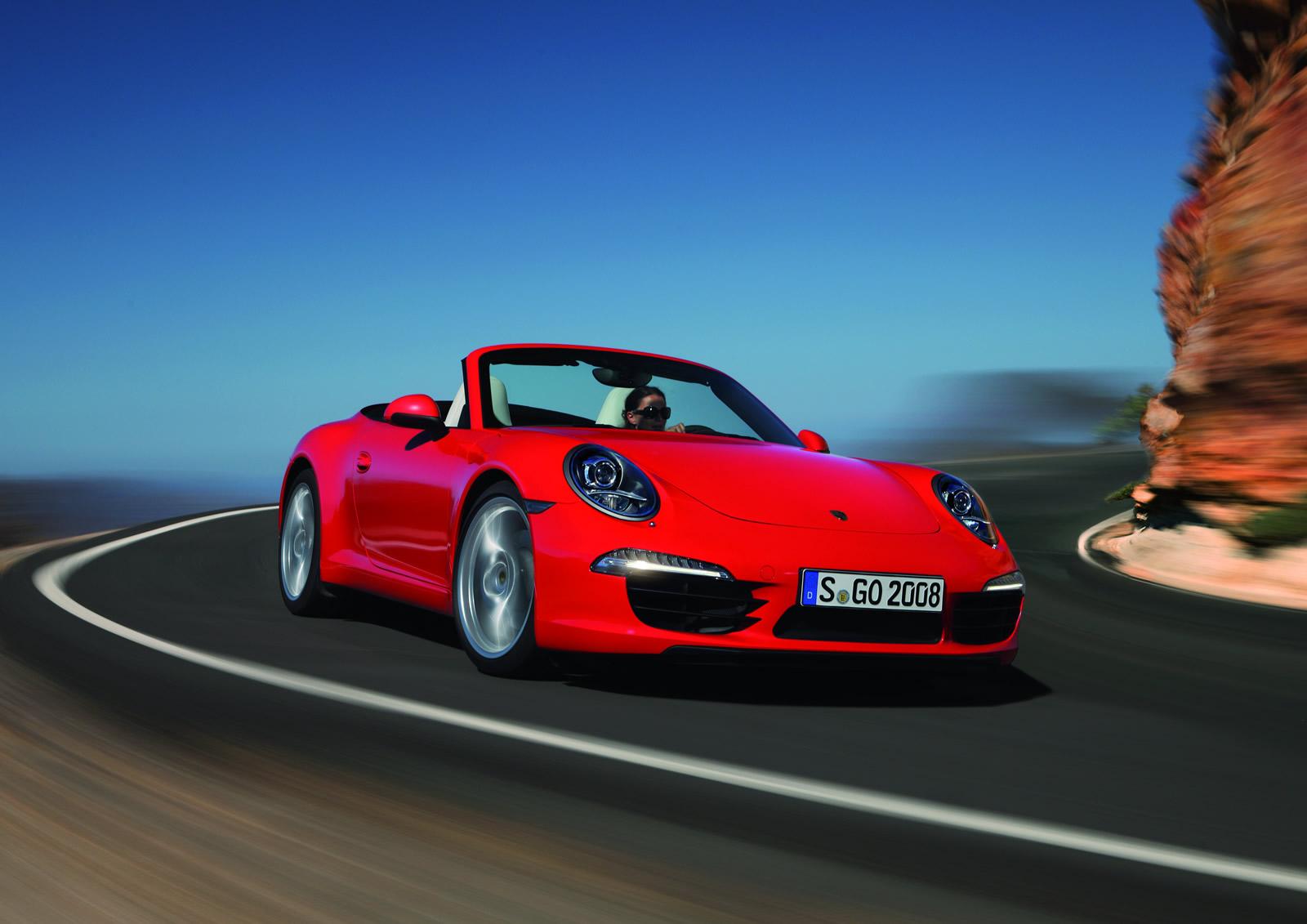 If the standard 911 Convertible sprints from 0 to 100 km/h in 5 seconds ad hits a top speed of 286 km/h when fitted with a seven-speed manual transmission, the Carrera S is even more agile with a 0-100 km/h time of 4,7 seconds and a top speed of 301 km/h.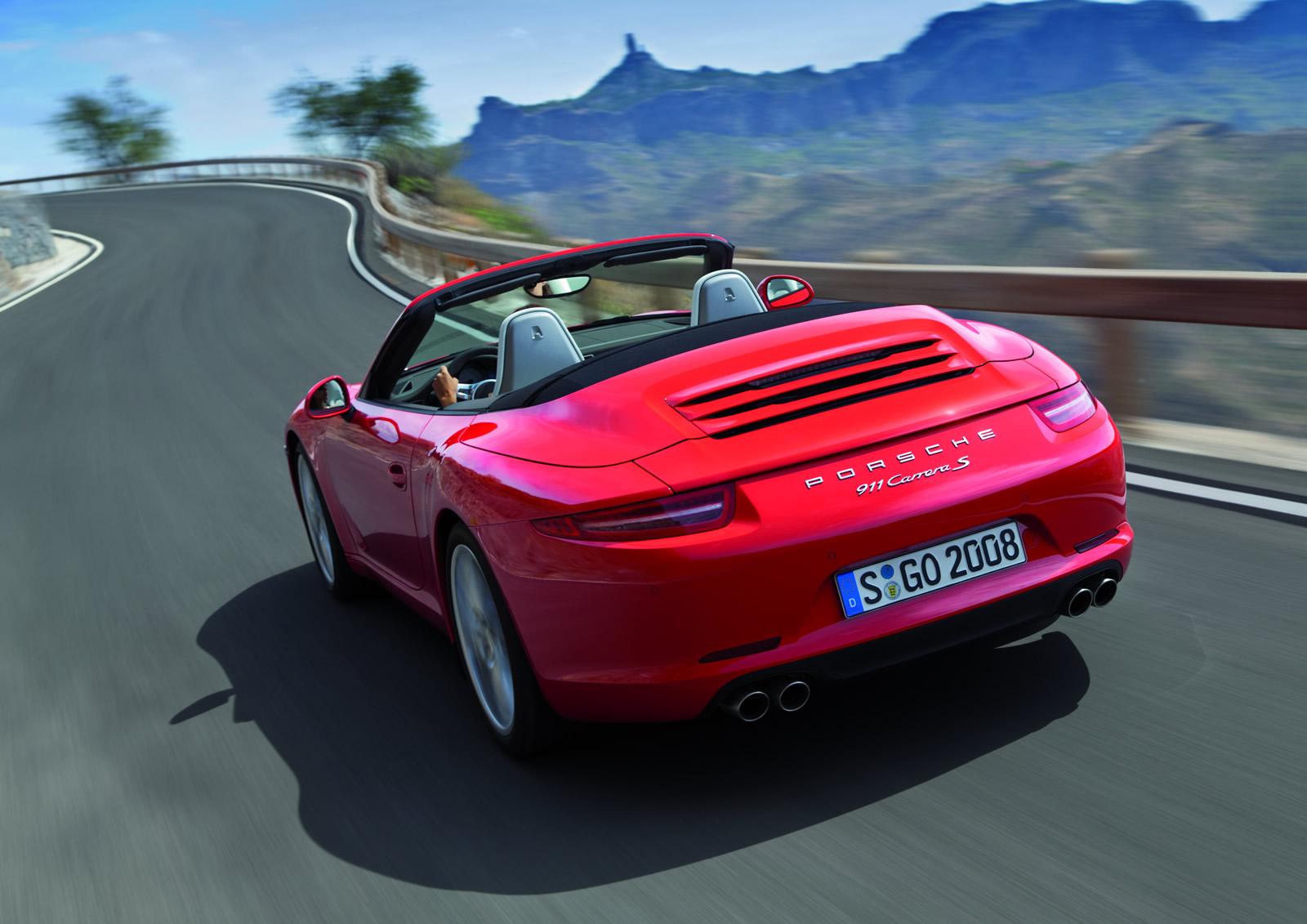 Now as you know the specifications, you are ready to find out the starting price of the German model. The new Porsche 911 Convertible starts at €100,532 in Germany and is currently on sale.
Now it is up to you to consider if the model is worth the €100K price tag.