Solar panels are not news by any measure, nor are their use in electrical vehicles. But that doesn't mean there isn't still room for improvement.
How we go about doing that is proven by the Turkish engineer Hakan Gursu, whose design managed to grab some attention.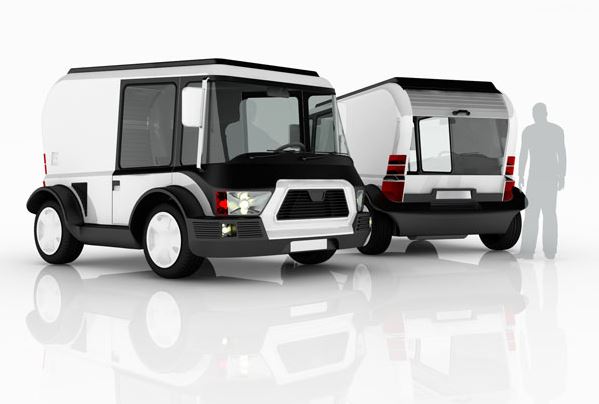 His Solar Taxi is exactly what it sounds like: a taxi that uses solar panels to get some green juice. The reason why this design is noteworthy is not the fact that the cars is spacious (which it is) or because it is green, but because it uses some nice solar panels to make the car work even if not in direct sunlight.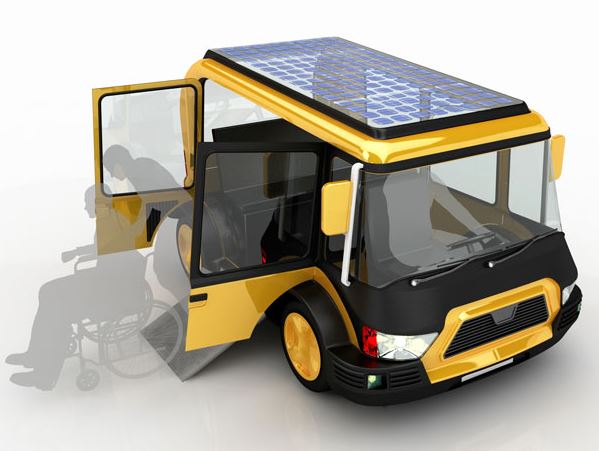 Considering how most cities have a lot of tall buildings, and at their centers traffic jams are common place, the nano-solar panels really come into their own, managing to increase battery life by 20 to 25%. Couple that with a rigid structure capable of handling the ever present potholes and you know why the design is a winner.