Volvo, the surviving large part of the Swedish automotive industry, is going strong and just as the company is, so's the strive to build new better products.
The latest of which was spied again, this time on European soil, further feeding the original idea that it will debut in the autumn.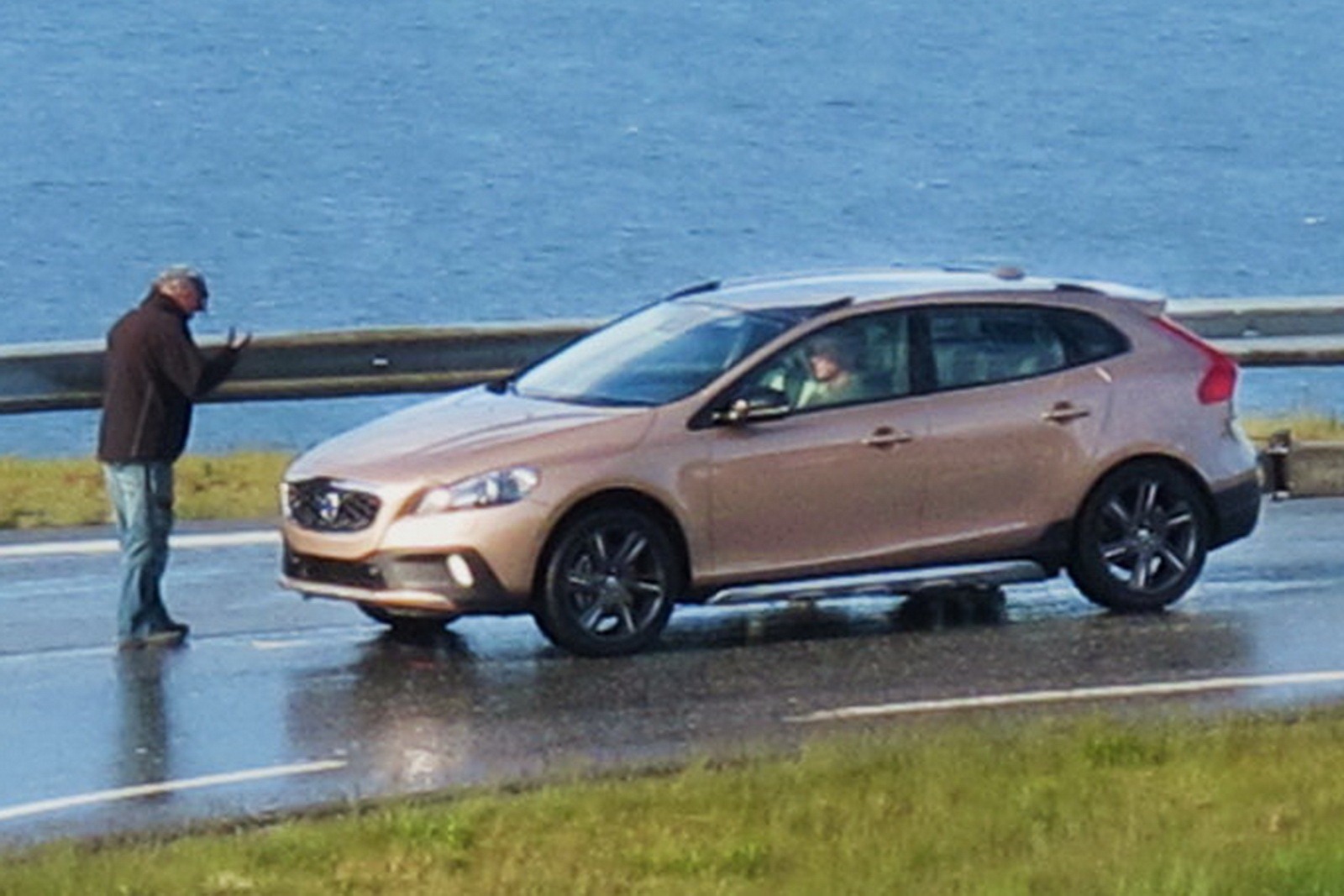 Particularly, most rumor makers who speak of the Volvo XC40 claim it will be introduced at the Paris Motor Show.

The XC40 is a new model in Volvo's lineup but it's size and name make it very easy to pinpoint its future plans and maybe even have a guess at pricing.
The XC40 will be based on the V40. The main differences are that it will receive a slightly more beefed up look and some actual soft-roading capabilities.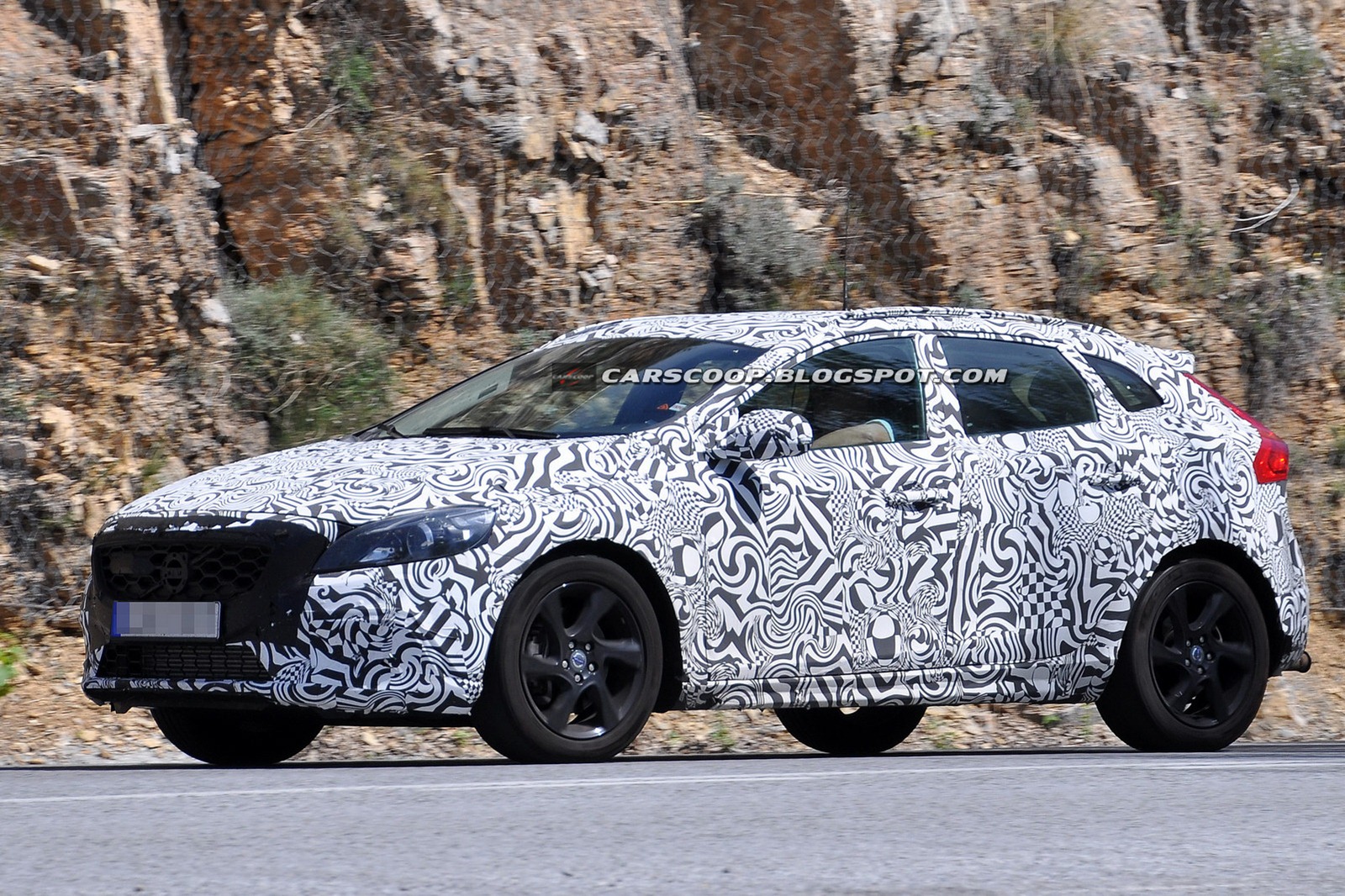 Since this is the sensible guys at Volvo, even in these conditions the XC40 will come with four wheel drive as an option rather than across the range.
Otherwise, it's size make it a match for some of the smaller Germans, somewhere around the A Class and the Audi A3.
Unlike those models, the XC40 is expected to come with slightly more space, maybe even more safety gizmos and, of course, with a better price.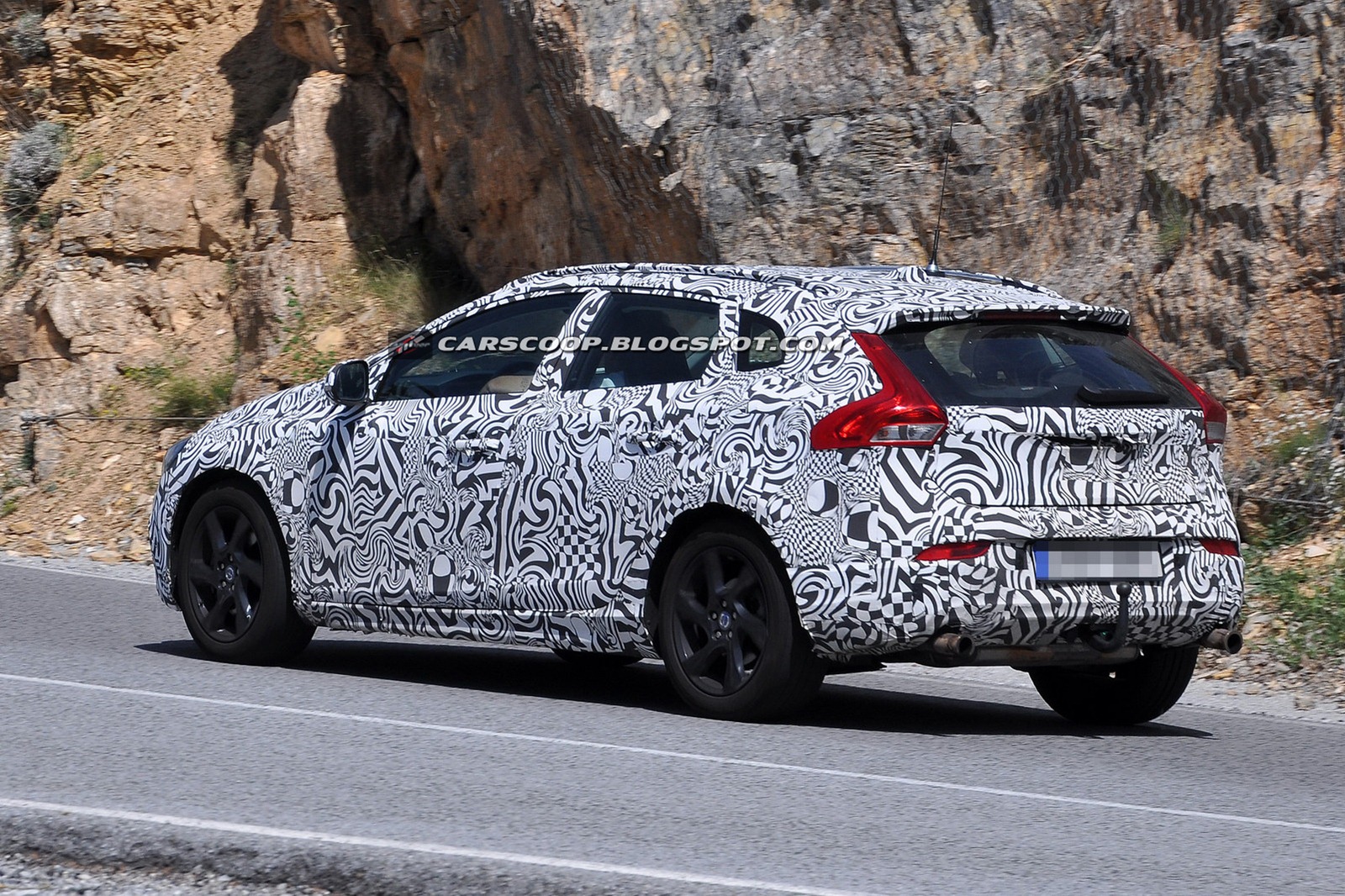 Don't expect any fire breathing engines however. This is where Volvo isn't expected to deliver anything new so it's all a bunch of 1.6-2.0 liter petrols and diesels.
Power options in the future Volvo XC40 are expected to range from 115 horsepower to 250 horses with the top spec one being rarely sold.