As most of us are readying ourselves for a long weekend drooling over the GT action in the Le Mans 24 hour race, others are in the final stages of preparation for Pikes Peak.
Pikes Peak is a special event which features a simple sprint race of 12.42 miles. Or is it? Is it really as simple as that?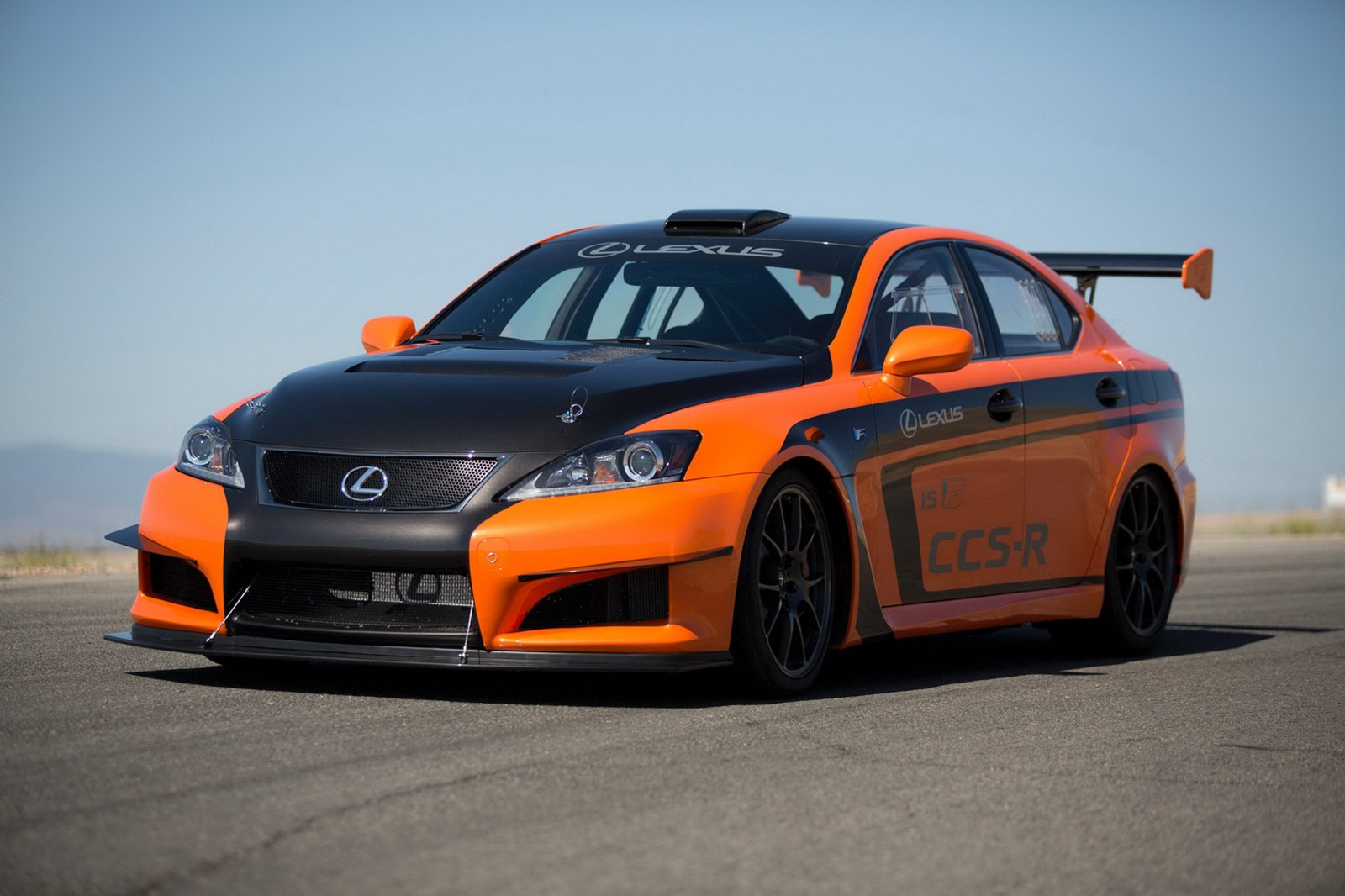 Not a chance, the infamous sprint is a hill climb event with altitude changes of nearly 5000 ft so the cars that race here are very special.

That must be why the winning cars here look like nothing else and why Lexus' attempt at participating in an event looks a little restrained.
It may be far too orange for the Lexus IS F CCS-R to resemble a production version of the car but it's still considerably more sedate than any of the custom monsters of Pikes Peak.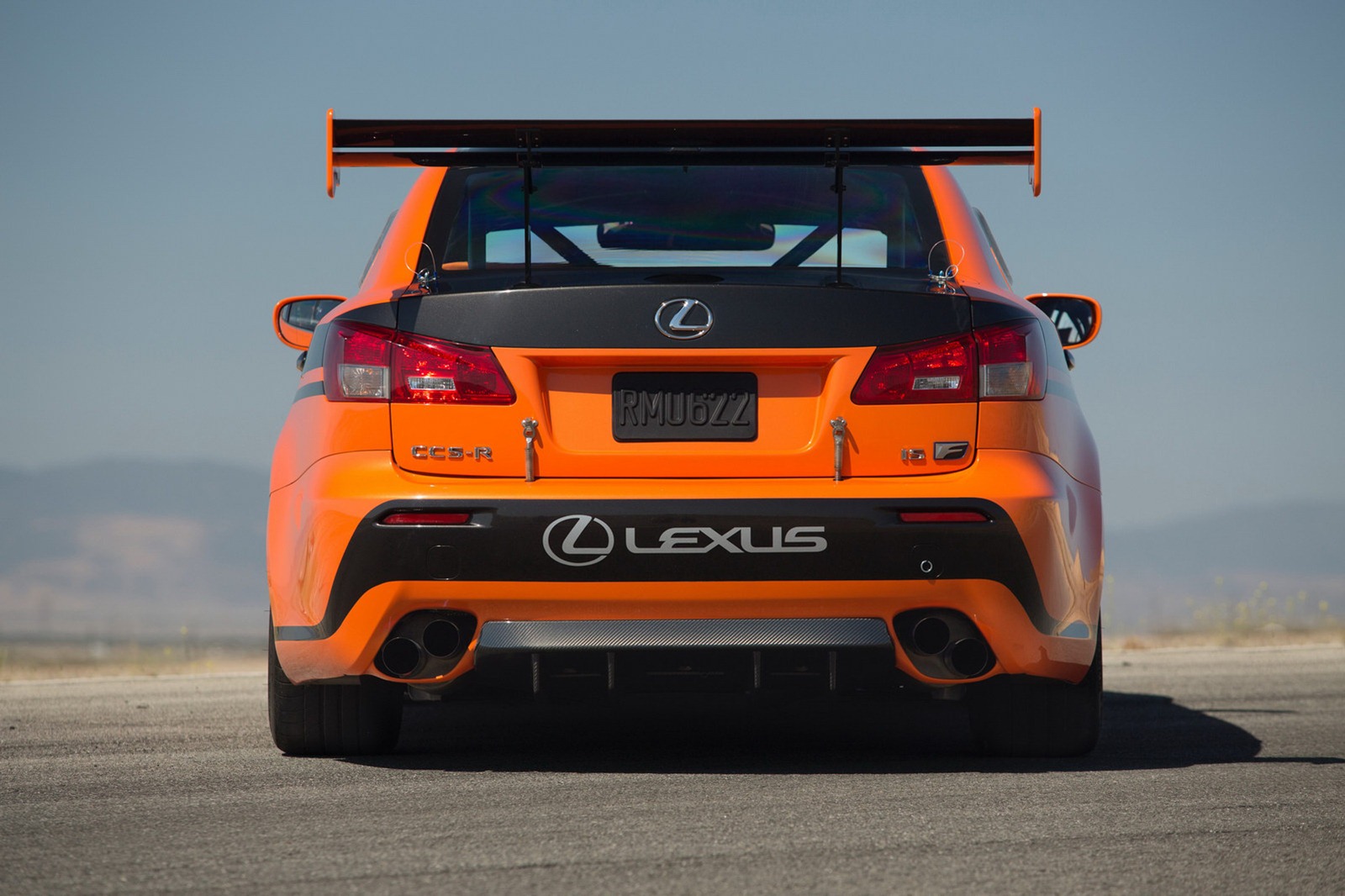 The explanation Lexus have for us is the fact that the IS F CCS-R is actually a racing car that even competed at the Nurburgring 24H rather than a custom built effort for the event.
Underneath the orange paint the Lexus IS F CCS-R we find the same standard 5.0 liter V8 engine with 416 horsepower and 371 lb-ft of torque.
The gearbox is also standard as it's the first eight speed automatic transmission ever to be fitted to a production car.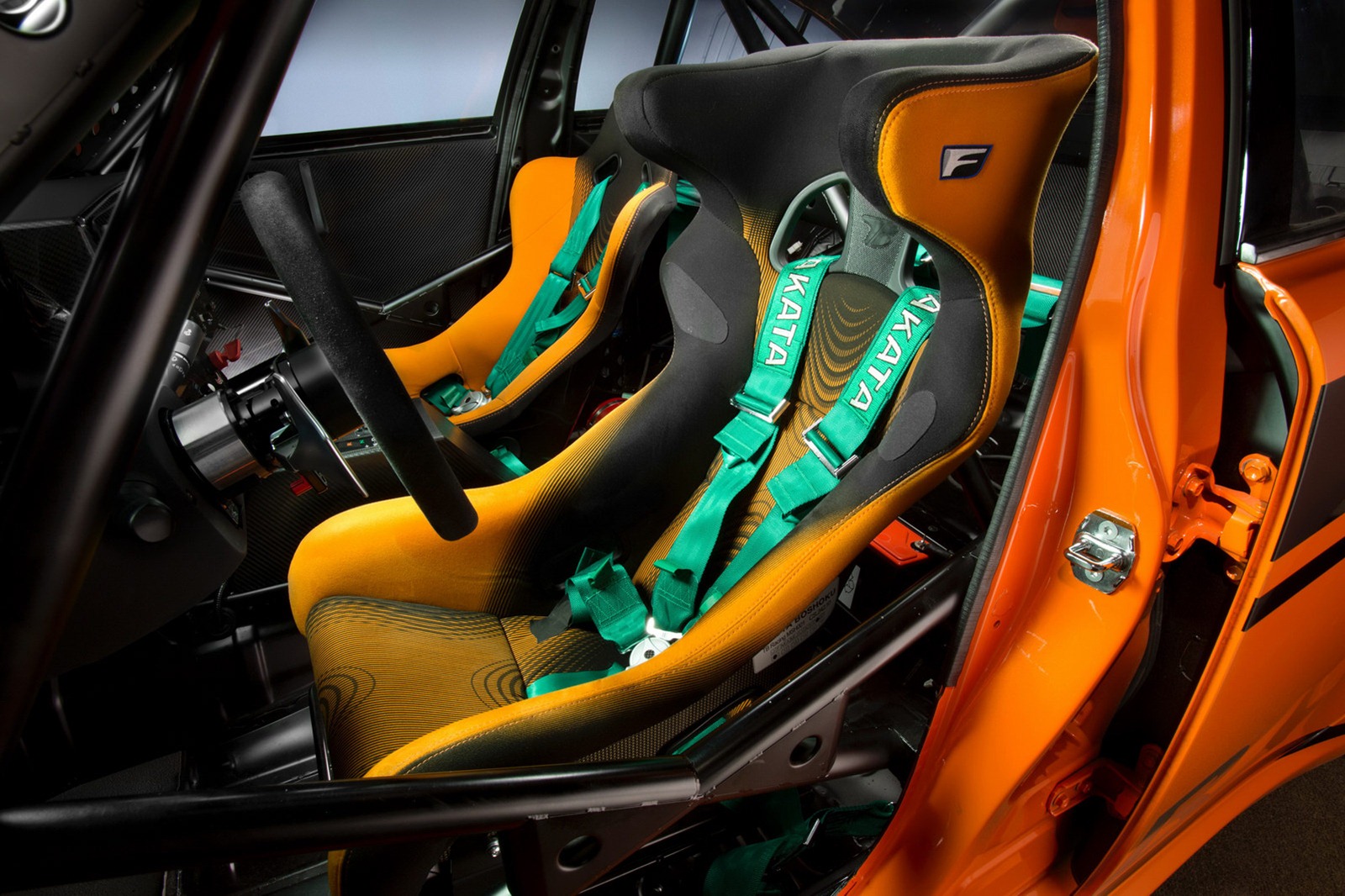 Lexus have trimmed quite a bit of weight off the Pikes Peak competing IS F CCS-R and fitted quite a lot of racing mods to it but nobody expects it to be very fast.
Actually, scratch that, it is very fast, it's just not expected to win any awards.