The Japanese people at Subaru decided to take the New York Auto Show as an opportunity to present the WRX Concept, a prototype which most likely shows us how the upcoming WRX production model will look like.
In terms of styling, it features new front and rear bumpers, a revised front grille, more aggressive optical blocks, a rear diffuser and a quad-pipe exhaust.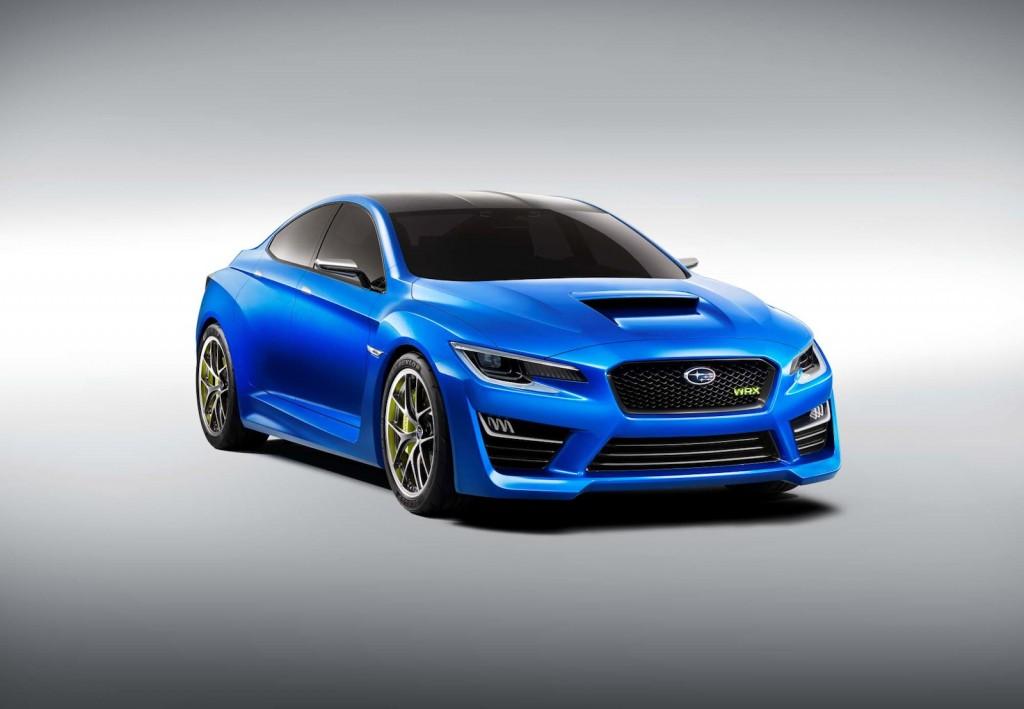 A new set of side skirts alongside larger 20-inch BBS forged alloy wheels are also available.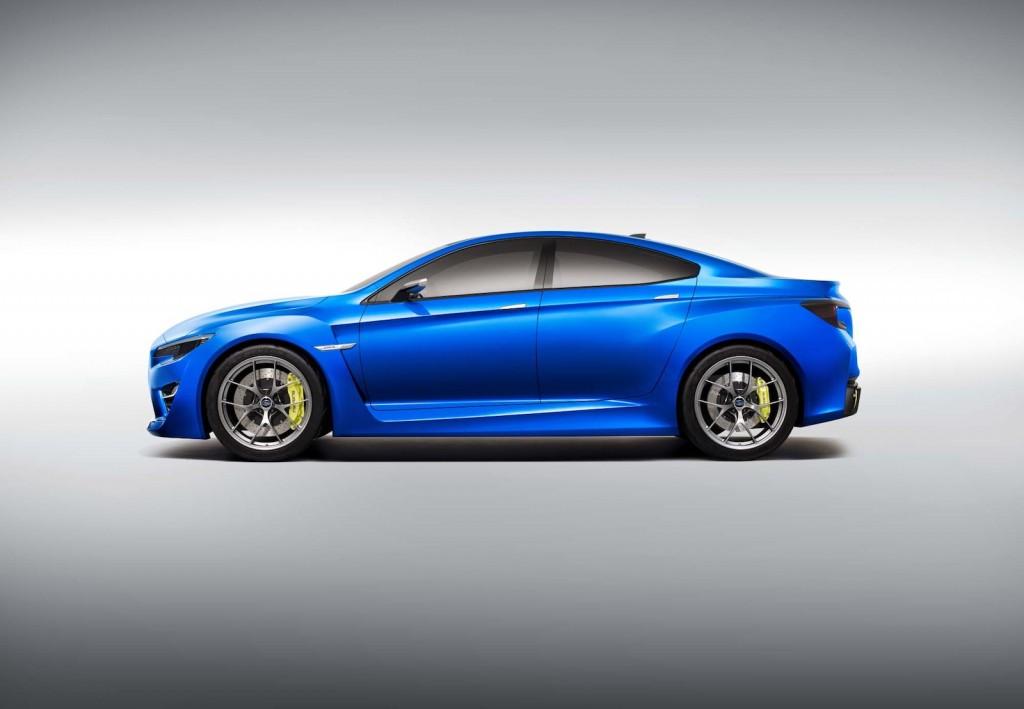 The front WRX badge and the brake calipers are painted in a contrasting yellow paint while the body receives a good looking WR Blue Pearl III finish.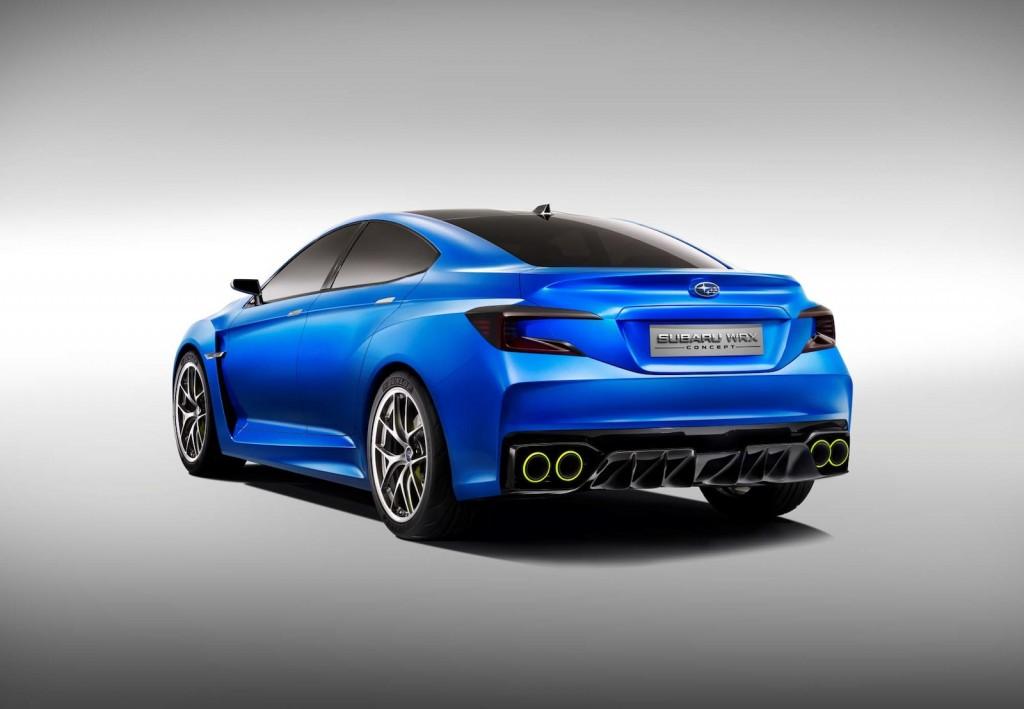 With no performance details at the moment, the new Subaru WRX Concept serves as a great preview for the new-generation WRX, a model which may not benefit entirely from this prototype's looks but will certainly get some interesting features.