Vauxhall released official details and photos on the new VXR8 Tourer, a high-performance estate model which will be sold in the United Kingdom at prices starting from £49,500.
Under the bonnet, we find a powerful 6.2-liter V8 powerplant producing 431 horsepower, enough for a 0-100 km/h sprint in 4,9 seconds. The British estate is based on the Holden VE Commodore and is capable to hit a limited top speed of 250 km/h.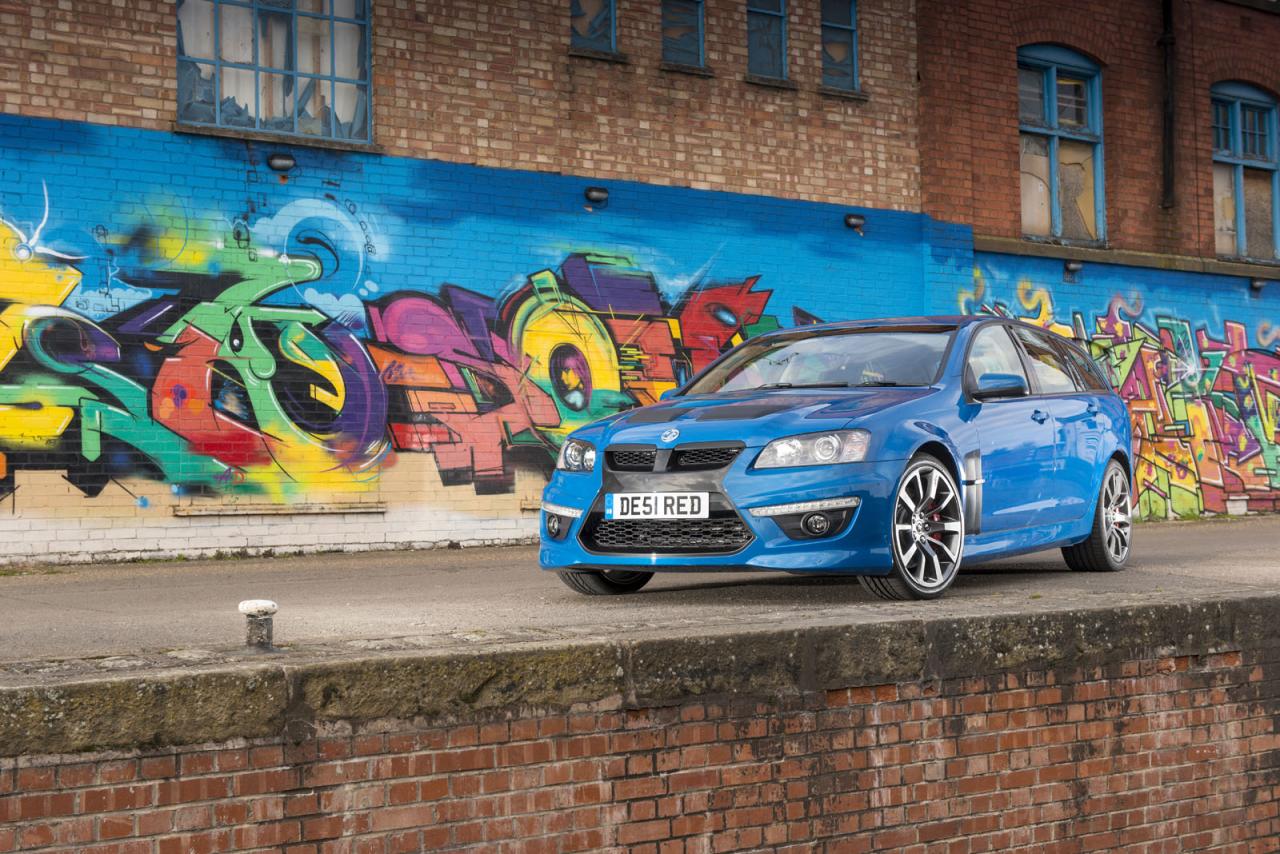 At the exterior, buyers will benefit from LED daytime running lights, new front and rear bumpers, a revised hood, 20-inch alloy wheels and a quad-pipe exhaust system.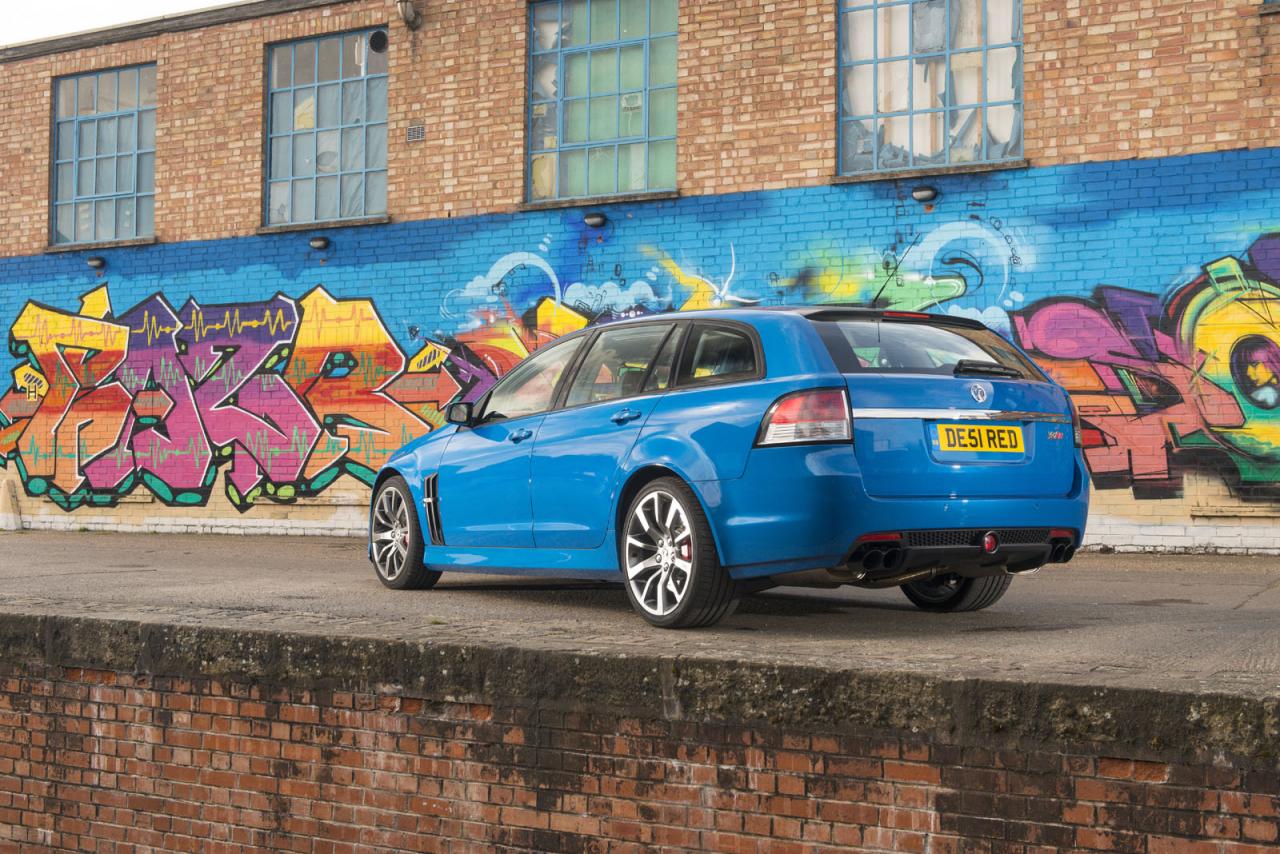 Inside, Vauxhall offers leather upholstery, alloy pedals, Bluetooth connectivity and of course, a big trunk with a maximum capacity of 2,000 liters (with the rear seats folded).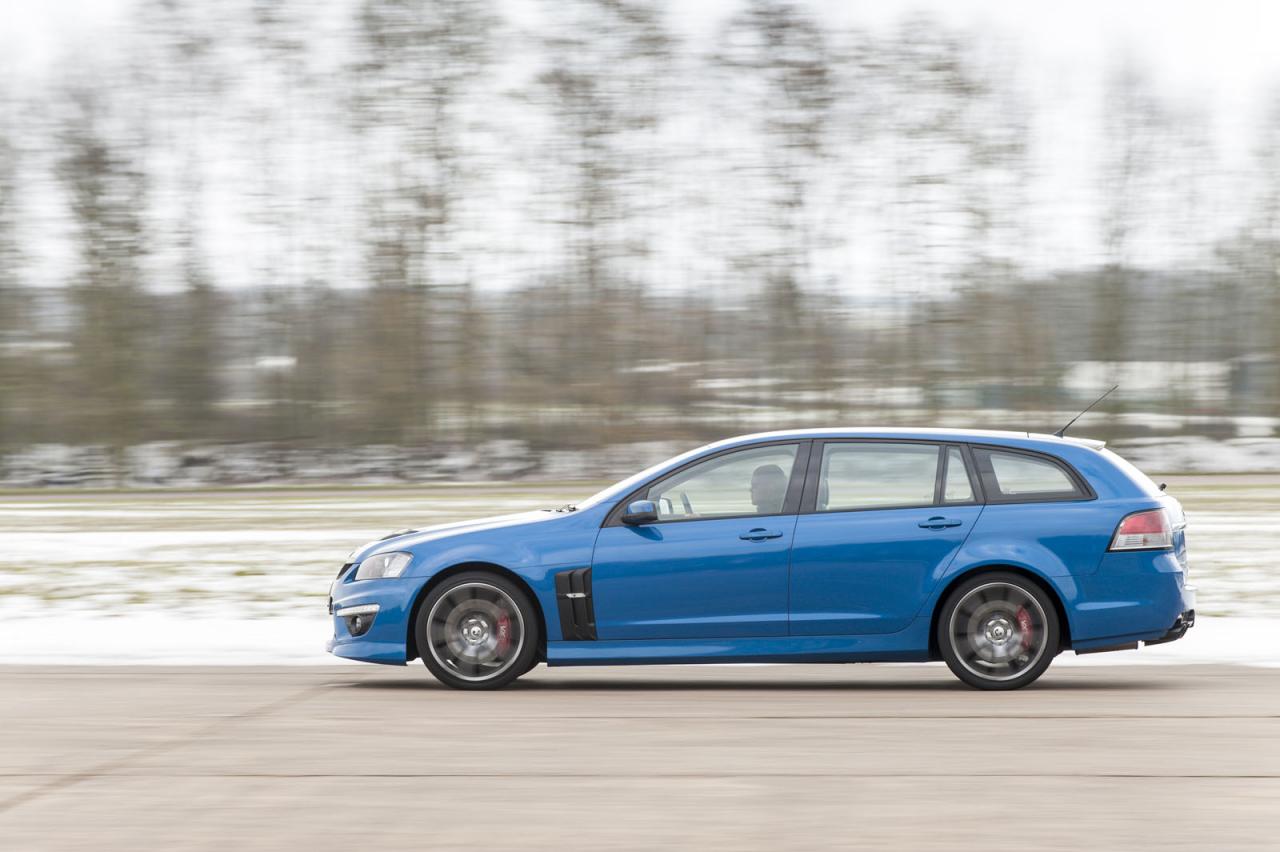 Other features of the Vauxhall VXR8 Tourer include a new infotainment system, special trim and other minor tweaks.