Everyone knows that the next to be launched Porsche Macan compact SUV should have a significant impact on the sales numbers of the German car maker.
While the unit should be officially presented on 22nd of November this year, during the Los Angeles International Auto Show, speculations regarding its actual impact were already raised.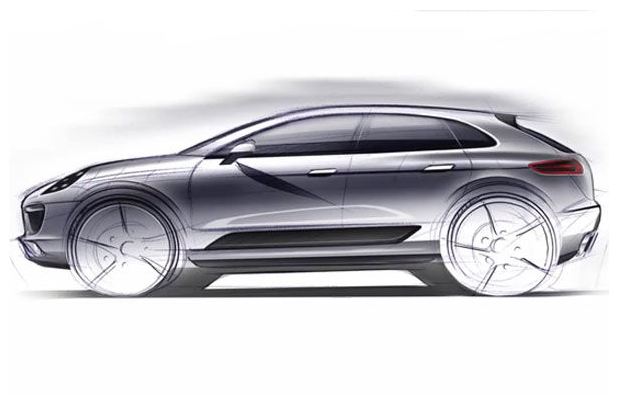 Long story short, the introduction of Porsche Macan compact SUV on the market should considerably boost the sales, as it will make the most affordable unit of the range. If predictions are right, the threshold of 200.000 units should be exceeded a lot earlier than it was initially previewed.
To all those confused about the "most affordable" expression previously used, we have to insist on the fact that even though Porsche Macan compact SUV still makes a luxury crossover, it should start, on the local German market, from 45.000 Euros. And yes, this makes the Macan the cheapest Porsche on the market.
Back to the initially suggested statistics, Porsche Macan compact SUV is expected to be sold in over 63.000 units in the first year. If they are right, Cayenne will no longer be the best sold unit of the German car maker. Furthermore, the company will get to sell over 200.000 units per year with five years earlier than they predicted.