Unfortunately for the Germans the new C-Class Coupe gets leaked ahead of its official debut at the Geneva Motor Show. Two images showing us the most important exterior features of the new C-Class are now spread all over the Internet and premature expose the German model.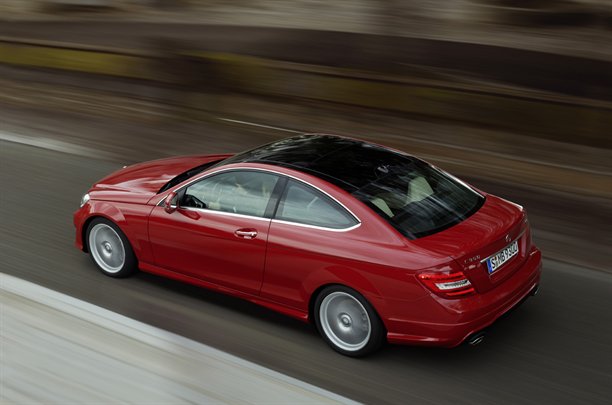 There are some design features found also on the facelift version mainly in the front where the Germans decided to add LED lights and some revised headlights, the engine range being also borrowed from the facelifted C-Class. The new Mercedes C-Class Coupe is expected to enter the market somewhere this summer.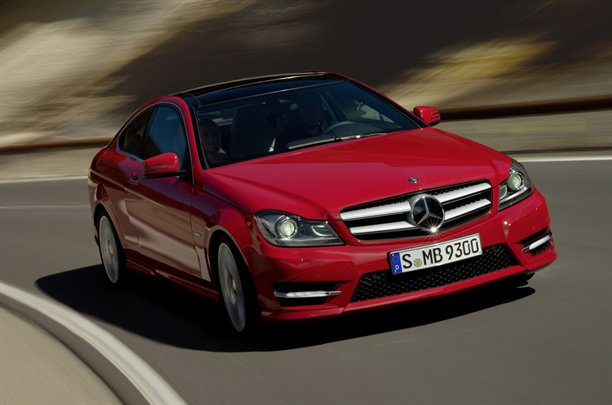 According to the first details, the Germans from Mercedes will offer a performance AMG version of the new C-Class Coupe but we can also expect a convertible version which about the Germans said nothing for now. Live photos together with full details will be available as soon as the model will be unveiled at Geneva.