We sure love making fun of the way the Indians keep on tuning cars in a very gay and friendly way but some of them do love to stand out.
The company that churned out this Tata Safari for example has decided to take on a completely different chance and go with the Chinese design school.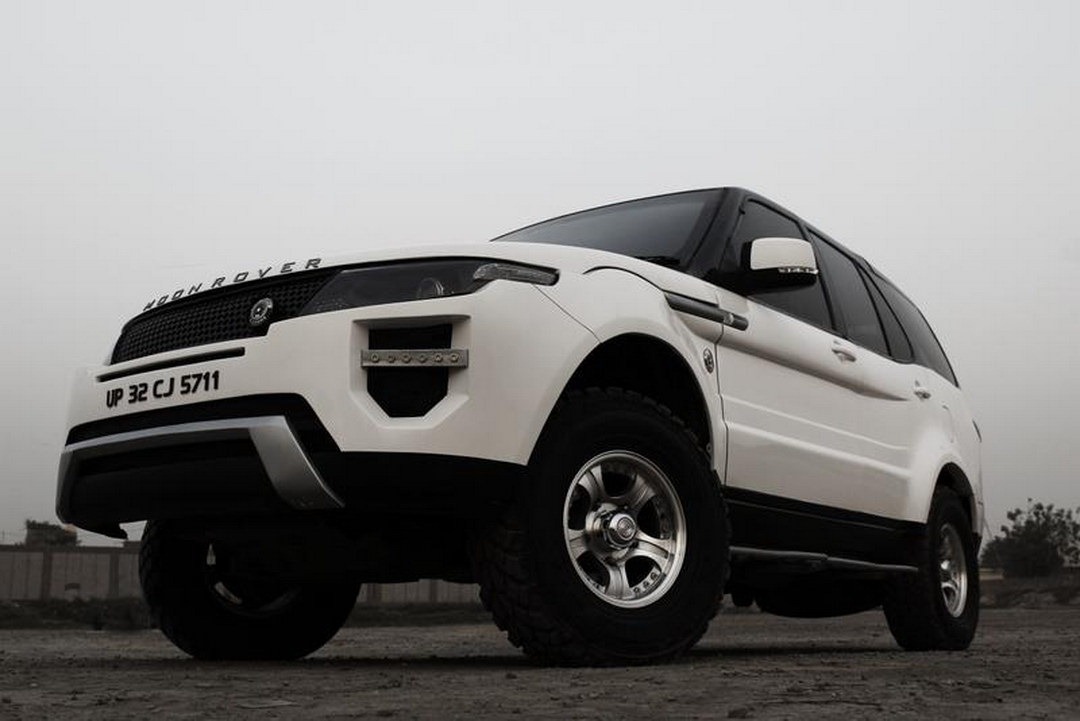 It's called the ExecutiveModcarTrends company and their history includes turning the Toyota Corolla into a Ferrari F430 replica.

At this point they had a thought that the Tata Safari could easily be turned into a Land Rover Range Rover Evoque.
I wouldn't say it worked out well but anything that looks better than a Tata yet costs the same amount as an Indian car can't be that bad.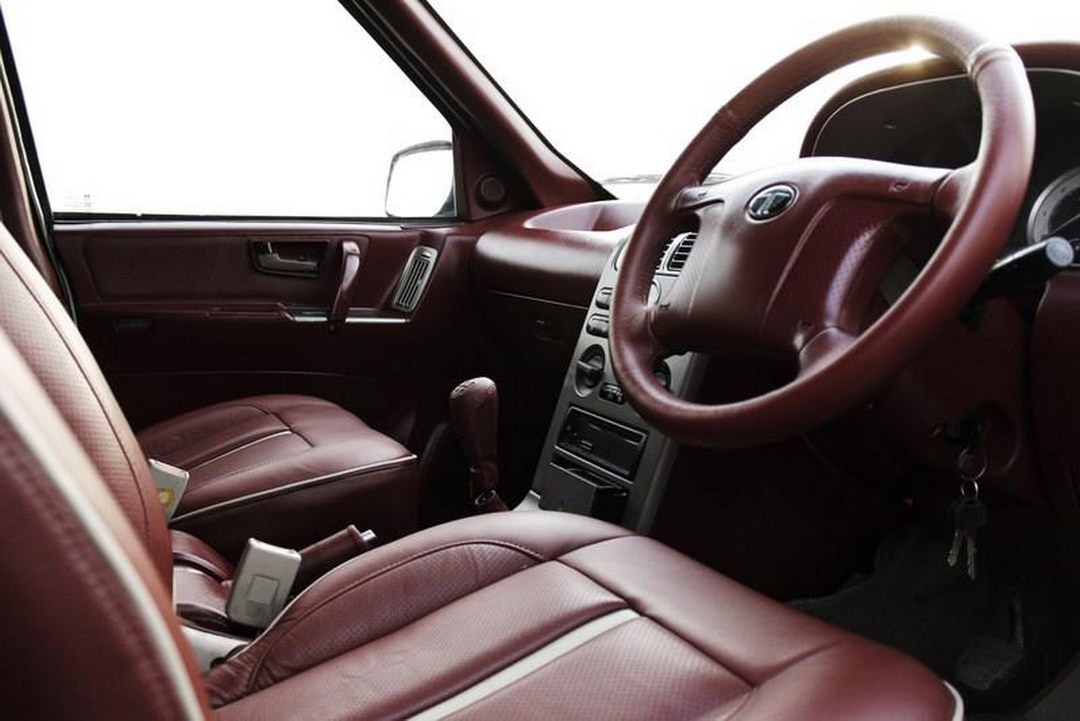 While we're on the discussion, aside from the new images we have just no other details on exactly what they've done to come up with this car.
There was some new work done to the exterior as the whole car got a custom paint job, styled much the same way as the Range Rover Evoque.
Some of the trick new gadgets are going to be fitted and the list includes the must have LED daytime running lamps these days.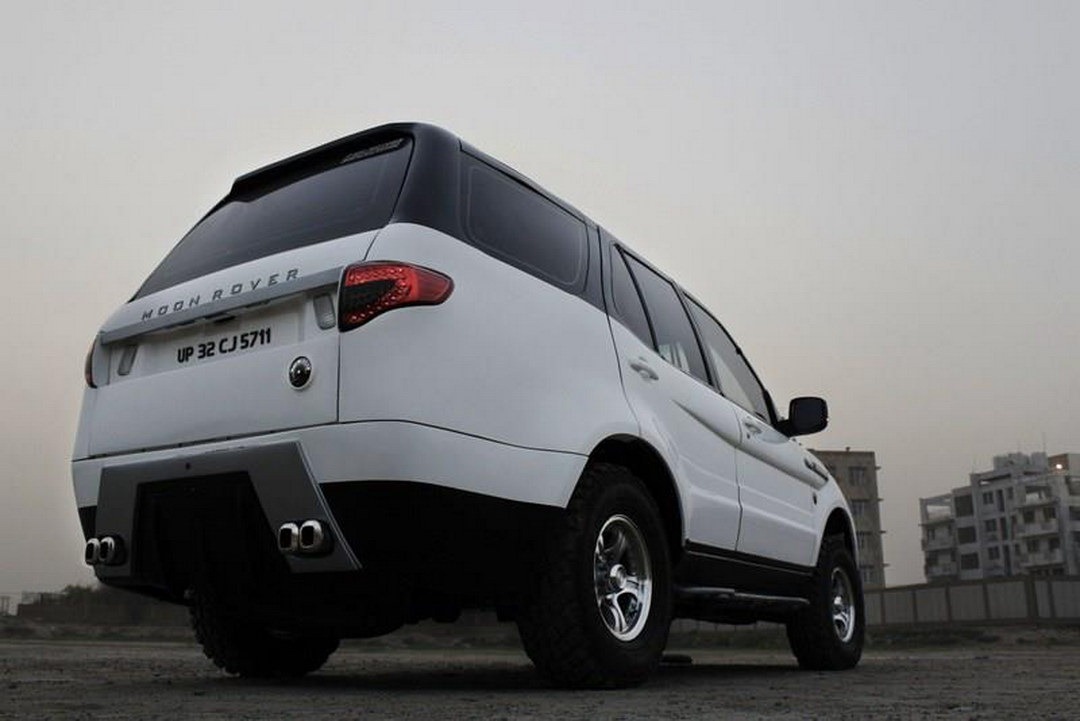 A rear-end was developed and the brand new quad tailpipe exhaust system that's just hilariously styled and the interior is covered in red leather.
Actually, that part doesn't look too bad and the whole car could be a fund idea as long as you don't take it too seriously.