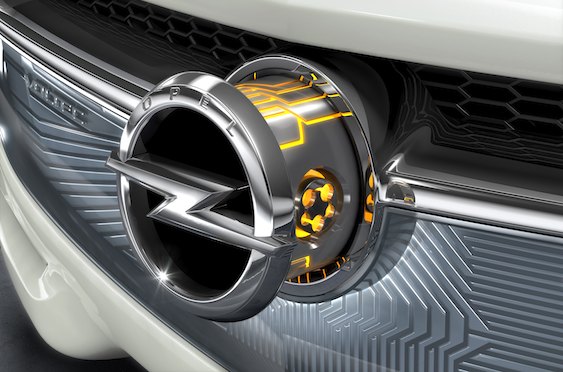 Right now if someone would ask me to say one concept from Opel, I don't remember anything or at last at the moment but this is happening probably because they really didn't launched too many concepts but here we have a teaser telling us that they are going to make something really cool or at last this is what it tells me.
You don't have to understand that I hate this auto maker, I really love it and I really have a car made by this auto maker but this doesn't matter. I don't know if you noticed this but I put this post in the electric cars category because from what I read on the internet, this may be a hybrid.
The teaser photo makes me so nervous about the full product but we have to wait a little more because this concept will be revealed at the 2010 Geneva Auto Show.