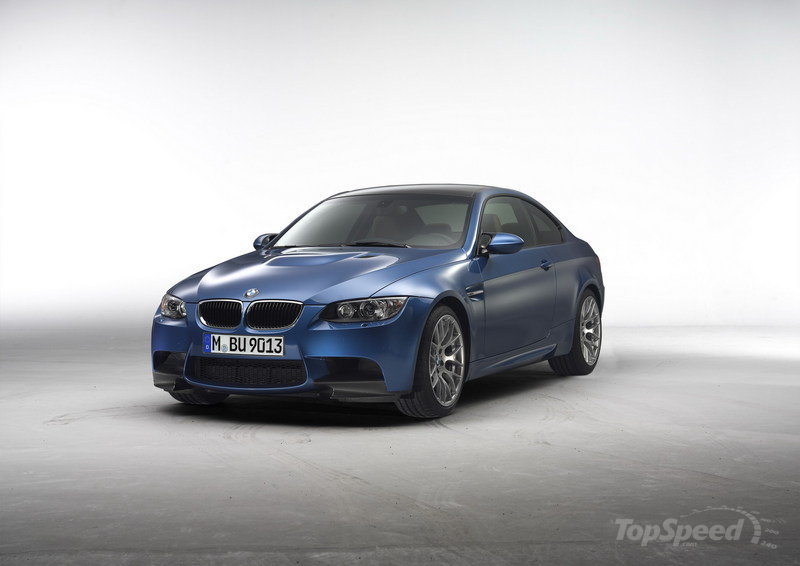 As you can see we have here a very well equipped car, I'm talking about this BMW M3 that comes with Performance Package. This car is expected to go on sale this spring and I' sure that once released the piggy banks will start tremble. The exact date is not known yet but be patient because is not long until the information will come.
The Performance Package of the BMW M3 has a monstrous V8 engine having a 4.0 liter capacity and is capable of developing 420 horsepower which are sent to the rear wheels. The BMW M3 also has another upgrades, one of these is the Auto Start Stop function. The car has an M dual clutch transmission with Drivelogic and it comes with a standard manual six-speed gear box.
That Auto Start Sop function has the role to "kill" the engine every time the car is at a stop, like this you reduce the consumption. Other upgrades that BMW M3 got are those lowered suspensions bringing the chassis with 10 mm closer to the ground, like this the car has a sportier look.