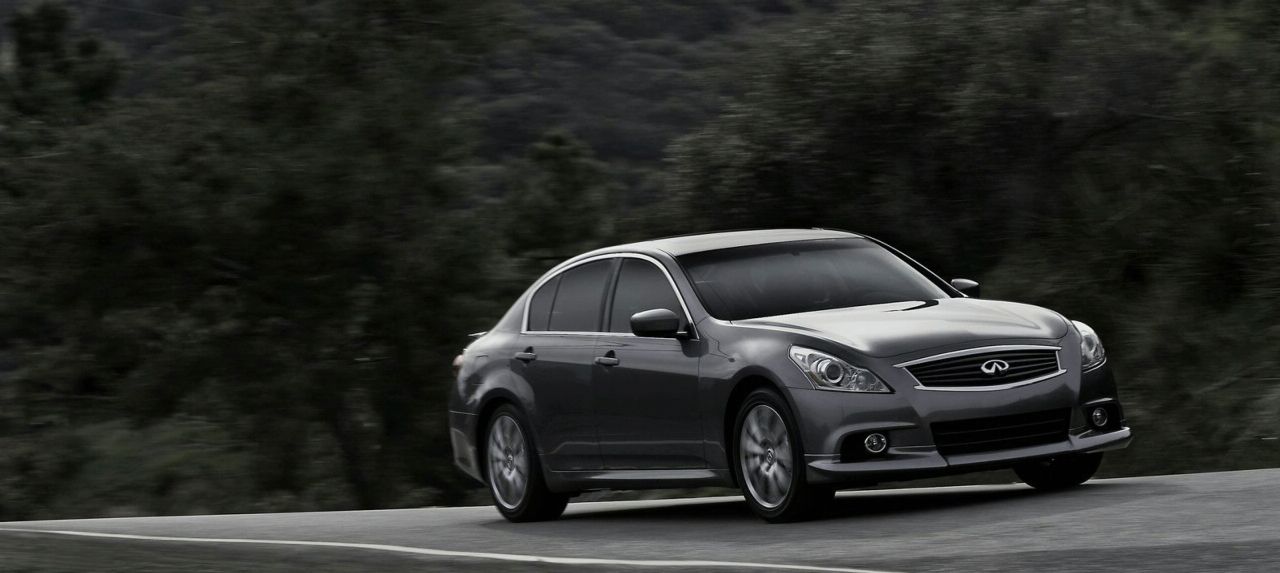 Probably the best way to celebrate an anniversary of a car, is to make another, I mean if you're talking about the brand, then they should build a special car and if you are talking just about one car, as you see, the best way is to build a limited special edition as Infiniti made with this 2010 Infiniti G37.
This 2010 Infiniti G37 Anniversary Edition will come with a 3.7 liter V6 engine also coming with a seven speed automatic transmission and aluminum alloy wheels covered with performance tires which makes this 2010 Infiniti G37 Anniversary Edition to be something like a tuned car.
As I wrote in the title, it have been announced for the U.S. and it is going to be available to buy at the dealerships in April, this year and if you we're looking for such a car, then you should buy such a special edition if you can because there will be built only 200 units.