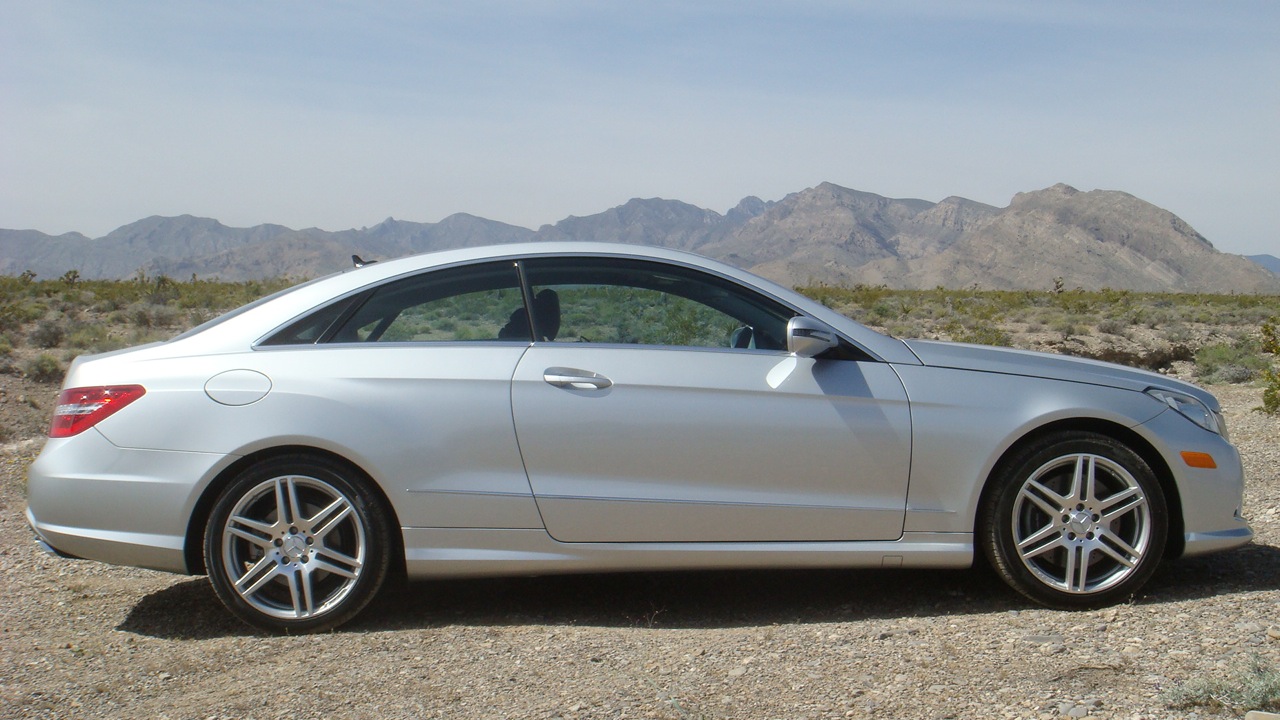 I noticed that it have passed quite a long time since I talked last time to you last time about a car released by this big, famous and also very luxury auto maker namely Mercedes-Benz but here I have the chance to do it again and I also have to say that it is a big honor for me to talk to the Mercedes-Benz fans.
I will start saying that this is official, the 2011 Mercedes-Benz C-Class Coupe has been confirmed by the Mercedes-Benz auto maker and it is on its way. Also, the production is scheduled to start at the beginning of the 2011 so there are some good months to wait for it.
I don't know if you know this but the Paris Auto Show will happen in September this year and people are expecting to see the 2011 Mercedes-Benz C-Class Coupe right there and also to find some more details about it from that place.