The winter is slowly showing signs of letting up. And, while spring certainly has its own merits, it's the time of year when everyone starts looking forward to summer. It's also a good amount of lead time to plan a summer road trip.
Don't know where to start planning? In this article, let's boil the summer road trip down to its essential elements – the vehicle, the route and the entertainment– and offer tips on how to plan for success.
The Vehicle
A key question to ask as you start planning your road trip is: do you need a vehicle that performs a certain function, like towing, or do you want a car that's just pure, unadulterated fun? In either case, Ford is the way to go.
If you're looking for the former – a workhorse vehicle that can tow a boat, stow camping gear and mountain bikes or, in some cases, pull a camper – go for the Ford F-150. It's a proven beast with stowing and towing, and a dependable companion for long trips. Check out Key West Ford for deals on used Ford trucks like the popular F-150 — and explore our other new and pre-owned models.
If you're after the latter, a vehicle that offers pure road trip exhilaration, consider the Ford Mustang. The iconic American pony car has long been associated with breaking free and hitting the open road. Its growling engine, easy driveability and thumping infotainment system make it the ideal car for a road trip, especially in summer. And if you're looking to reduce fuel consumption on your long trip, check out models with the EcoBoost engine – they deliver all the power and noise of a regular Mustang, with a solid MPG.
The Route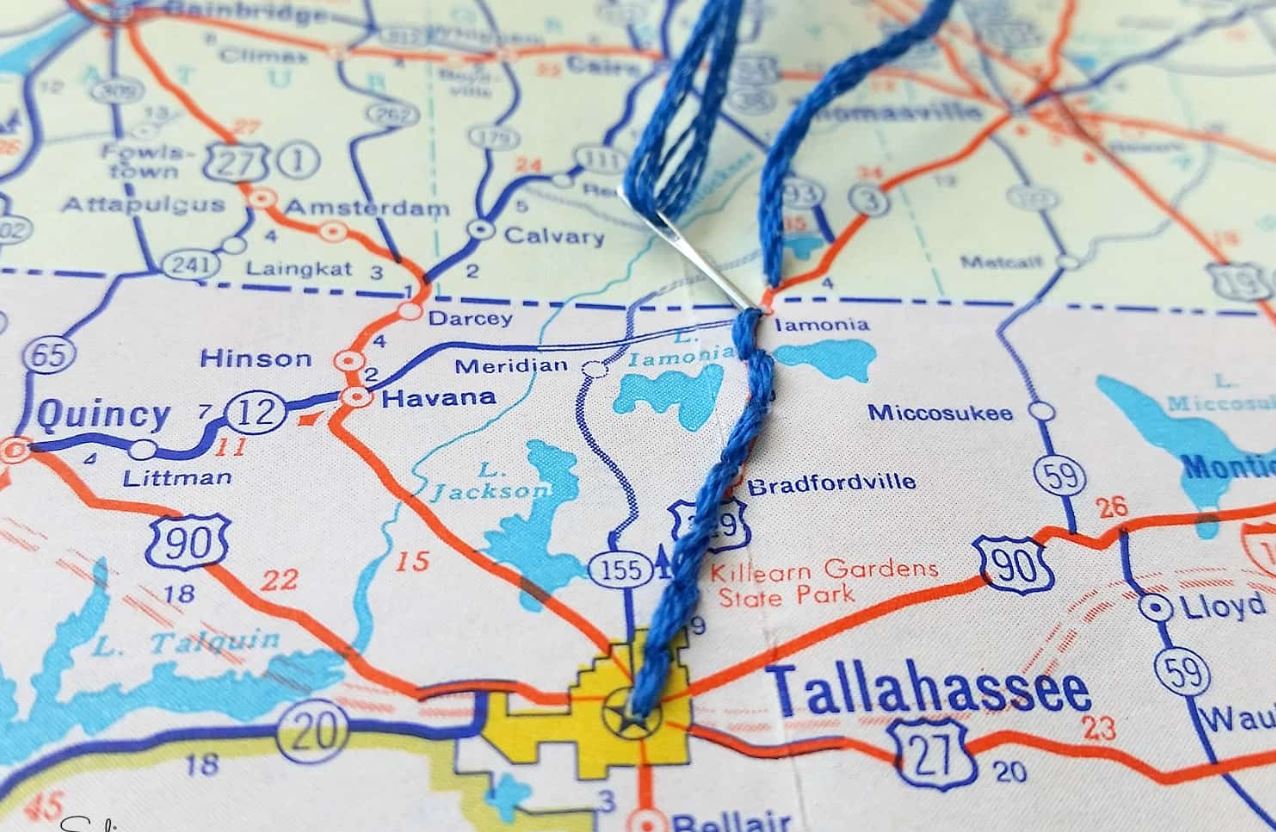 Equally as important as the inside of the car is what's outside. The route can make or break a road trip, so choose wisely. The best routes are ones that combine stunning natural scenery with well-maintained roads and lots to see and do along the way.
The Sea to Sky Highway in British Columbia, Canada, for instance, is a fantastic all-around route. Starting in the stunning city of Vancouver, where the Pacific Ocean and temperate rainforest meet, the highway climbs all the way to Whistler, a world-class ski town that has plenty of activities in the summer.
Stateside, a road trip route like Coastal Route 1, which winds through the charming fishing villages of New England, is perfect. Or, for an interior road trip, try the iconic route 66, a veritable procession of amazing sights and activities between Chicago and LA.
The Entertainment
Finally, with a great vehicle around you and a stunning drive outside, the missing piece of the puzzle is entertainment. Here, there are three schools of thought:
• Make a playlist. Use a music streaming platform like Spotify or Google Music to compile all your road trip hits, or search for one of their premade road trip playlists.
• Listen to audiobook or podcasts. As fun as music can be, sometimes the perfect way to pass time on the road is to immerse yourself in an audiobook or informative podcast.
• Play games. Provided you feel safe doing so, mix things up with one of the classic road trip games, like "I Spy" or "The License Plate Game". Especially if you're traveling with kids, it's good to have a few fun game ideas in your back pocket.
With the right Ford vehicle, the right scenic route and entertainment, you're all set for an unforgettable road trip.