The Alfa Romeo Giulia Quadrifoglio is a well-tested and well-performing Sports Sedan crushing and dominating in the market, yet it didn't stop the Italian manufacturer to explore more beauties and fantasies of driving world. Let's have a look at the glimpse of the All-New Alfa Romeo Giulia GTA which is a new, improved, efficient, and lightweight version of its well-admired predecessor. The 2021 generation of Giulia GTA is unveiling two versions, including a Sporty Sedan, and a two-seater modified street-legal GTAm.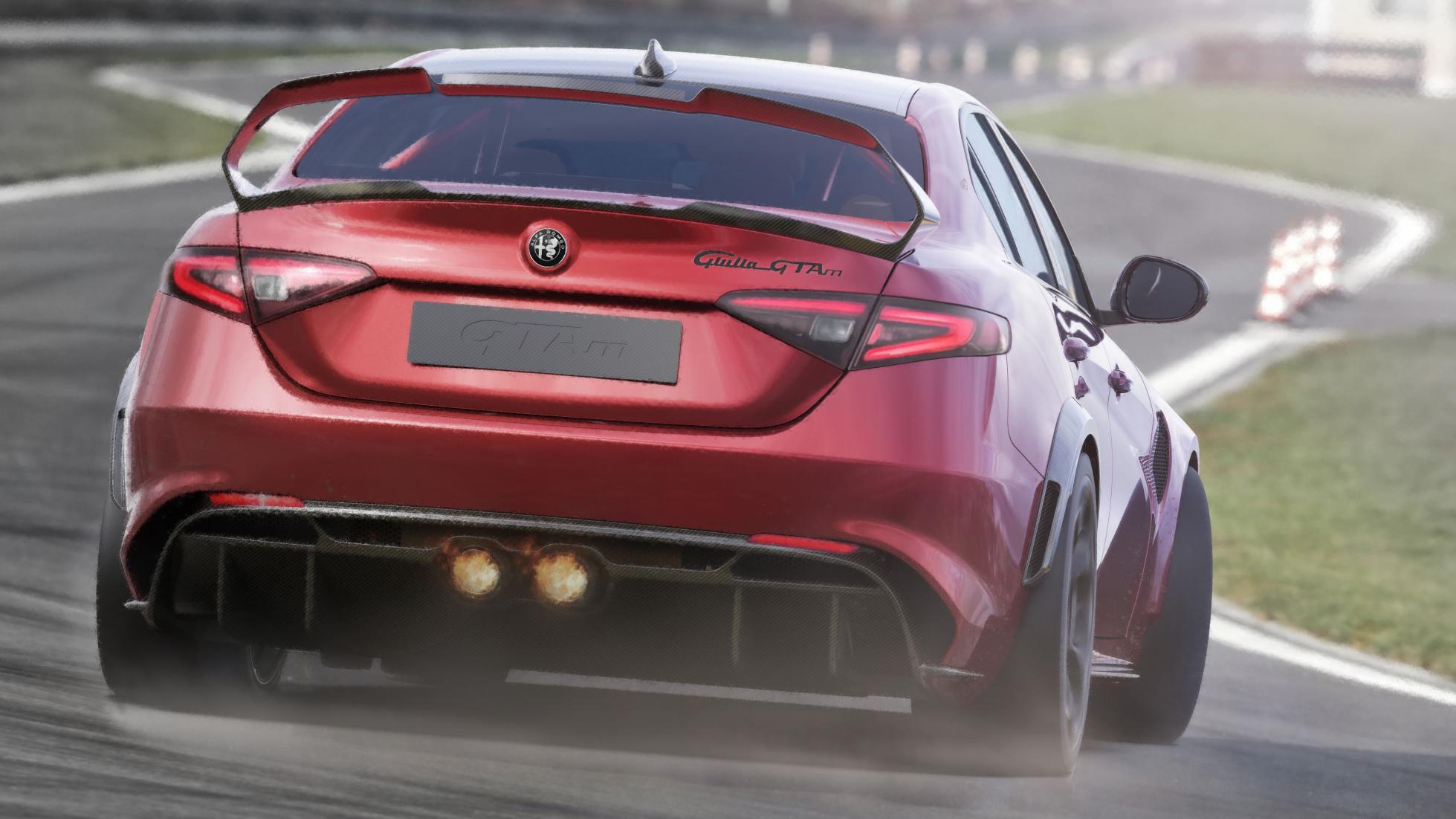 Alfa Romeo Giulia GTA is now equipped with a 2.9-liter Twin-Turbocharged V6 engine that can produce 540-Horsepower, surpassing the predecessor with a minimal 35-Horsepower figure. Not only this, but this amazing legend could reach 0-62 mph in just 3.6 seconds that is simply amazing. Giulia GTA is thoroughly designed to go fast and cruise long distances with amazing power and thrust. With these optimistic features, Giulia GTA comes with an elegant look and impressive exteriors enriched with shiny graphics and sporty looks.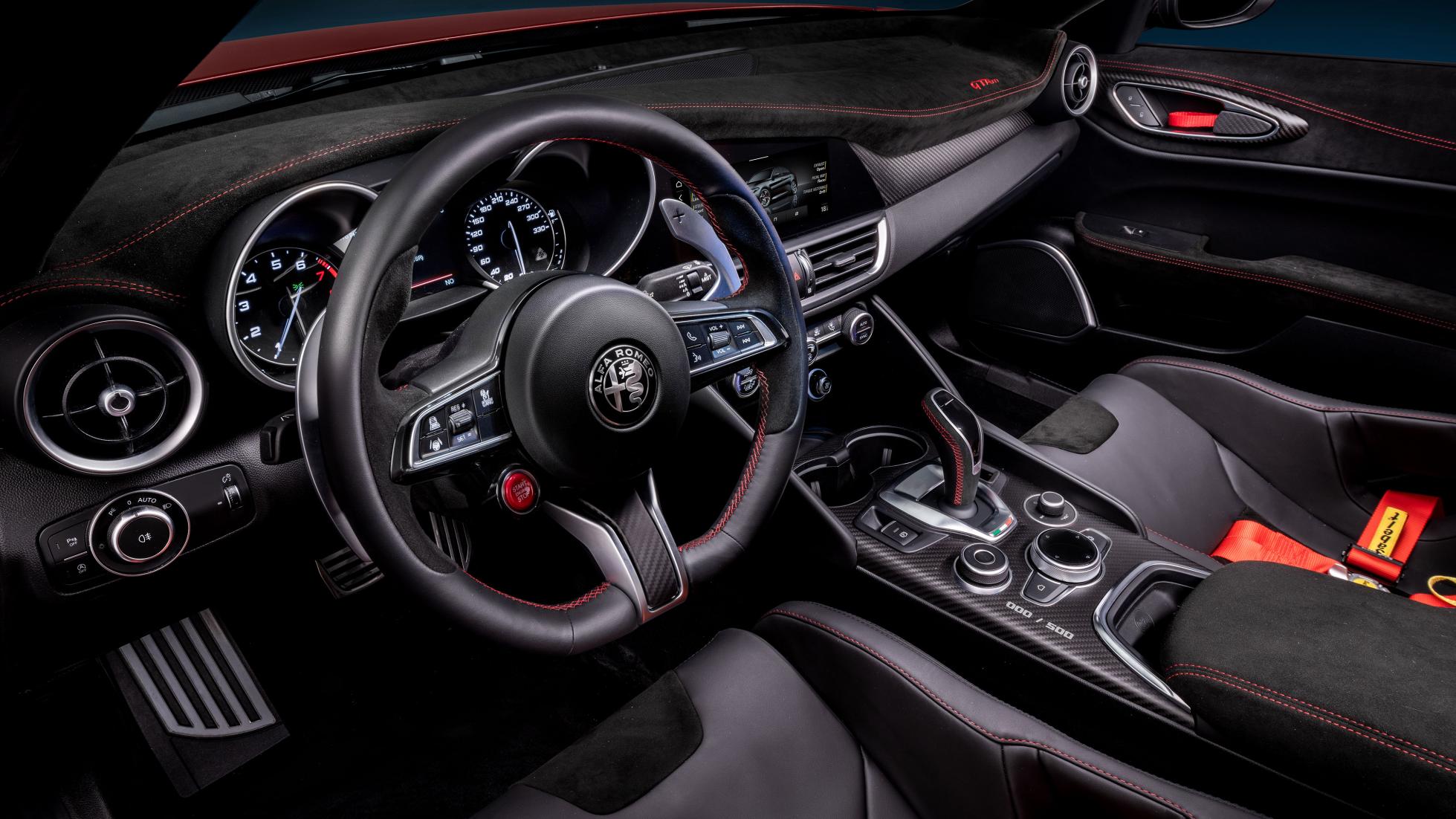 If you look at the insides of the All-New Alfa Romeo Giulia GTA, you will discover the legacy of Old GTA as well as 100-percent Alcantara covering on the dashboard, door insiders, glove boxes, side pillars, and center seat upholstery. The comfort and luxuriosity are doubled with carbon-fiber-shell bucket seats with six-point seatbelts. This sporty Sedan has cut down its weight to be more lightweight and provides sophisticated speeds, as it has cut down around 220 pounds from standard Giulia Quadrifoglio. This weight reduction equips this Sedan with a weight to power ratio of 6.2 lb. per horsepower. This could enthusiast you with a fitted racing helmet and a GTA-liveried racing suit, and a personalized car cover.