If you want a new and expensive super car but don't want to share the road space with your neighbor's Ferrari or Lamborghini or don't want to see a lot of cars like the one you have, you can take a look at what Arash Motor Company from Great Britain has been preparing ever since it's appearance, the Arash AF-10.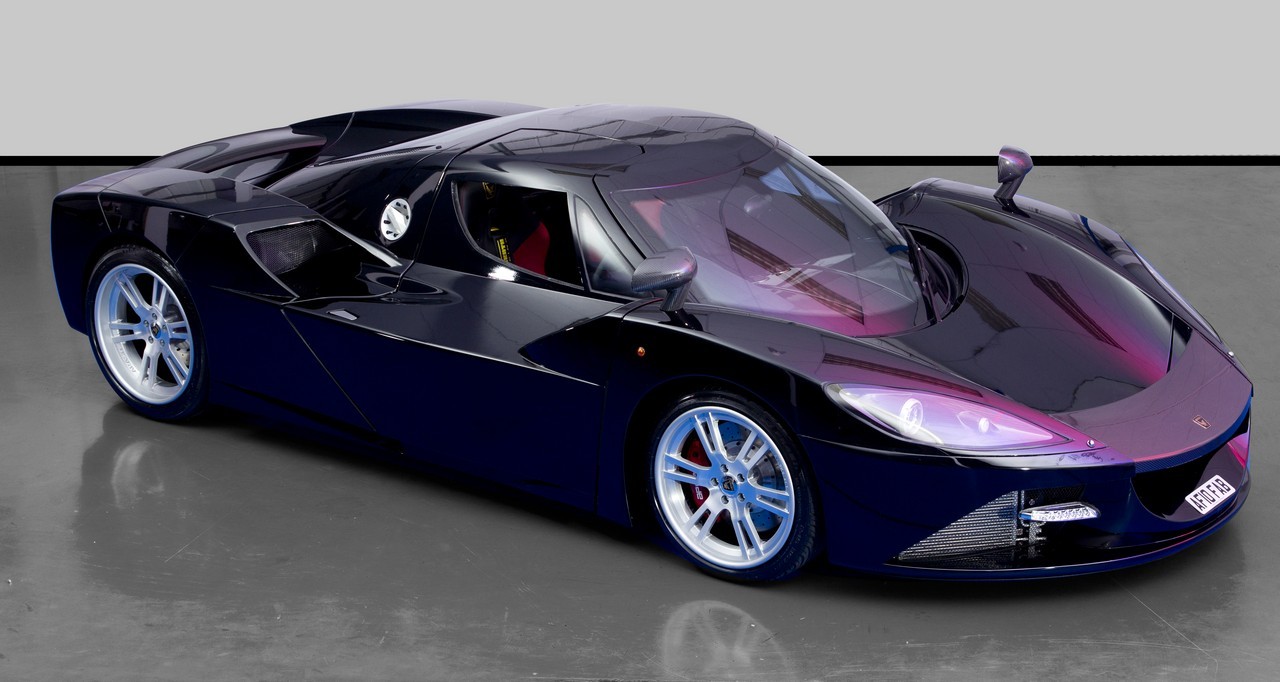 It all started when Arash Farbound Designs worked on the Arash AF-10 in March 2005. Featuring a 7-litre LS7 V8 engine from General Motors which sports 550 hp (which can be upgraded by Arash to 800 hp or 1200 hp if you wish) and 475 lb/ft of torque together with a six speed manual Graziano GT-ME1 transmission, the Arash AF-10 will have a top speed of 205 mph. Thanks to the modular carbon chasis not only is the car very light, but will protect the driver against crashes very well.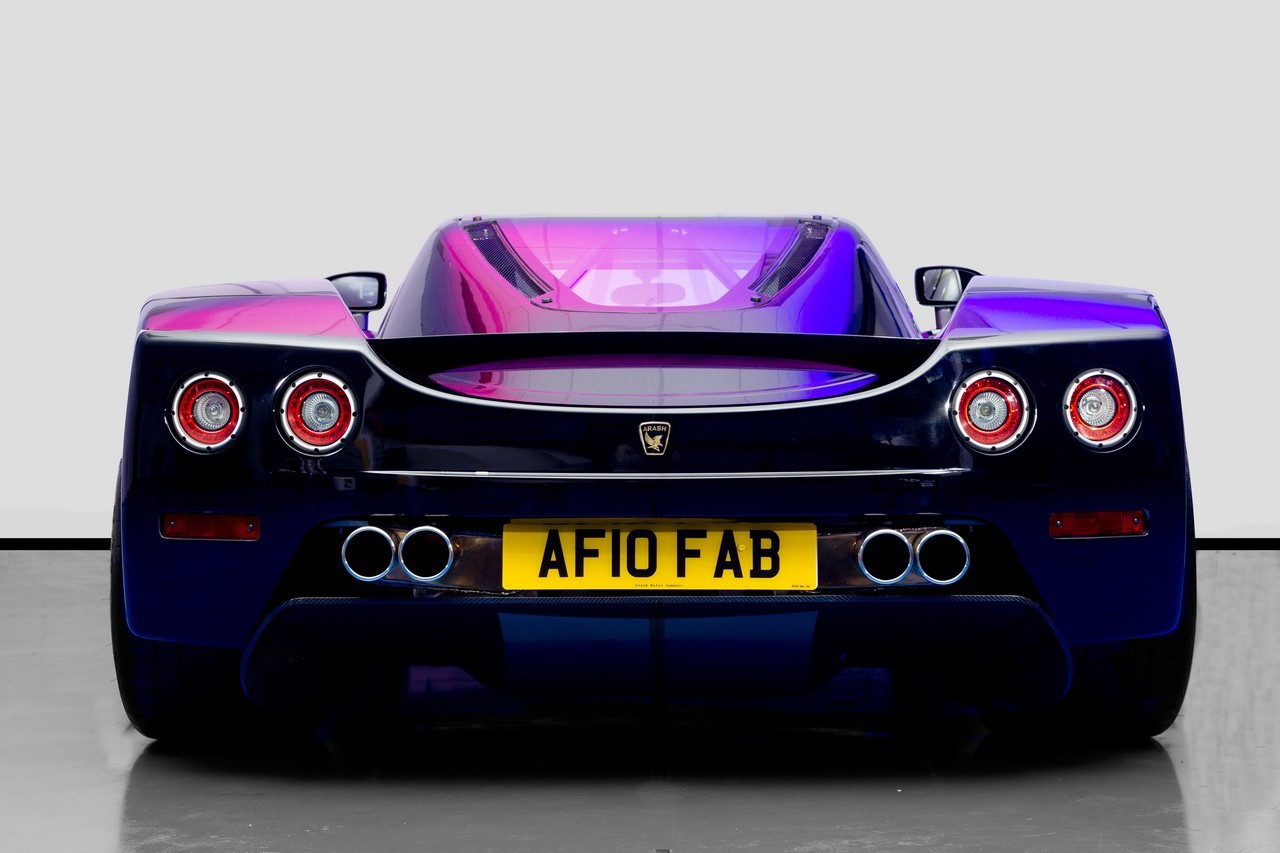 Now, the only issue will be the money, as the starting price tag will begin at 360,000 euros and which can go up to a shattering 1,600,000 euros. That's almost two million dollars folks, you could buy say two McLaren F1s with that cash.