Actually, the Aston Martin Rapide tries to go over the top. I know it has many strong points but for a family car it also has many many problems.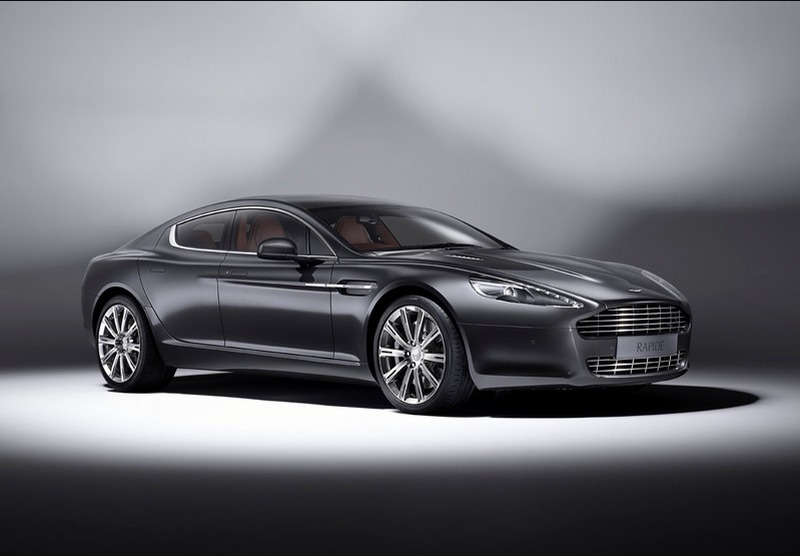 Anyway, what I say doesn't stop it selling and the British don't mind this, but they do want to make Aston Martin Rapide owners get even more exclusivity.

Seeing as massive structural changes weren't happening Aston decided to give the Rapide a bit of garnish.
Now, if you're a traditional luxury manufacturer with the prestige Aston Martin has you can't call your product like that. So they didn't. The actual new package for the Aston Martin Rapide is the Luxe.
So what does the Aston Martin Rapide Luxe offer? Well, the Luxe trim package gets you a raft of exclusive colors (such as the weird sounding Quantum Silver).
The enhanced color choice isn't everything though, the Aston Martin Rapide Luxe package also offers a custom-fitted leather luggage set matched to the hides of the car's interior and interior goodies such as rear-seat DVD player (this may be helpful in distracting you from the lack of space you have) and glass switchgear and keyfob.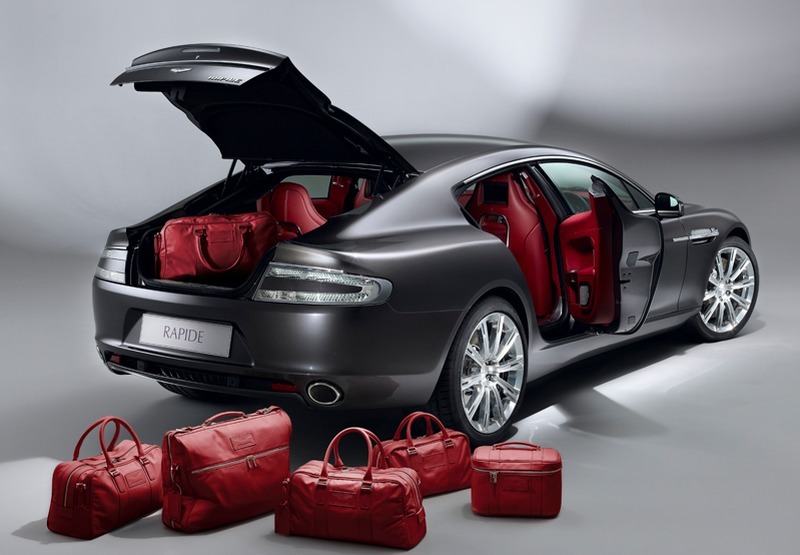 Naturally, no price announced but I'm expecting Aston Martin to charge a couple of millions or so for the Rapide Luxe version.