Wait, what? My sentiments exactly, but upon a second glance, this package does look good.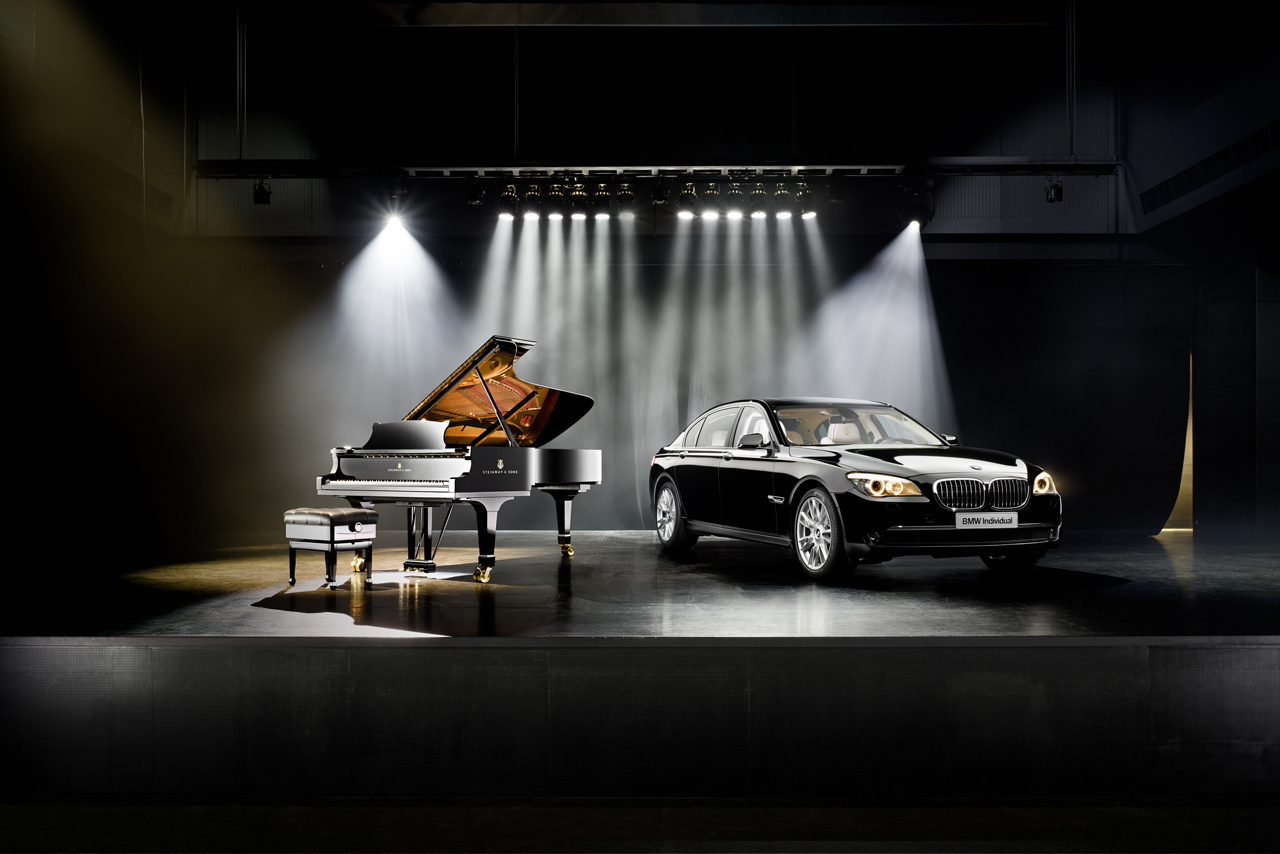 All proper luxury cars, have had at one point or another something piano related in their optional extras and in most cases those were disappointing. Not so in the BMW 7 Series.

The Bavarians teamed up with the famous Steinway & Sons piano manufacturers in order to create the BMW 7 Series Composition and it does show.
I reckon that the BMW 7 Series isn't the best luxury barge out there, but it is a definite contender. And when you ad stuff like an ebony or ivory finish with a special three-layer clearcoat, gold pinstriping and special 20 inch wheels you know your car is special.
The BMW 7 Series never had a problem showing the passengers a good time, but in Composition trim levels it gets better. The interior is covered in merino leather which is chosen in a color that contrasts the exterior (I see this as an amplification of the whole piano keyboard effect).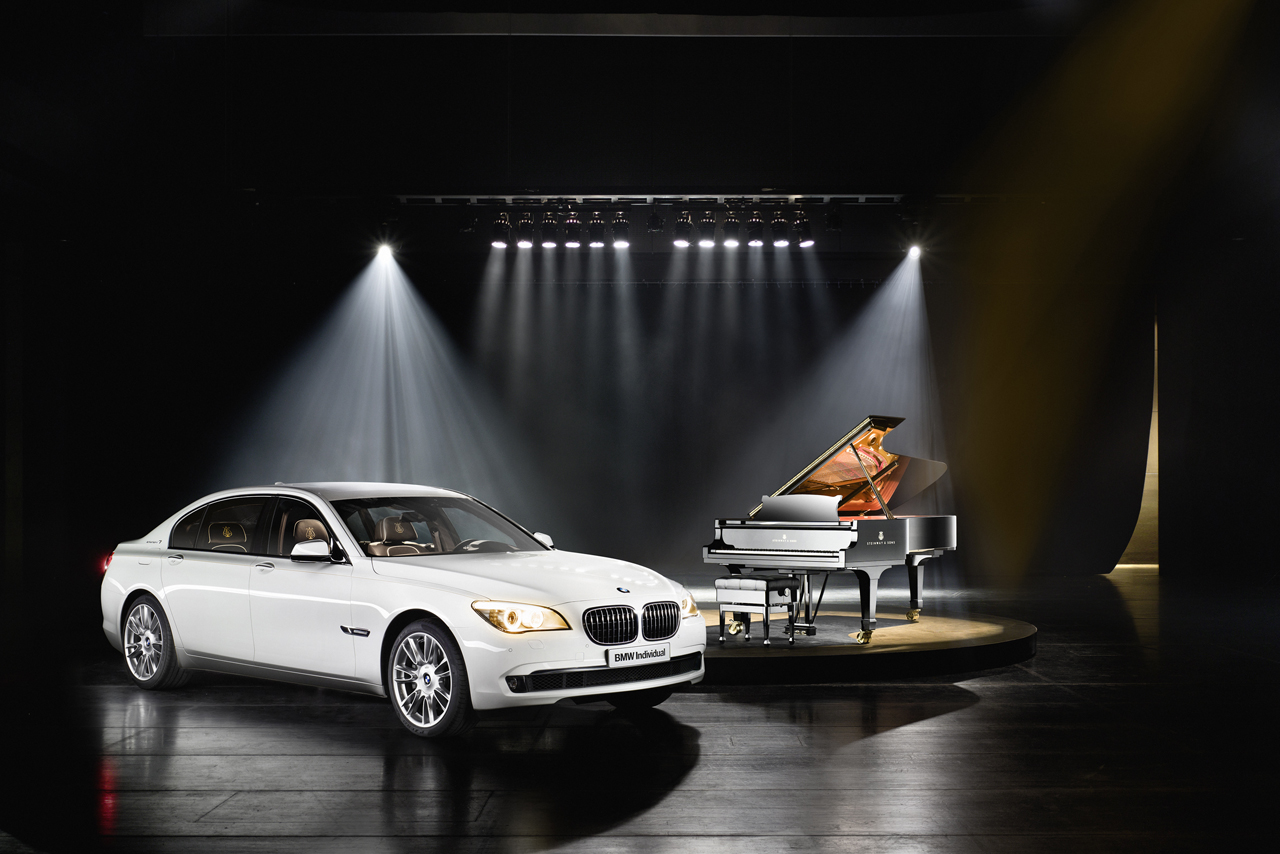 Other interesting touches for the interior of the BMW 7 Series Composition are lambswool carpets, Alcantara headliner, special embroidery, and piano black trim (for whatever reason this may have showed up).