News and rumors come and go in relation to the small mid engine Audi R5 but this latest of speculative information does make for some interesting reading.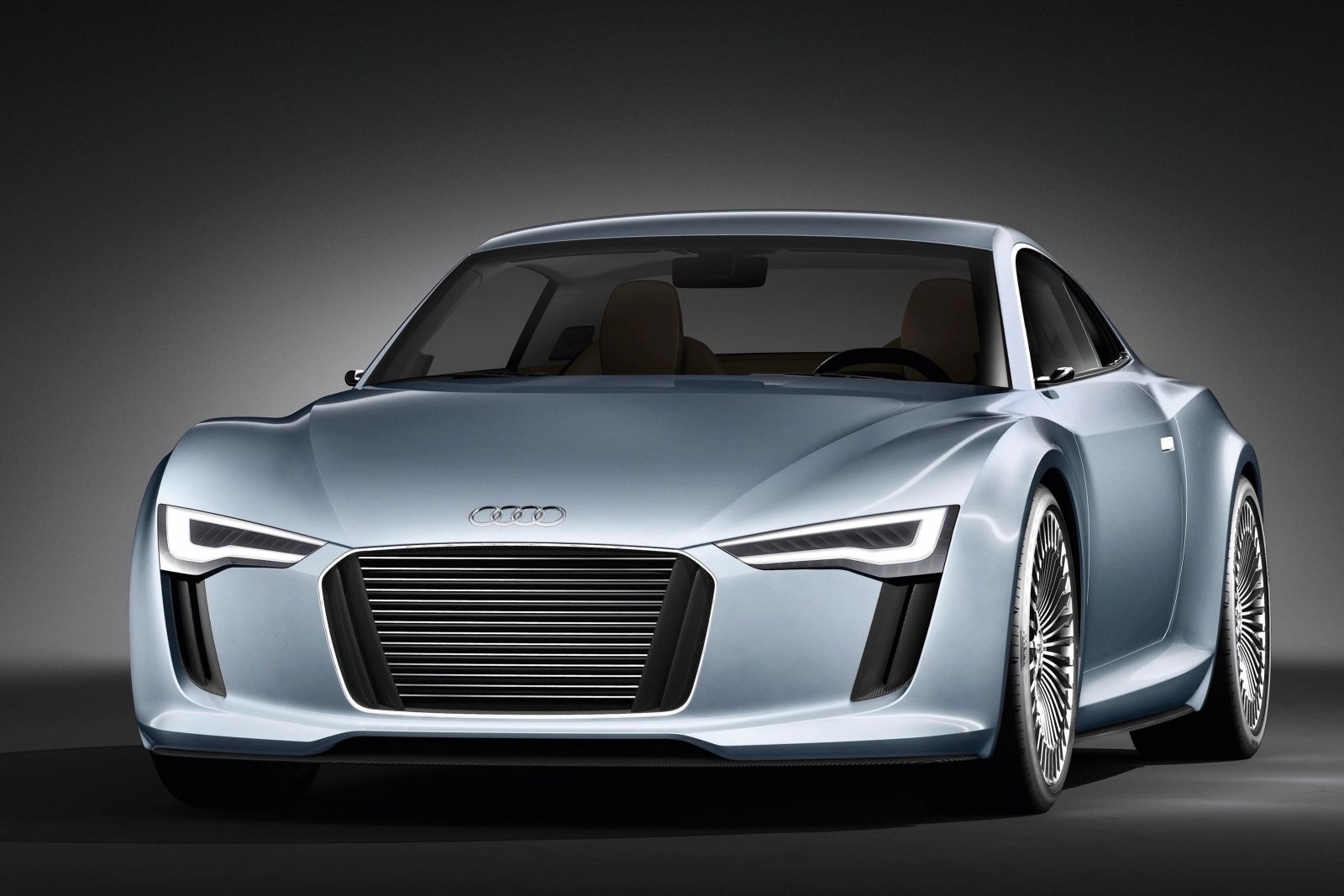 According to a British car magazine the Audi R5 is not only definitely happening but it could also be charming us with a very close launch date.

While this information still remains to be verified by the Ingolstadters there is still a lot to like about the future Audi R5.
For starters, the R5 will be built on the VW Group's new MiMo platform. If it sounds silly it's because it's the shortened version of Mittel Motor which is German for Mid Engine.
That's right, VW is cooking up a new mid engine sports car platform that they will most likely be testing up in the future Audi R5.
As far as engine choices are concerned the Audi R5 should have a list that includes the 2.0 liter turbocharged TSI engine you can find in the Golf GTI and also there should be the 2.5 liter turbocharged beast you can find in the Audi TT-RS. That means that the range topping version could be churning out up to 350 horsepower.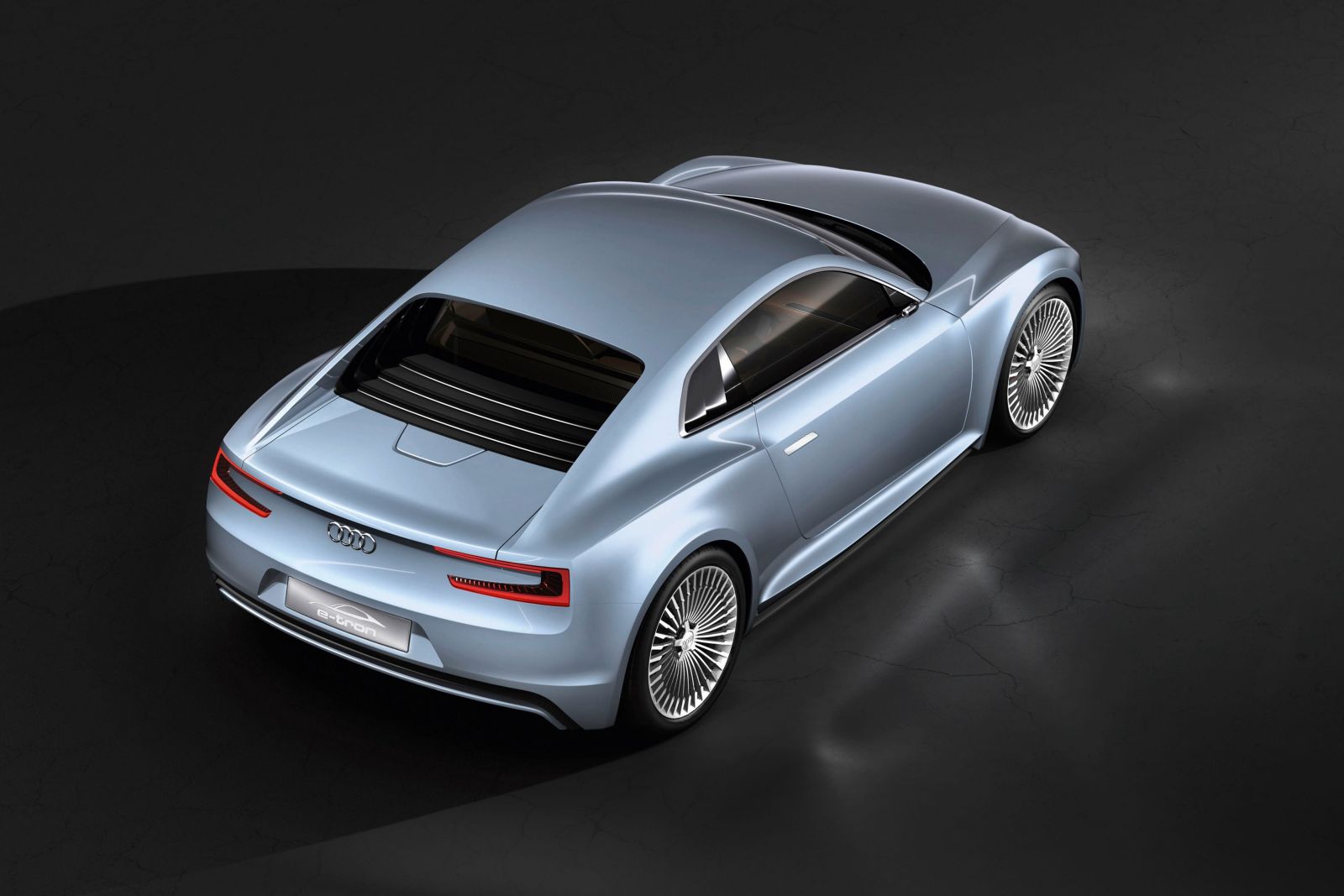 That's quite a punch but if you consider the lightweight chassis and a body inspired by the E-Tron Concept.