Some people treat their cars simply as machines to take them from A to B and neglect them when they aren't driving them, but it's not just those with a utilitarian view of vehicles who can let things slip – even car lovers can overlook things and miss vital automotive checks. Let's consider the things every motorist should bear in mind in order to take better care of their motors.
Find the Best Insurance
There are lots of reasonably priced insurance plans to choose from, and many motorists turn to price comparison sites to help them compare those quotes and choose the best deal. However, things can be a little less cut-and-dry if you don't have a squeaky-clean driving history.
For example, if you are a convicted drink driver you could discover that there are fewer companies willing to provide drink driving insurance, and the few that do will almost certainly charge more. Fortunately there are price comparison sites that are dedicated to helping motorists compare insurance policies for drink drivers alongside the more standard car insurance policies.
Don't Ignore Warning Signs
One of the worst things a car owner can do is to ignore what your car is telling you. By ignoring warning signs, you may not only be posing a potential risk to yourself and other drivers, but you could also find yourself facing a huge bill when you take it to the garage to get checked out if you don't catch it early. A warning that you should never ignore is any abnormal sounds coming from your brakes. Grinding or squeaky noises could possibly be the sound of the brake pad wear indicator, which lets you know when your brakes are wearing down and can help you to avoid rotor damage and, consequently, a very expensive repair job. There are many other warning signs to look out for, so make sure that you're well researched and able to recognise them instantly.
Clean it Regularly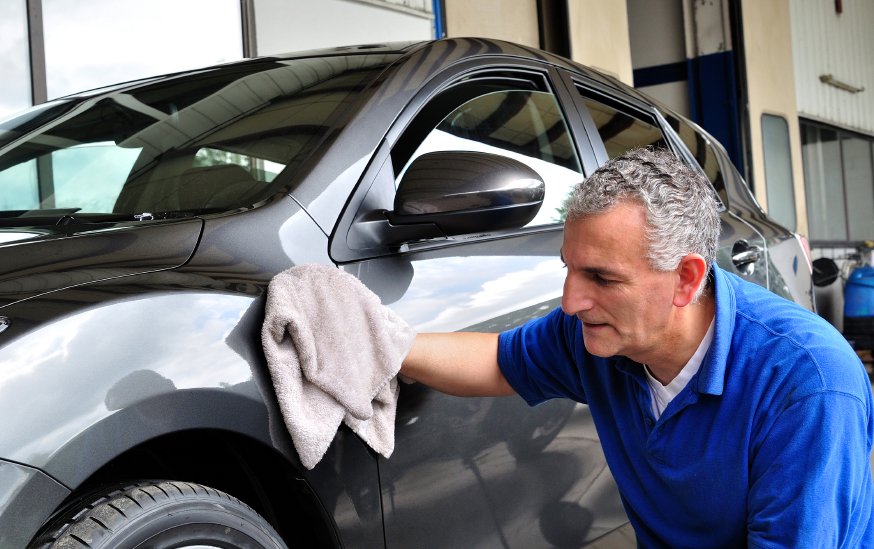 There is nothing worse than getting into a friend's car and finding out that it has been doubling as a rubbish tip for the owner to use as he pleases. Cars can be hard work, so if you really want to take care of it you need to make sure that you clean it regularly both inside and out. Not only does it look horrible to have rubbish floating around the backseats, but this can also be dangerous. If an empty water bottle rolls to the front of the car and gets lodged under the brake-peddle, this can be an extremely dangerous situation that could cause harm to not only you and your car but other drivers and even pedestrians. Cleaning your car is essential to your car's well-being, so make sure you're doing it right.
We understand that your car can be something that you're incredibly proud of, so make sure that you look after it! Follow these simple steps to taking care of your car and make sure that you avoid both damage and a ridiculously huge bill.